New Principal – Mark J. Cartledge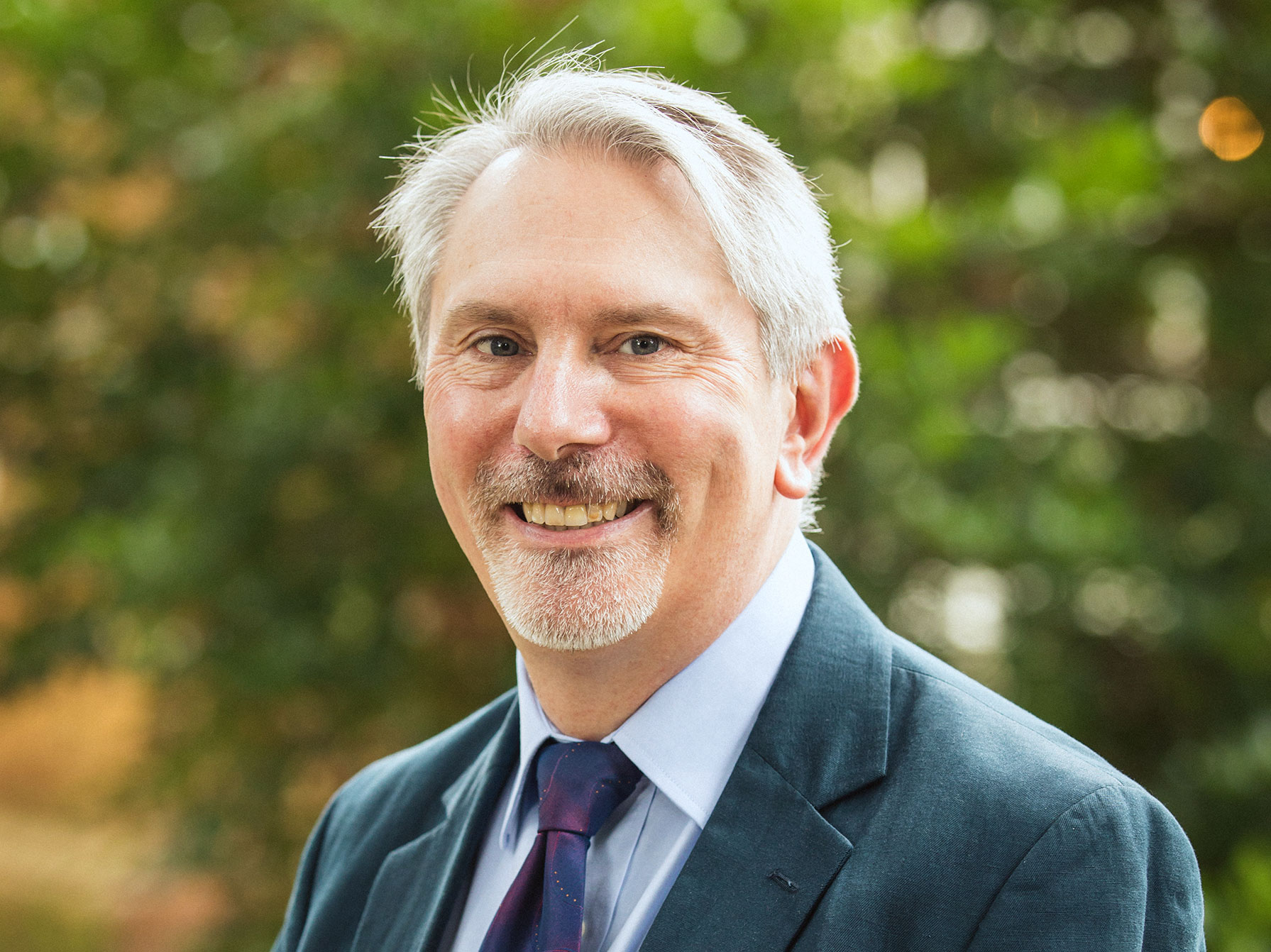 London School of Theology is delighted to announce the appointment of Reverend Professor Mark J. Cartledge as its new Principal.
Studying at London School of Theology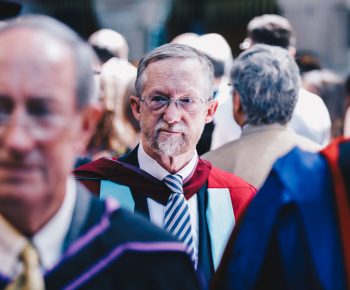 I invite you to prayerfully consider how investing one or more years here at London School of Theology could prepare you for your future in the Church, the academy, or the marketplace.
I passionately believe in the potential of all people, so invite you to come to London to embark upon a life changing time of education and equipping.
We exist to equip and serve the local church, the church worldwide, and to see people reach their God-given potential, thus changing the world with the gospel of Jesus Christ.
Professor Graham Twelftree
Acting Principal