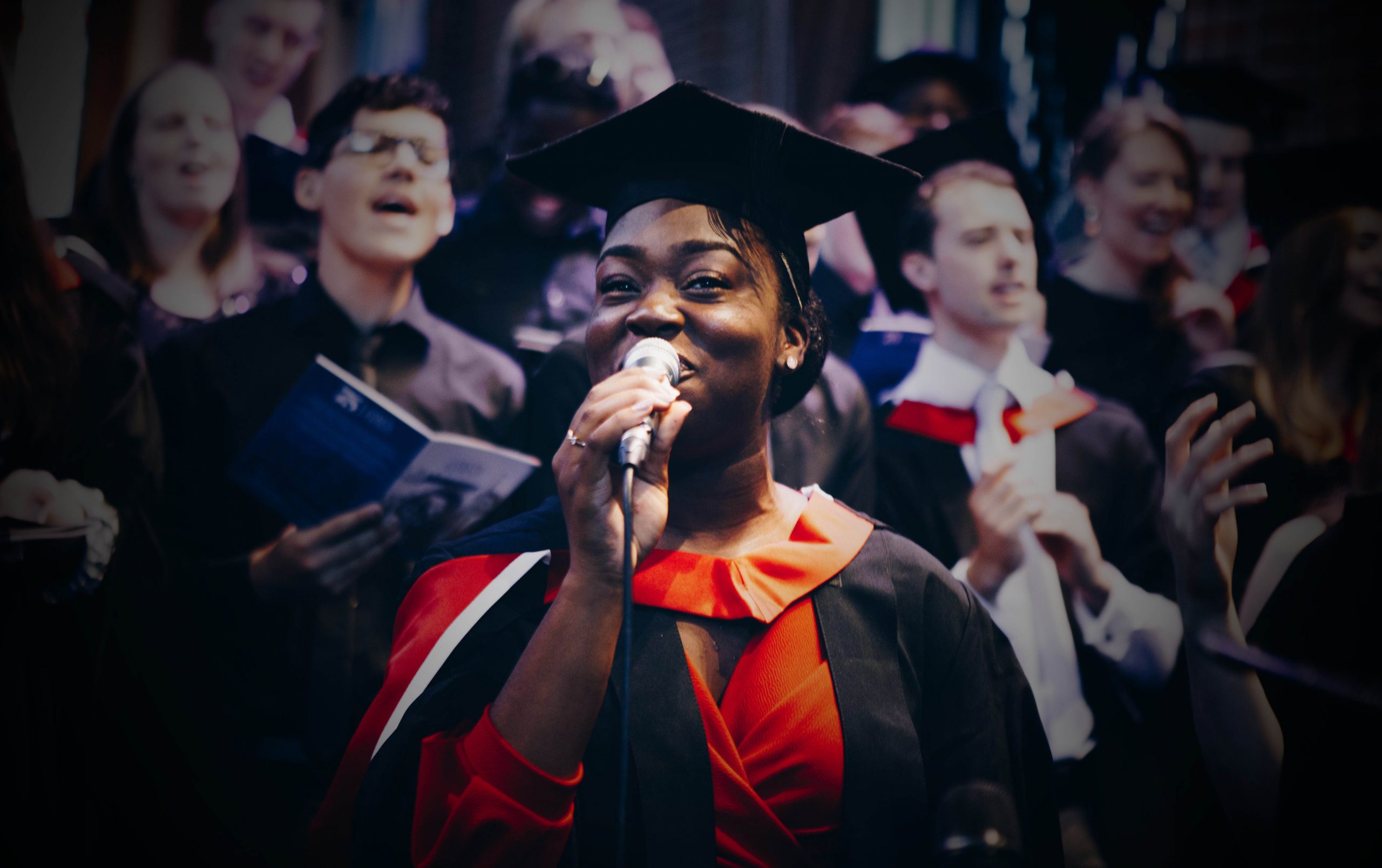 WE ARE OPEN
APPLY FOR 2020/21
We are open, and taking applications now! Whether you want to study on-campus or online, get in touch with us today. Come and join one of the finest theological colleges in Europe and become part of life and mission at LST.

Whether you want to study on-campus or online, get in touch with us today.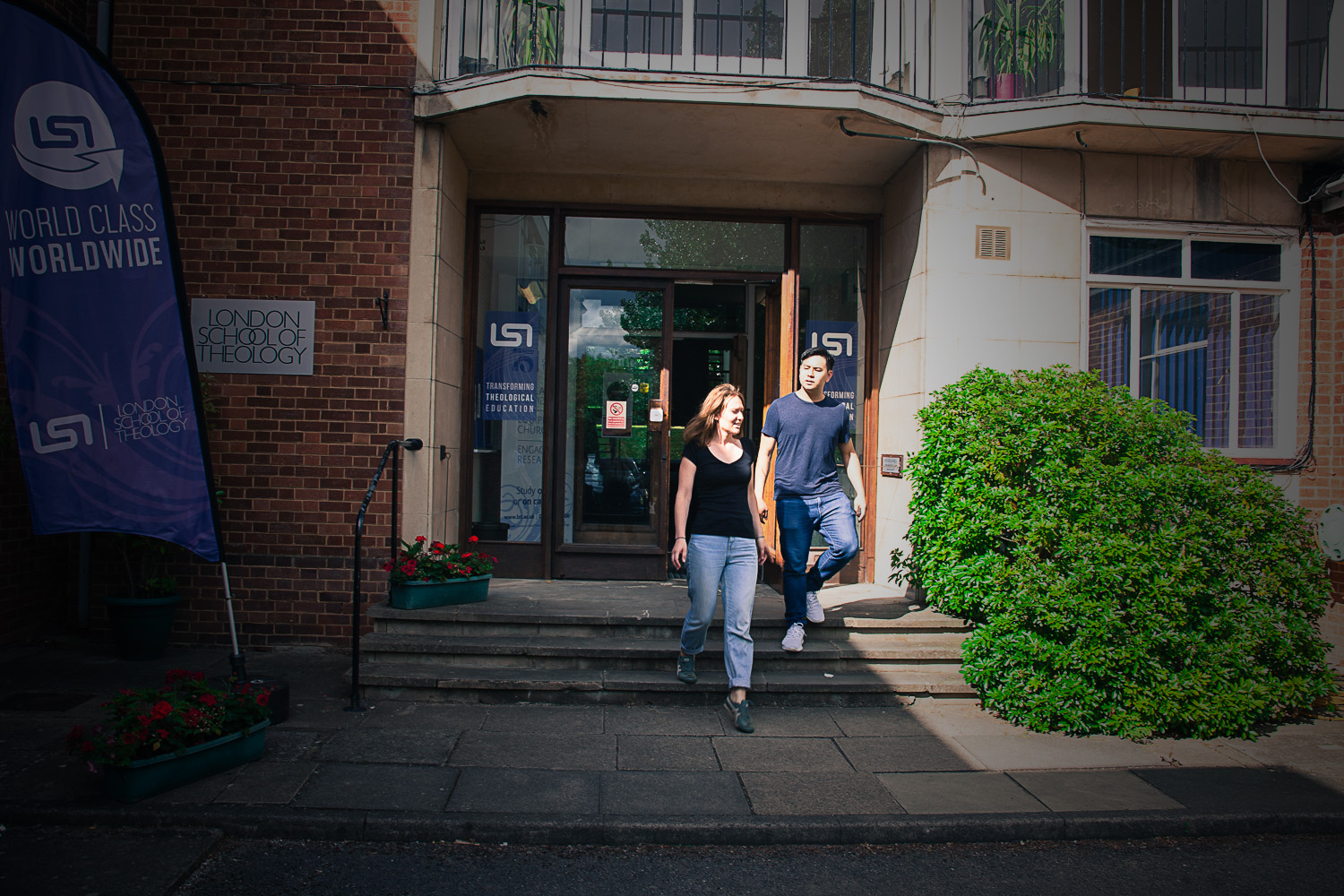 SIGN UP FOR OUR OPEN EVENT
REGISTER NOW
There's so much going on at London School of Theology – the best way to explore what's on offer is to join us on the 22nd of August for our Virtual Open Event!
Join our Online Programmes Open Event on July 28 to find out more about how studying online works at LST.
SIGN UP FOR OUR OPEN EVENT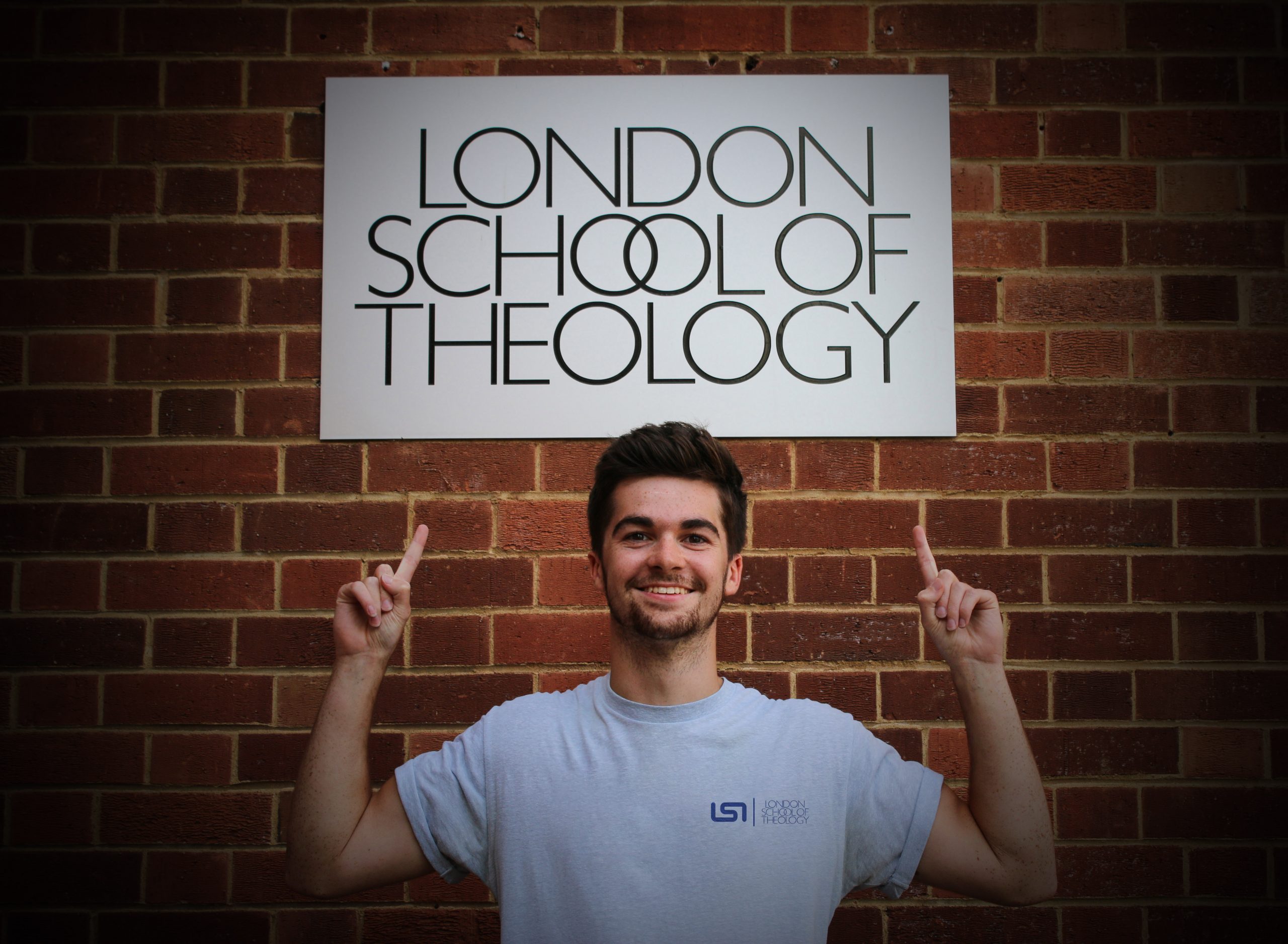 TOUR
OUR CAMPUS
BOOK YOUR TOUR
Tour our campus with our admissions team!
TOUR OUR CAMPUS
Coronavirus News
Our Cornavirus News page provides the most up-to-date information on how we're responding to the pandemic as well as important information regarding our upcoming academic year.

LST changed my life as a young theology student in the 1980s. It ignited a passion in me for the Kingdom of God and the mission of the Church. I encountered rigorous academic study of theology and powerful experiences of the Holy Spirit in worship and prayer. Christian discipleship was nurtured by an amazing community of people: faculty, staff and fellow students.
LST continues to be a College where people can explore a vocation to Christian service, in the academy, through the ministry of the Church, or to the workplace and the public square. We are excited about the good news of Jesus Christ to transform individuals, communities and societies. On behalf of LST, I invite you to come and see what we have to offer!
The Revd Professor Mark J. Cartledge
Principal
Virtual Campus Tour
Since our open events have gone virtual, why not take a virtual campus tour as well? Get to know our beautifully green Northwood neighbourhood and acquaint yourself with our facilities such as the Dining Hall, Library, Chapel, quad, Student Centre as well as an example of a student room.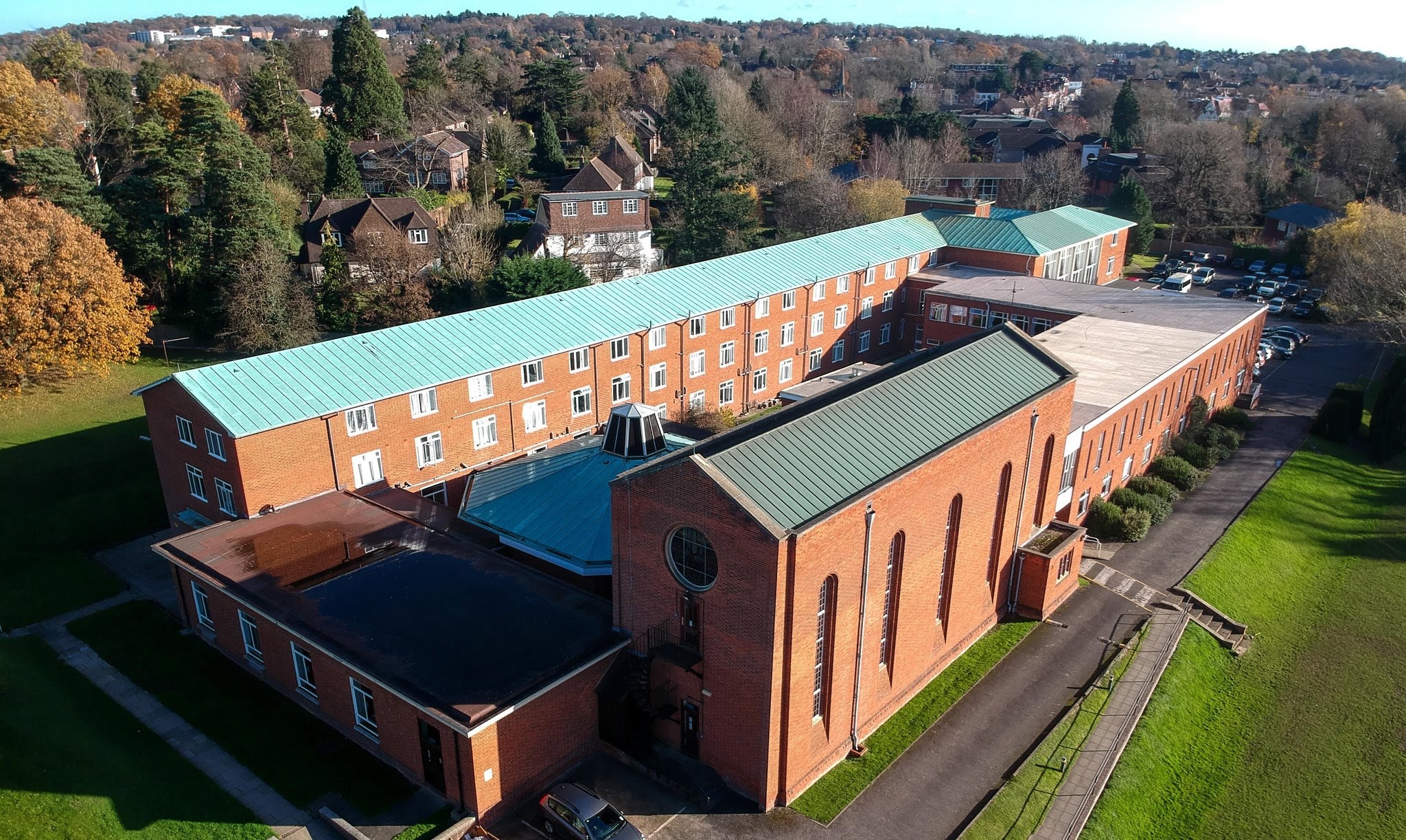 Studying at London School of Theology