Conferences and events at London School of Theology
London School of Theology is a vibrant university located in the heart of Northwood, North London. Offering outstanding, attractive and practical venue hire for any conference or event.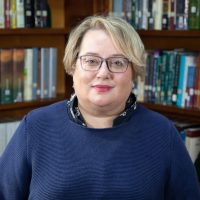 Get in touch to book your event
Liz Case
We would love to hear about your conference or event. Get in touch and we'll show you how our experienced team can make it happen.
For many years LST has specialised in providing facilities, catering and event management and support for day conferences, training seminars, evening lectures, summer schools, special occasions, wedding receptions, parties, as well as weekend and week- long residential conferences.
LST sits in the heart of Northwood, North London, offering fast links to central London, St. Albans, Windsor and Oxford. Heathrow and Luton airports are both short drives away, with Northwood Tube stop just five minutes walk from LST.
LST offers a range of full 'all-inclusive' packages as well as tailored packages for any size conference or event.
About LST Conferences and Events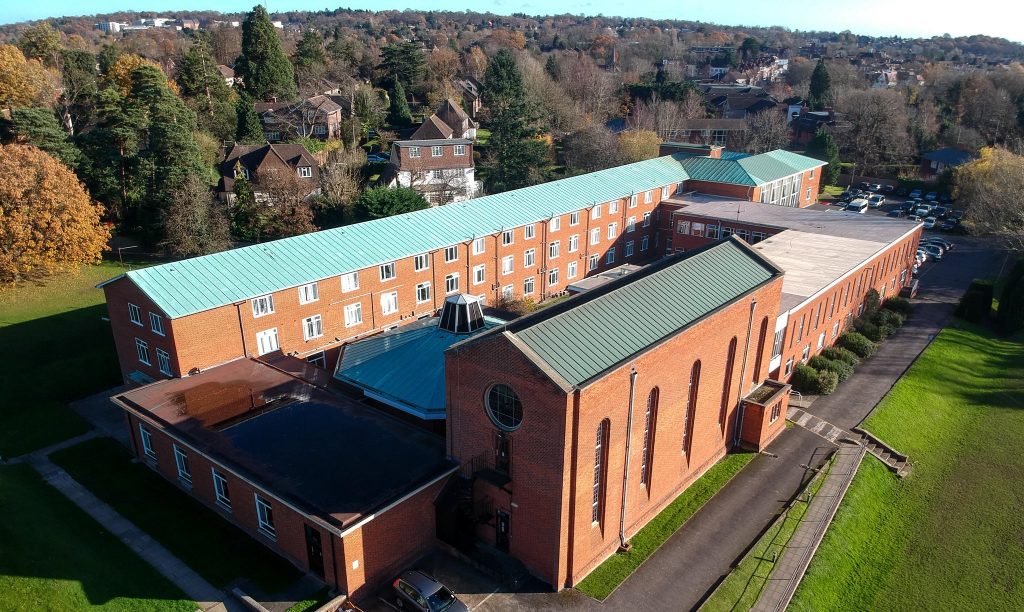 Our Rooms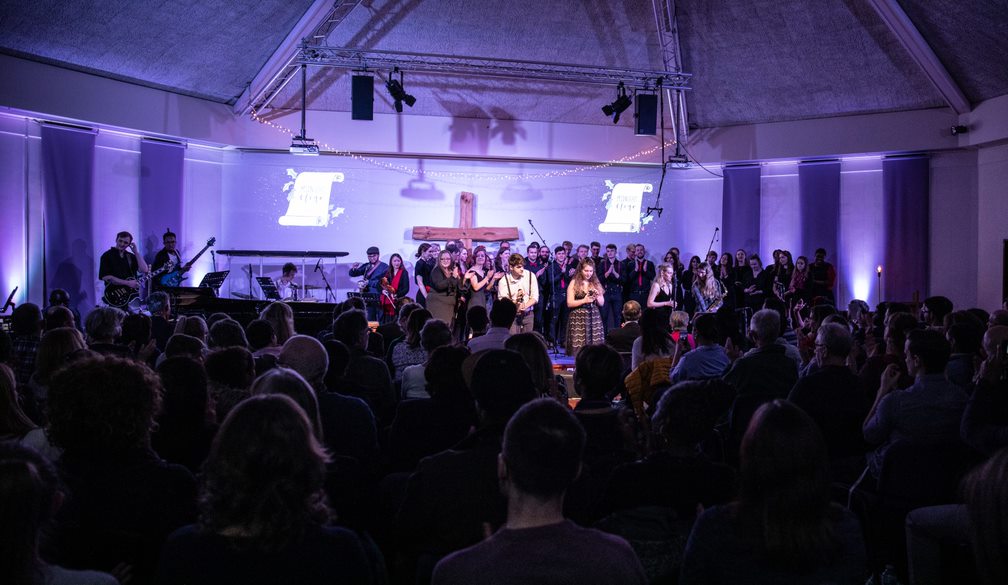 London School of Theology is one of the largest residential conference and events centres in North London. Offering fully serviced, modern and catered on-site accommodation for up to 75 delegates at any one time.
Conferencing at London School of Theology offers a superbly equipped, purpose-built 200-seater meeting space, catering facilities, and a large, relaxed dining area with free WiFi. We also have over 10 rooms, which hold between 20 and 100 delegates, along with meeting Rooms, ideal for smaller meetings and/or syndicate rooms.
There are lots of reasons to feel good about choosing to have your next meeting or conference at London School of Theology. We promise you a warm welcome, and look forward to seeing you soon.
Our highly trained and exceedingly professional events and conferences team will look after and manage every detail of your event, ensuring your guests and delegates receive the amazing experience they expect.
If you would like to book a venue tour or a specific quote for your event, do get in contact with our Conference Manager, Liz, as she would love to talk to you about making your conference/event happen.
Please note, we don't put on conferences over the Christmas holiday period.
Our Team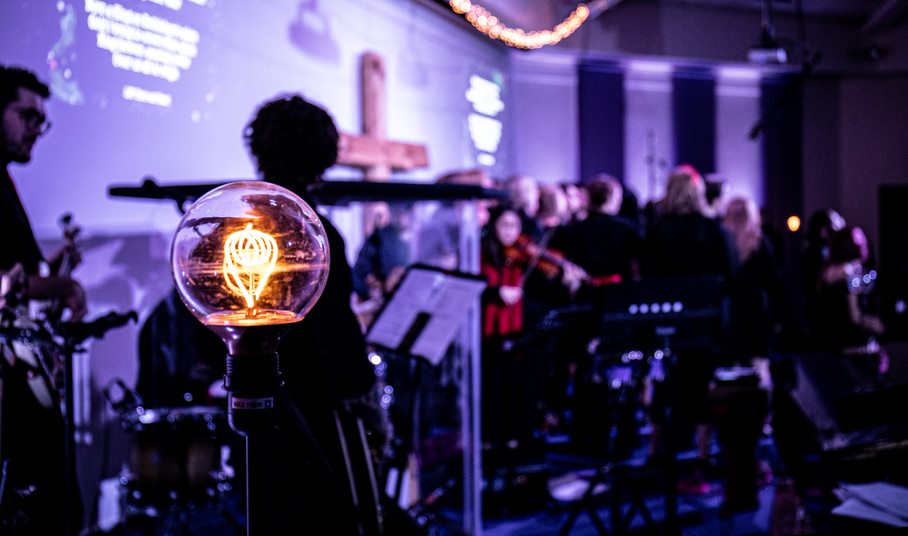 Day Conferences
Evening Lectures
Alumni Reunions
Residential Conferences
Meeting Rooms
Afternoon Teas
Church Away Days
Quiet Days
Overight Accommodation
Wedding Receptions
Dinner Receptions
Outside Catering