Postgraduate Programmes
London School of Theology is one of the largest Evangelical theological colleges in Europe, with a strong academic reputation.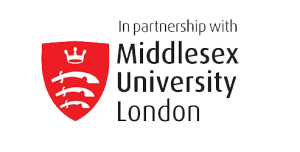 London School of Theology programmes are quality assured by Middlesex University and you will receive a Middlesex award on successful completion.
We offer a range of postgraduate studies, which have been designed for students from a variety of backgrounds. On our courses you can increase interpretative, analytical and evaluative skills in theology while relating these to scripture, the contemporary world, personal spirituality and future ministry.
We believe this holistic approach to doing theology rejuvenates the study and practice of Christian theology for Church and world. Our distinctive set of qualifications represent a unique opportunity, with highly flexible and internationally deliverable modules available.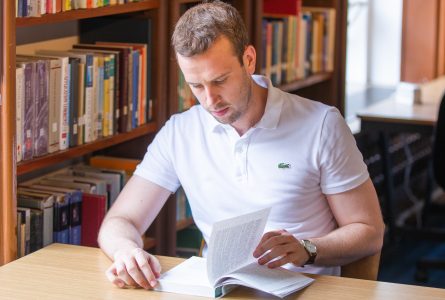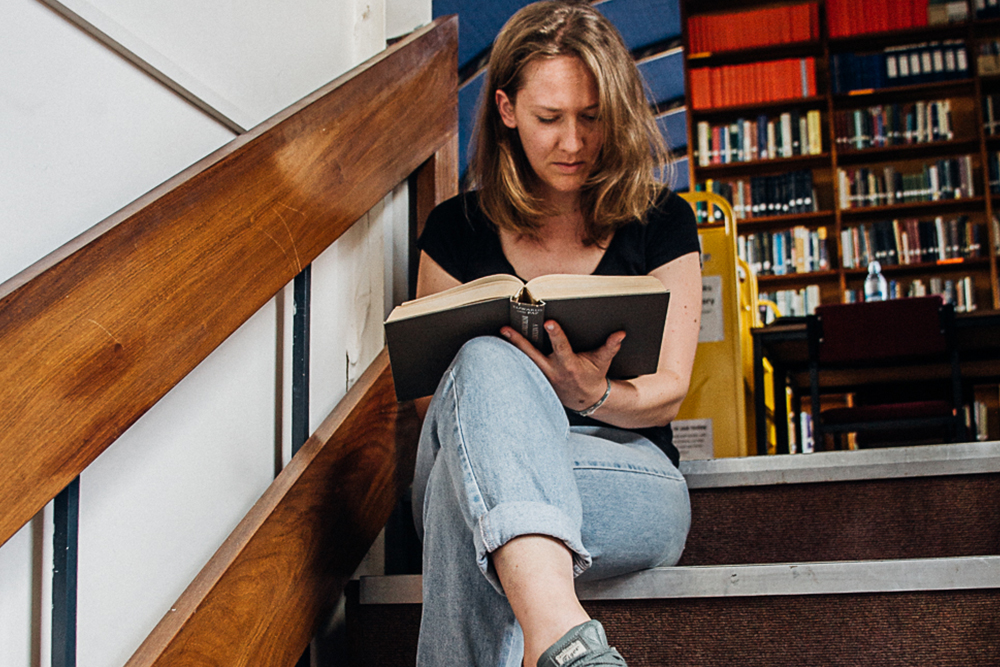 Theological Studies
The Master of Arts in Theological Studies is a unique MA programme that seeks to foster a holistic approach to doing theology which rejuvenates the study and practice of Christian theology for Church and world.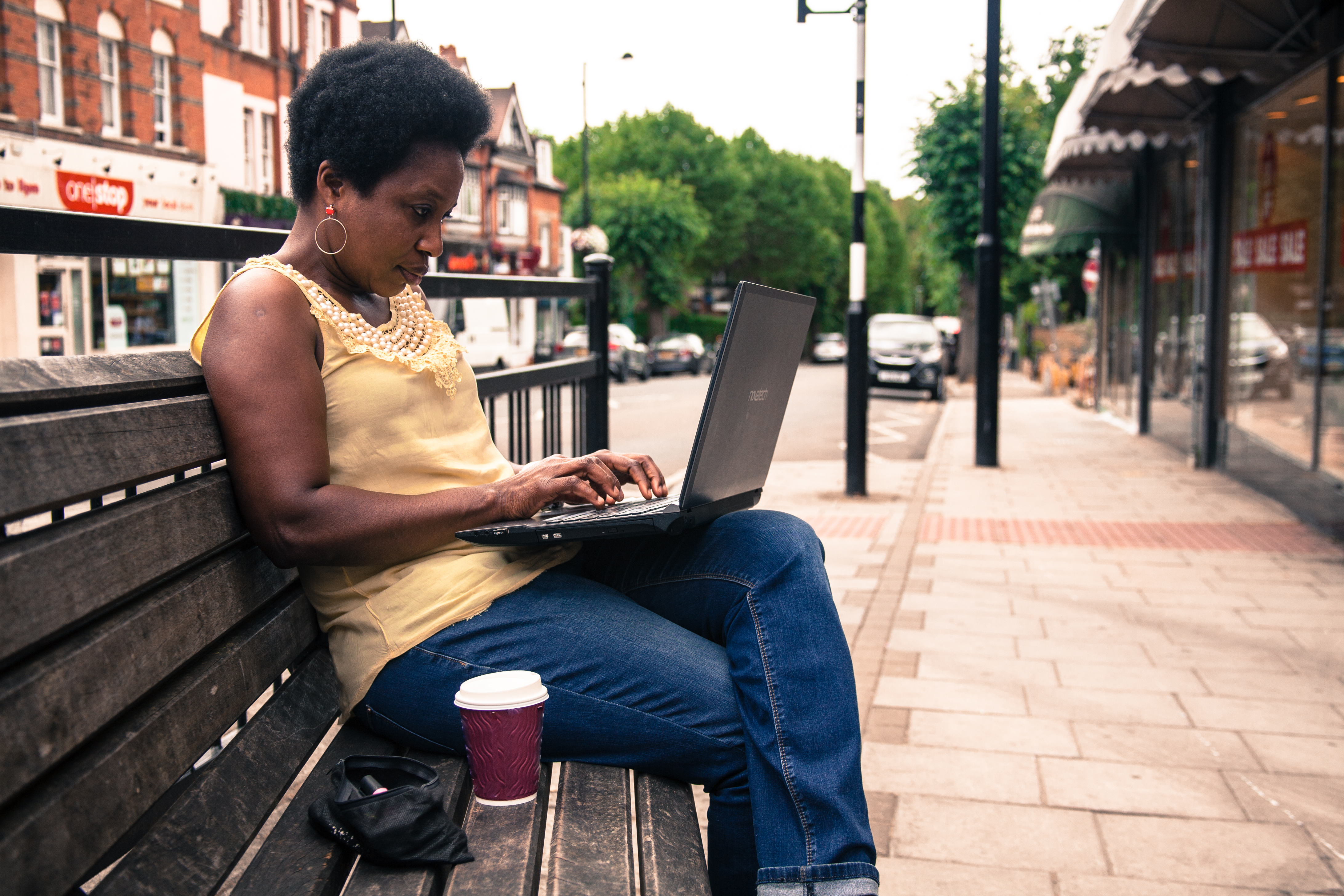 Biblical Studies
This Programme facilitates students to engage with the complexities of Christian Theology through critical engagement with biblical texts, contemporary thought and culture and the practice of Christian ministry.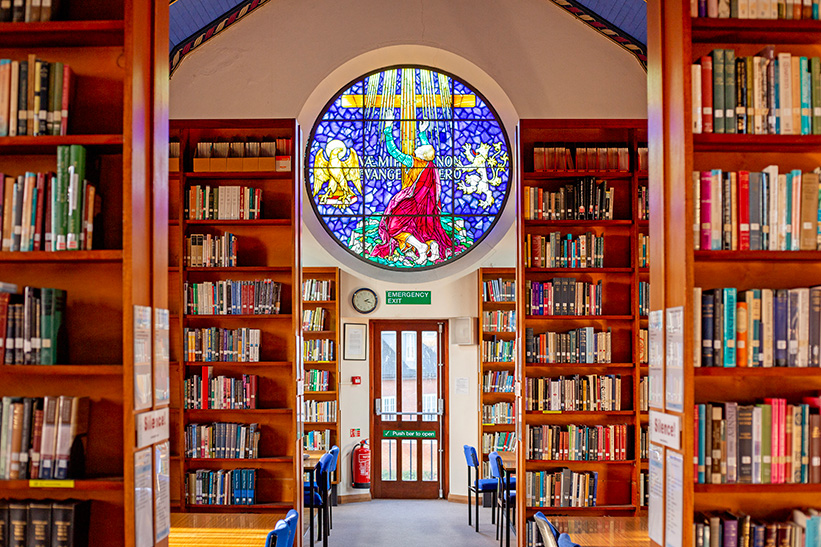 Practical Theology & Ministry
This programme focuses on the ministry of individuals and communities within contemporary society. Rooted in academic practical theology, and in dialogue with the social sciences, it integrates reflective professional practice within Christian spirituality.