This term, it's not only the freshers who are new to LST. We've also been joined by some new members of faculty!
Our Marketing and Communications Manager, Rebekah Carter, sits down with them one by one and gets them to introduce themselves. In our first LST Introducing, she speaks to our new Music and Worship lecturer, Dan Forshaw.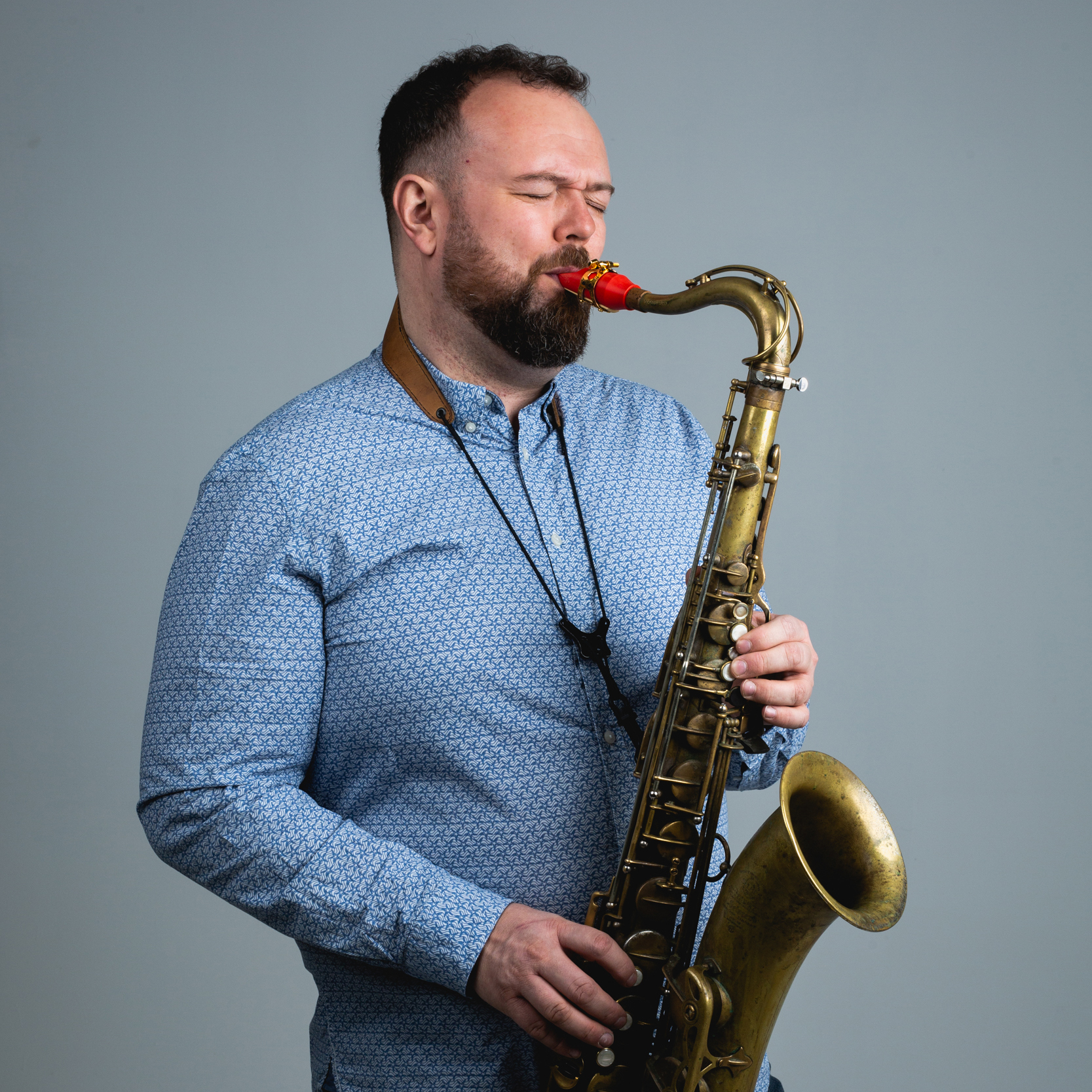 Hi Dan, welcome to LST! Or perhaps I should say, 'welcome back!' We're really excited to have a new saxophone-playing music lecturer join us on campus!  Firstly, tell us what exactly you'll be teaching at LST.
Hi! It's great to be here! I'll be teaching music, primarily but not exclusively focused on the Theology & Creative Musicianship programme.
What makes you excited to be teaching at LST? (Assuming you are excited to be here!)
I am! My time at LST as a student was life-changing, and gave a grounding spiritually, theologically and musically that has carried me into many different roles since leaving in 2007. I'm so excited to be back and I hope I can inspire the students (just as my teachers at LST did to me) to release their potential to serve both inside and outside the Church in the future.
What can new students expect from your modules? And what opportunities will that give them after graduating?
The Theology and Creative musicianship course is aimed at gifted and experienced musicians who lean toward informal/intuitive music learning (for example, learning and playing by ear and improvising). As a jazz musician myself I am passionate about teaching music as a language, music is something to be heard, not seen! As for opportunities after graduation, I only have to look back at my fellow classmates who have gone on to have careers as professional musicians, music teachers, music therapists, digital media and of course church Worship Ministers –  and many others have taken the tools they learnt studying Theology and Music at LST into other fields, studying music and theology is almost limitless in what you can go and do next.
That sounds brilliant! Do you have any advice for those starting with you this term? Or maybe for those considering applying to LST for next year?
I'd encourage them to spend as much time developing their spiritual life as they do writing essays, practising their music. Developing your spiritual understanding and experience is absolutely vital. I'd say that to new students, and to anyone considering applying!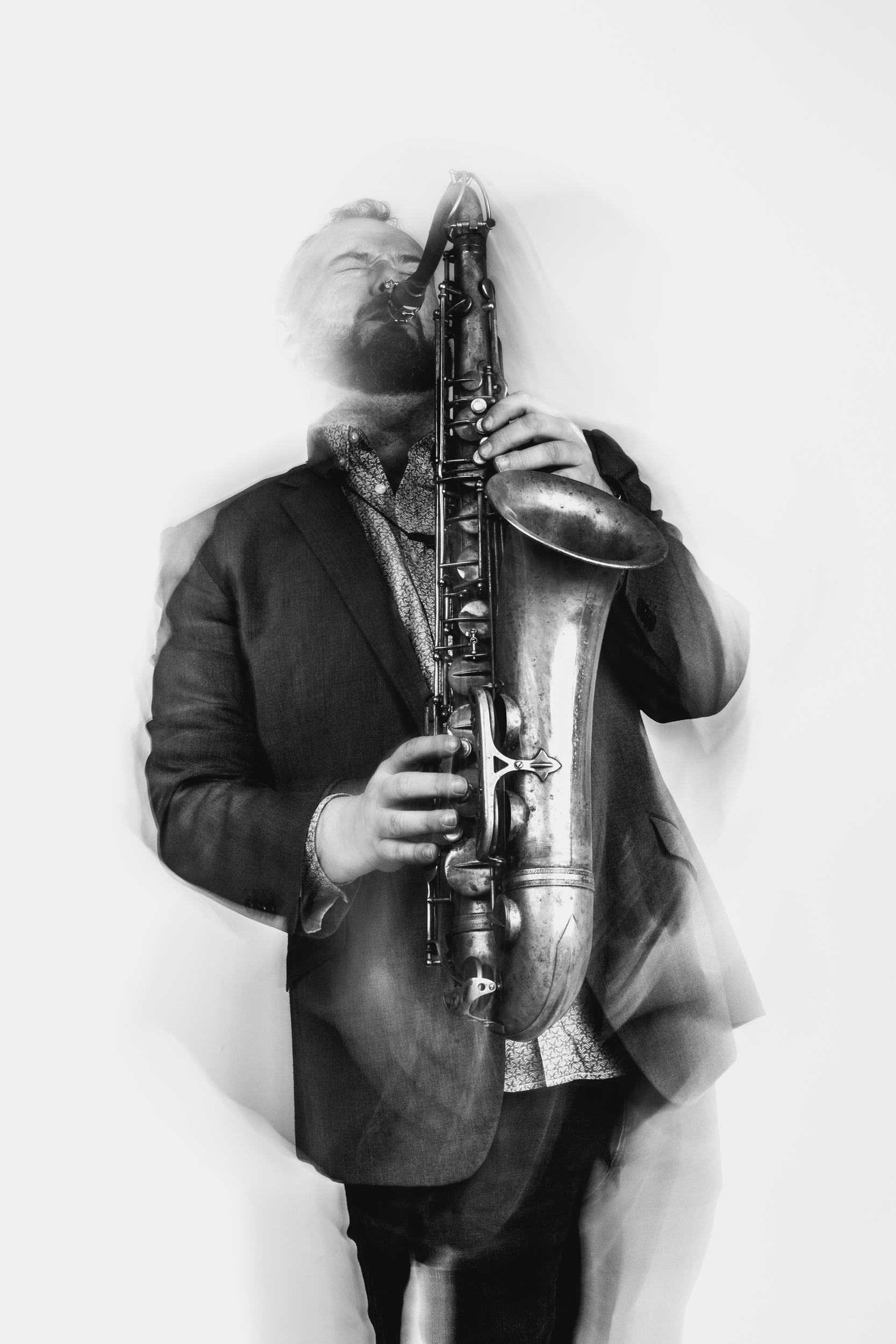 What about yourself – what did you study? 
Well, I'd recently returned from a period of study in New York and whilst there, I felt called to use my musical gifts in the church.
My minister suggested I study some theology as well, so I 'googled' 'Theology and Music' and up popped LST! I came for a weeks summer school – and stayed for two years!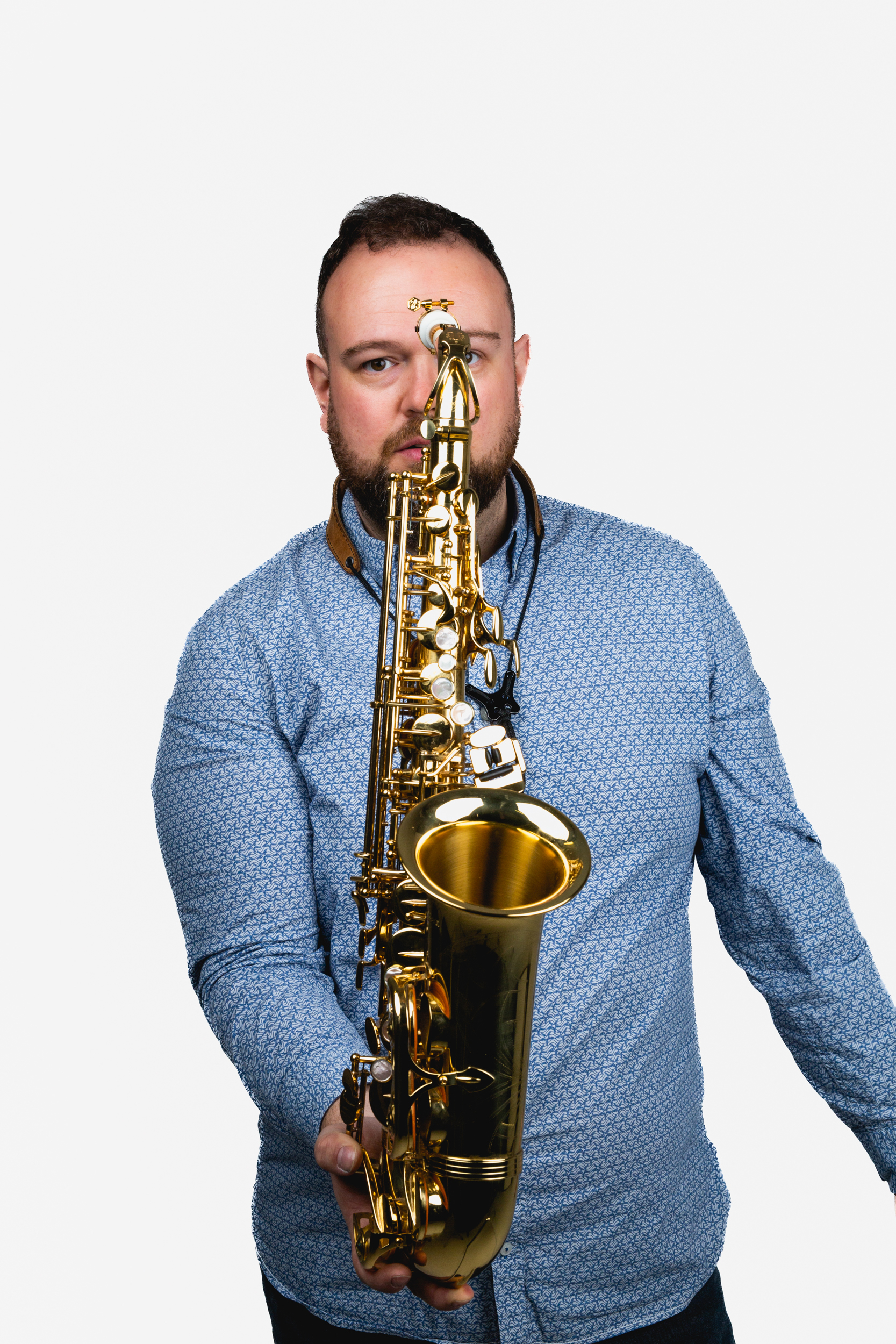 And now you're back teaching at LST…
Yes!
OK, last question – give me a fun, random fact about yourself!
Hmm, a random fact… I once met President Bill Clinton in a Blackpool McDonalds!
What else…? Oh, John Bell of the Iona Community was midway through a talk at the Greenbelt Festival one year, when I drove straight through the middle of his talk in my car, looking for the rehearsal room! Thankfully he saw the funny side as I waved, Mr Bean-like at the audience!
Brilliant! If not slightly embarrassing! We look forward to getting to know you more, Dan.
You can listen to more of Dan's music below: