At LST we believe theological study should be accessible to all. It has always been our aim to provide a variety of delivery methods for all our students - from studying on campus and online learning to blended study and distance learning.
On Campus
All of our undergraduate programmes and our MAiTh programme are available to study onsite at our campus in Northwood. Many research students are also based onsite. On-campus programmes are delivered in three terms over two semesters, from October until June. Lectures are timetabled Monday to Friday, from 9am until 6pm. Some optional modules are offered as intensives over one week.
All our programmes require students to be actively involved with their learning, engaging with both tutors and fellow students. Students studying on-campus are able to be part of an active onsite community, interacting with other students and lecturers on a daily basis.
Students are encouraged to engage with one another both in and out of the classroom. Often the best discussions and the 'eureka' moments arise as students process their learning together through conversation in social settings.
Seminars
Undertaken in smaller groups than lectures, seminars are led by faculty and require preparatory work to enable deeper engagement and informed discussions. The smaller groups allow for greater engagement than can be achieved in the larger class setting.
Placements
This provides students with the opportunity to bridge the gap between what they learn in the classroom and its practical outworking.
Residential weekends
A more concentrated form of study, students and lecturers go away together for a weekend of classes (Theology & Counselling).
Field trips
With London on our doorstep, lecturers make use of resources such as the British Museum to reinforce lectures.
Assessment methods
• Essays. Written arguments allow students to develop critical analysis skills through engagement around a set question or topic.
• Class Presentations. Engaging in research in order to teach others can be a great way to consolidate learning.
• Examinations. These permit a range of materials to be assessed, particularly in modules with a strong survey or content focus.
• Creative Assessments. Ranging from dramatic performances to creative writing, creative assessments can give students a chance to show a depth of understanding through non-traditional means.
• Practical Assessments. Students are examined on practical skills with tasks and interpersonal interaction.
• Recitals. Students perform in front of an audience and their performance is examined.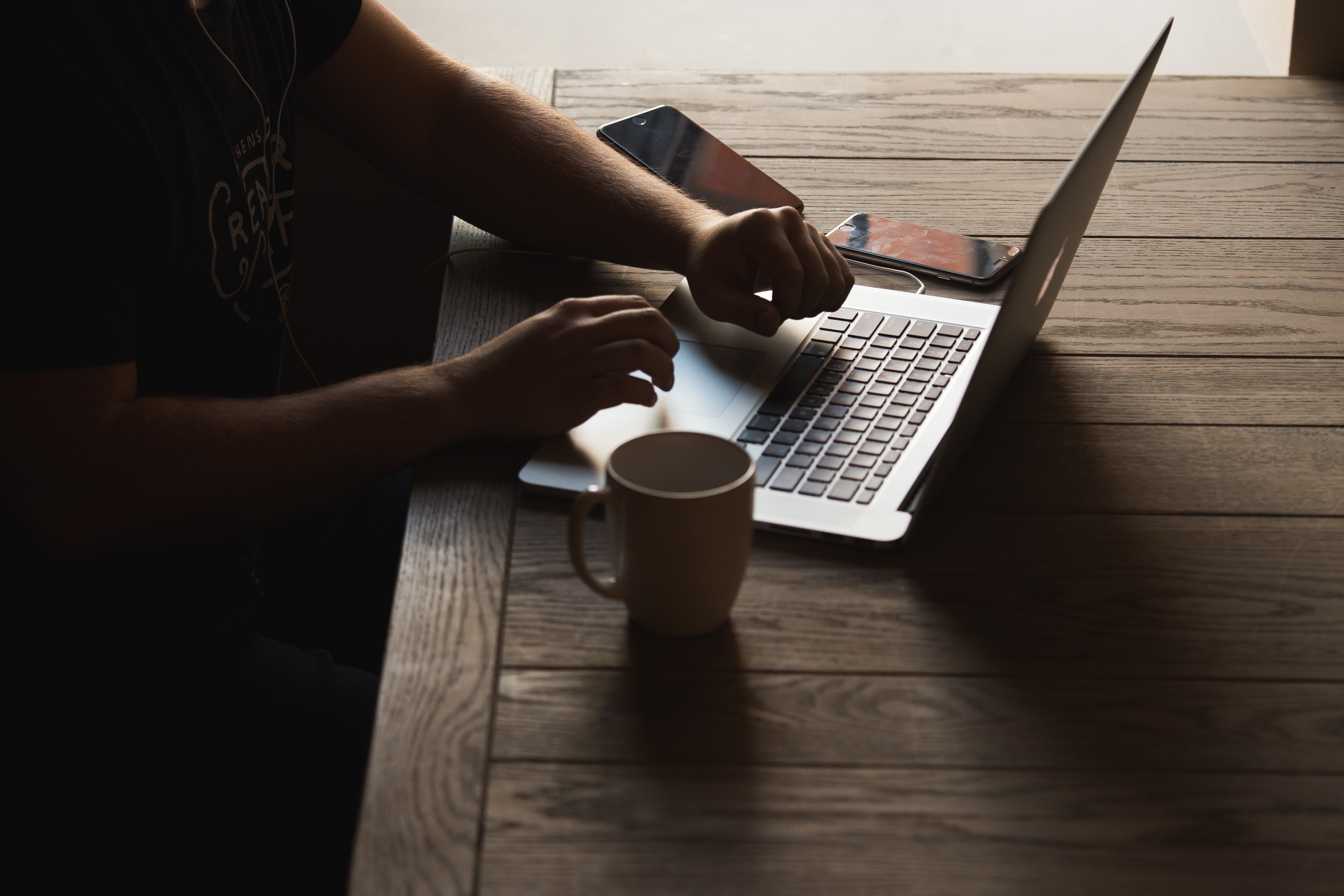 Programme materials
Each module includes specially written online units, which contain both an overall narrative and embedded resources including e-books, journal articles, websites and visual media, which will help generate a rich environment for exploration and learning. These materials can be accessed through LSTOnline.
Tutor
Each module has a tutor who is an experienced expert in their field. The tutor's job is not to 'lecture' in the normal sense, but to walk you through the materials and help you to understand and dig deeper. Tutors will be regularly available through the LSTOnline forums to answer questions and discuss content with you.
Fellow students
Online students start and end modules at the same time, which means that there is a studying community in which students can engage with the same materials together. Participating in discussion forums is a key part of the online programme, enabling debate and processing concepts together.
Local context & placement
Like our onsite students, online students are encouraged to participate in ministry in a local context. BA students take placement modules as part of their studies.
Online Learning
If you wish to study at LST but cannot easily come to our campus, we offer the option of studying online.
The BA Theology programme and MA in Integrative Theology (MAiTh) and MA in Theological Education (MATE) programmes are available to be studied completely online, with no requirement to travel to London. BA online modules are delivered over three semesters, from October to August, in five-week blocks, with a group of students studying together with module tutors. MAiTh online modules are delivered over three terms and MATE modules are delivered over two terms.
Each of our online modules parallels an on-campus module, with the same learning outcomes and assessments, but with its own specifically-created course materials. Online courses are delivered via our Virtual Learning Environment 'LSTOnline' and are mainly presented in a written form, including readings from books and articles, but also including videos and audio clips. Students study together in cohorts and interact with each and the tutor in forums.
Blended Study
For those who want the flexibility of mixing study at home and onsite, we offer a programme of blended study.
This method of learning requires focus and commitment, but is greatly rewarding as students become part of both the online and onsite communities.
Our undergraduate Theology programme can be studied fully online or in a combination of online and on campus modules. For the Theology & Counselling programme, the theology component of the programme can be studied online or in a combination of online and on campus modules. For the Theology, Music & Worship and Theology & Worship programmes, students can either study the theology component of the programme fully on campus, or fully online.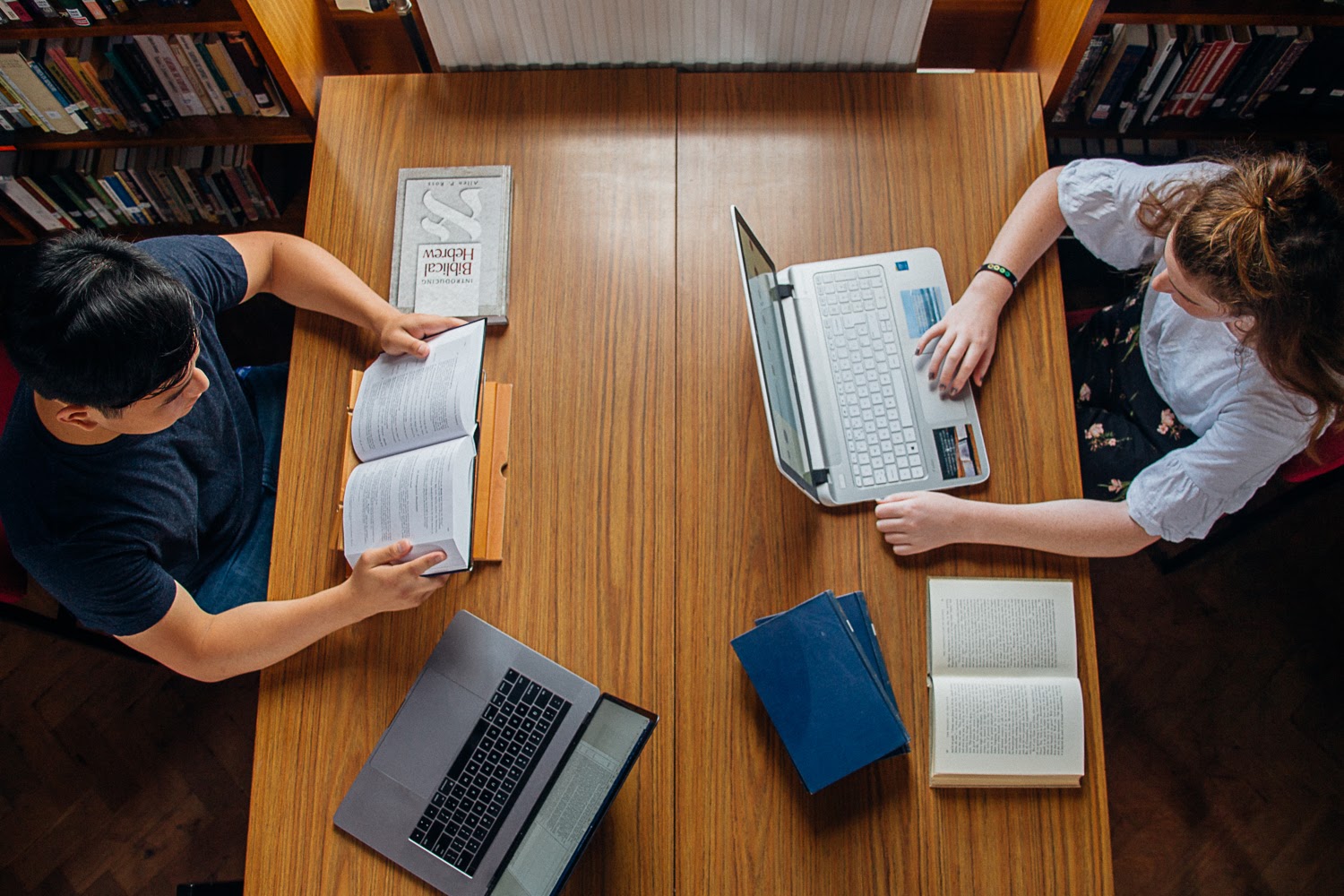 Benefits
The ability to combine online and onsite study gives students the best of both worlds. Online students have freedom and flexibility to allow them to continue to serve in their local area, at church or in their workplace and to fit their study around their own timetable. Coming onto campus opens up the opportunity for face-to-face interaction with students and lecturers, as well as offering structured work schedules and access to onsite facilities.
Blended students create their own personal study plan which enables them to choose what will be studied onsite and what will be studied online.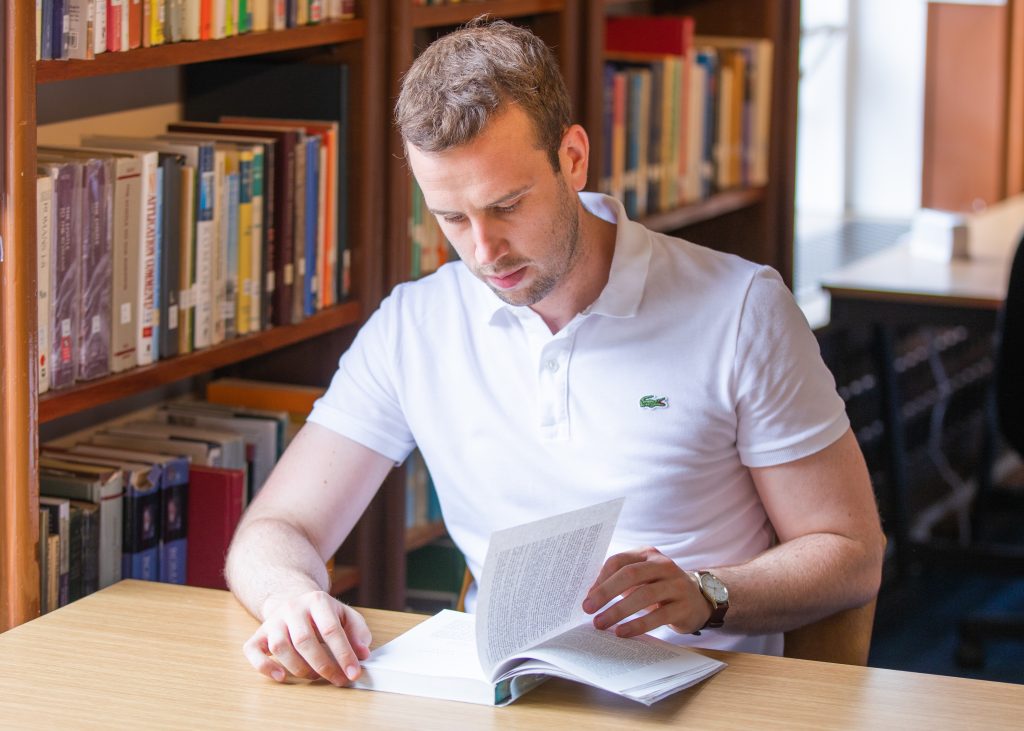 For each module of study, you will be assigned a tutor who is an expert in the subject and experienced in helping students through the nuances of distance learning. They help you understand topics, as well as grade your assessments. The tutors are able to help you with faith-based challenges you encounter along the way.
Distance Learning
Are you looking to study our MAIBI but don't want to study onsite or online? Perhaps you live in an area with limited or no Wi-Fi? Paper-based distance learning is designed for you!
The study materials for this delivery method come to you in specially written textbooks and DVDs. Instead of the paper book (or in addition), we can also email you the files. For this delivery method there are no lectures. Instead, students are expected to work through the study materials at their own pace.