In addition to viewing our campus in Northwood, you can also see some of the accommodation currently available. The 360° tour covers facilities such as the Dining Hall, Library, Chapel, quad, Student Centre as well as an example of a student room.
Map Key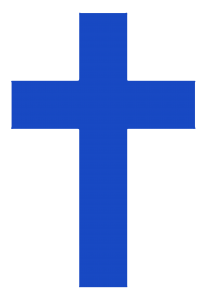 = Chapel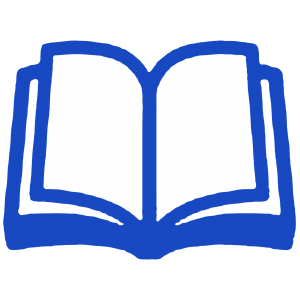 = Library
Campus Tour - with Jason
Watch current Theology & Counselling student, Jason, as he takes us around the LST campus and gives us an insight into student life.