Admissions
Ready to apply, and wondering what happens next? It's a simple process; here's an outline of what to expect.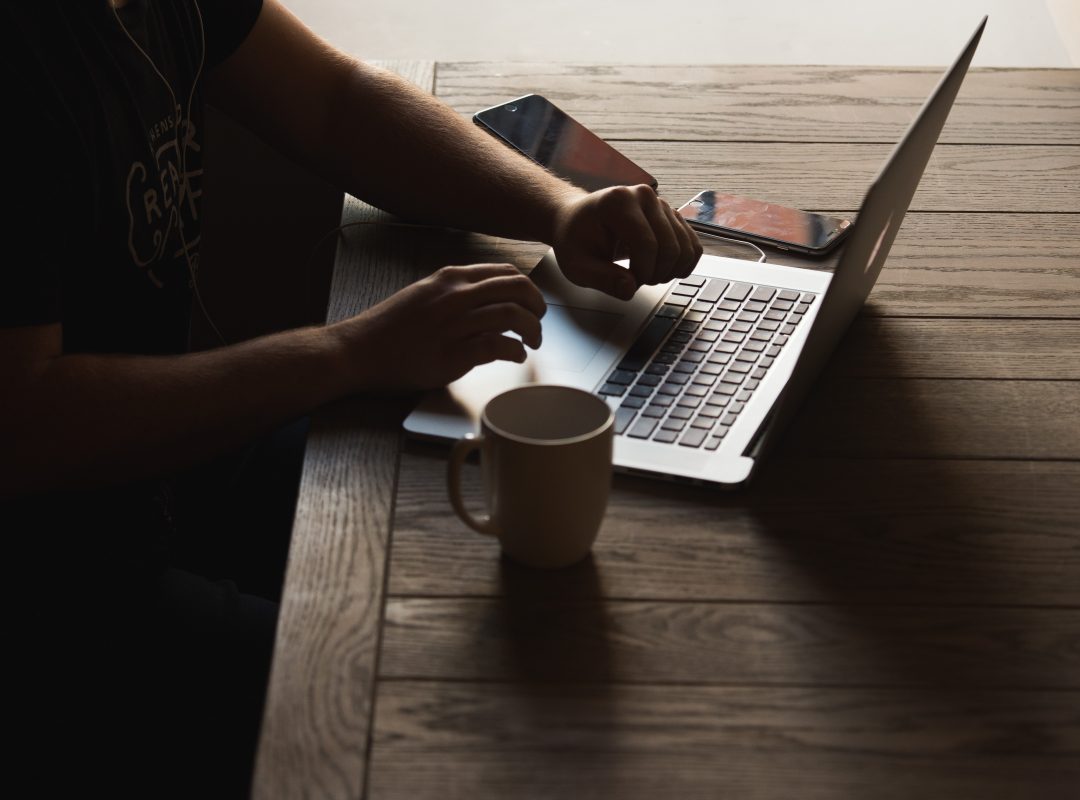 We welcome applications from people of all ages, backgrounds and nationalities on our programmes. Different programmes require different application forms and documents.
The application form for this programme is available online at via the link below. After you have submitted this application form, our team will be in touch to help you through the rest of the application process.
Other key parts of the application process include an interview (either face-to-face or via an online video call), the collection of references and the submission of a payment plan.
Ask our Admissions staff a question
If you have any questions before applying please contact the Engagement Team on admissions@lst.ac.uk or by calling +44 (0)1923 456252.