Accommodation
London School of Theology offers different types of accommodation for students to choose from. On campus accommodation can be rented out to live in during your studies, allowing you to settle in and make a home away from home. Students may alternatively decide to move into private accommodation (whether rented or purchased), or stay in their current living arrangement if they do not live far from London.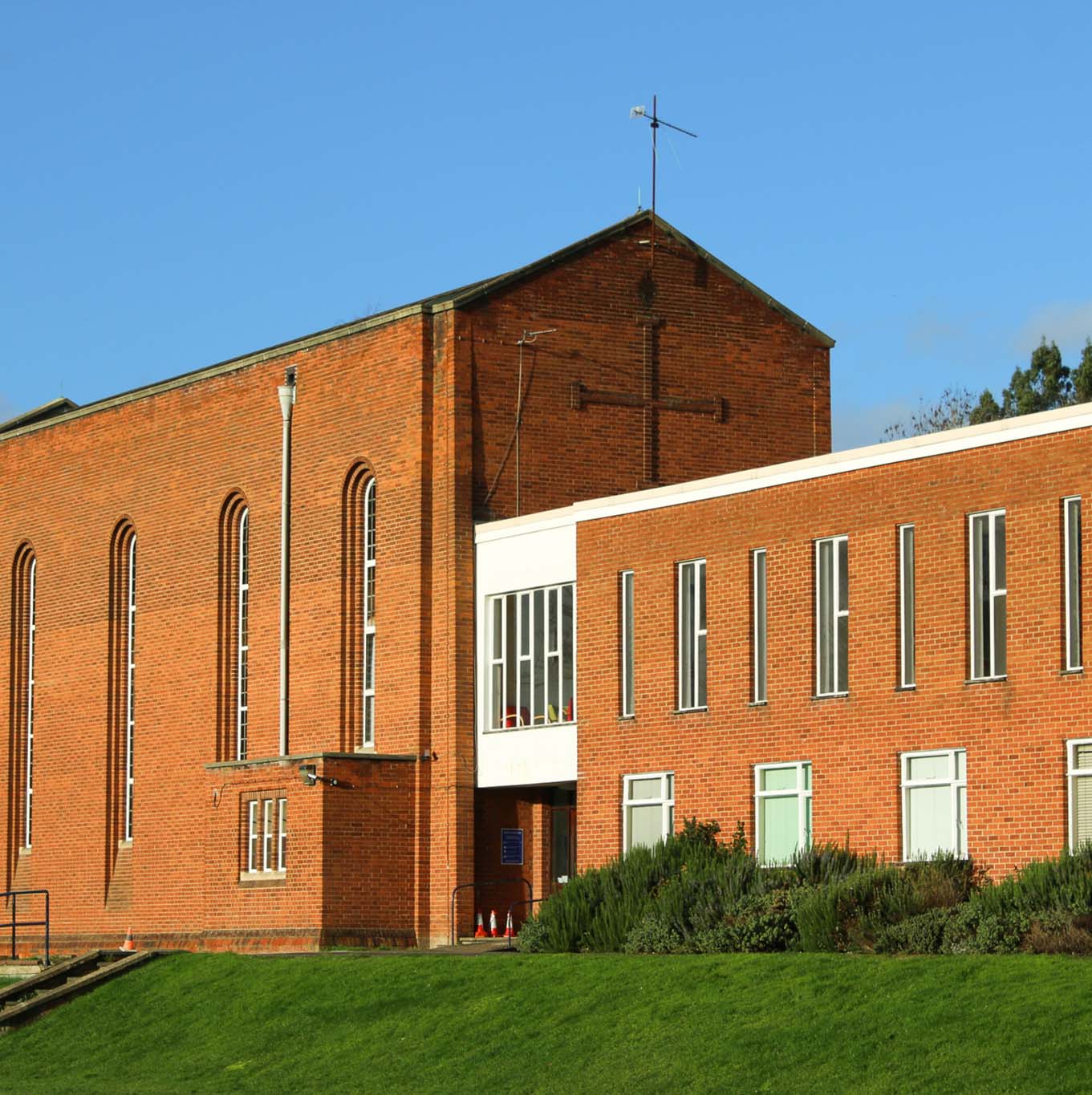 Student Body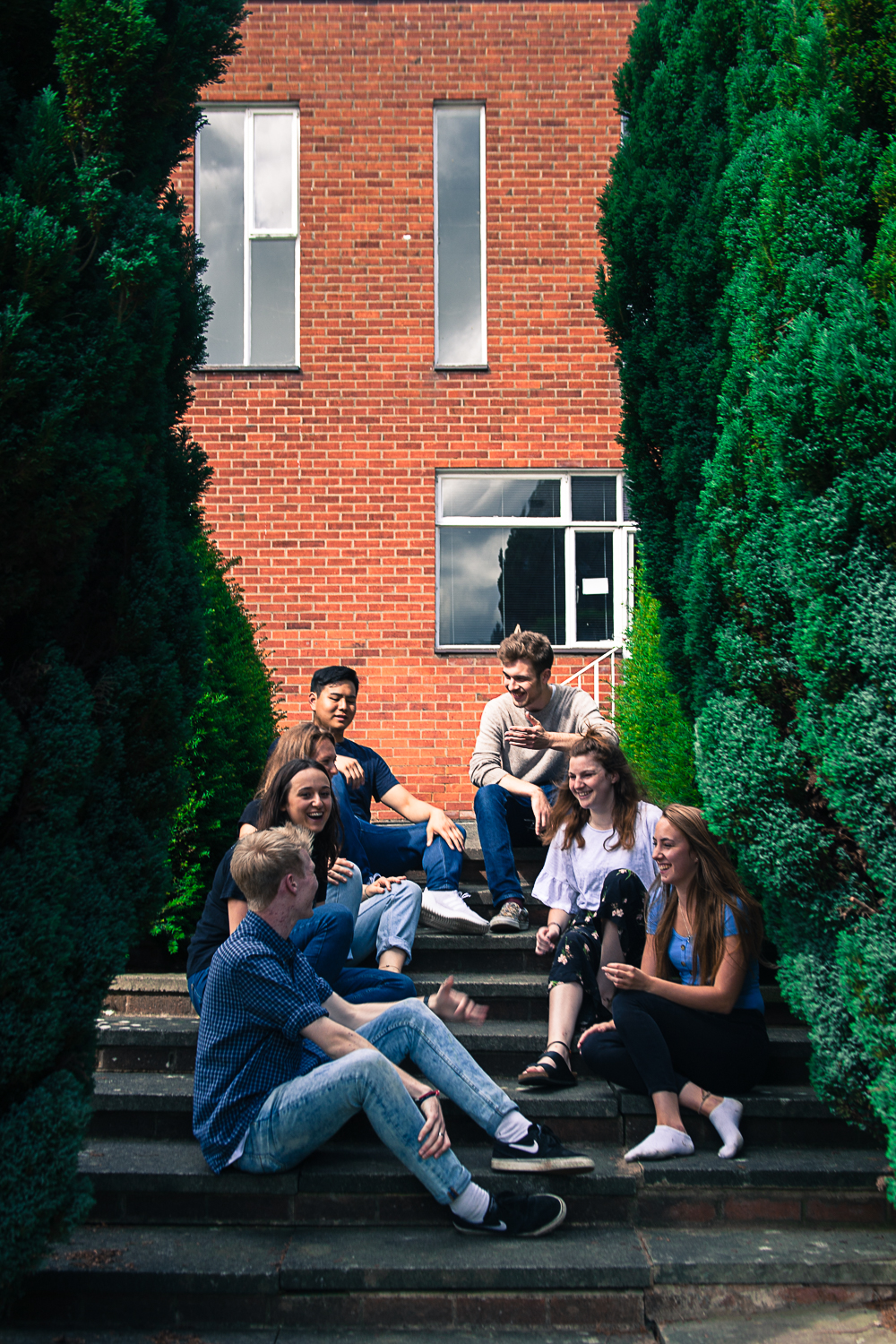 The Student Body seeks to foster an inclusive community and works to ensure everyone feels valued and involved. This is done through an atmosphere of fun, laughter and celebration as we worship, work and live as a family.
The academic year begins with the fun of Freshers' Week where students across all years
and programmes come together to welcome new students. Inductions are run alongside these social events. Throughout the year, there are many opportunities for the Student Body to socialise together, including the annual Spring Ball and a 'Fun Week' dedicated entirely to student events and activities.
The Student Committee also helps organise other annual events such as Prayer Week and Missions Week, which is a chance for us to unite our focus around these two significant areas. These weeks offer the chance to serve both the local Northwood area and the School community.
London School of Theology has a dedicated Student Centre, a place where you can study in groups, watch TV or even use the gym! The Stud also includes kitchen facilities, music practice rooms, a pool table, table tennis, lounge areas and vending machines.
Worshipping life
Life at London School of Theology revolves around worship and prayer. We believe that spiritual formation is not an add-on to education, but the foundation on which academic life is built. If students do not leave more in love with Jesus and committed to the scriptures then we have failed in our objectives, and so have the students.
At the very start of the academic year the whole community participates in an away day which sets the tone for the year ahead. This is an opportunity for the community to worship, meditate on God and prepare for the year, united and together. With communal seminars and time for personal prayer, this day is significant for the worshipping life of London School of Theology and is not to be missed.
Our dedicated catering staff provide three meals a day, seven days a week. A menu of healthy and delicious food is published weekly.
During term time, we offer two different ways of dining: servery and family style. Most lunchtimes we make use of the servery, where students can choose from soup, a sandwich, or a cooked meal, and dessert or fruit. The residence fees cover the cost of this meal for resident students, but we also strongly encourage non-resident students to join meal times, as this helps to foster a great sense of community within the School. Non- residents must opt out of school lunches before the start of term if they do not wish to eat on campus. If after opting out a student wishes to join the community for a meal, it is possible to purchase meals on a daily basis.