Find the right programme for you.
Find the right course for you. Whether you are interested in studying Theology, Theology and Counselling, one of our Music and Worship programmes, a Master's programme, or a Research degree (MTh, MPhil or PhD), our programmes are designed to give you a biblical and theological foundation on which to build your life and ministry.
Theological Studies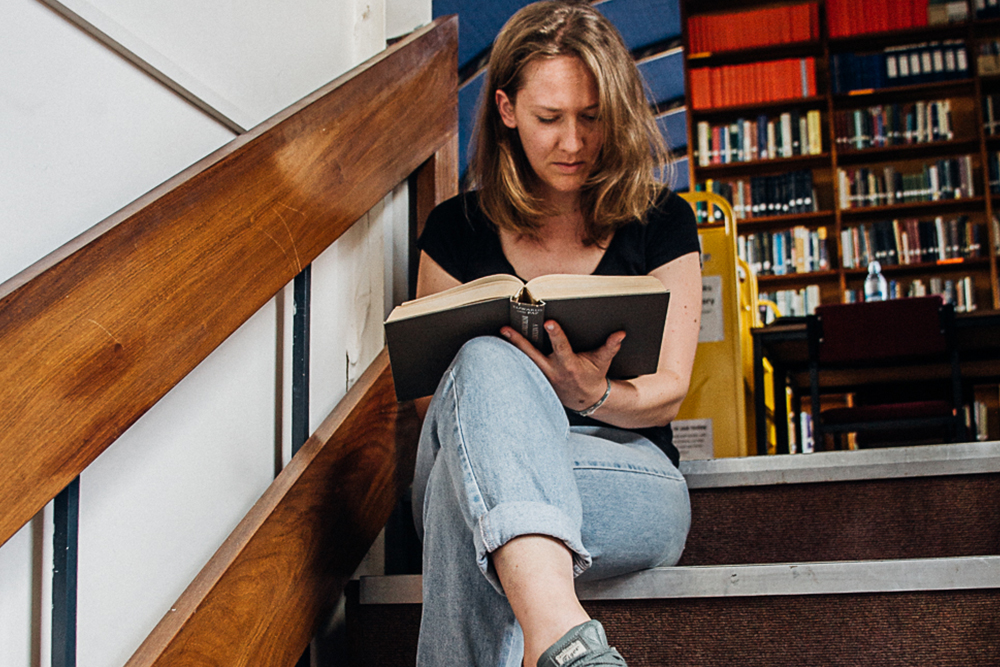 The Master of Arts in Theological Studies is a unique MA programme that aims to foster a holistic approach to doing theology which rejuvenates the study and practice of Christian theology for Church and World.
Aspects and Implications of Biblical Interpretation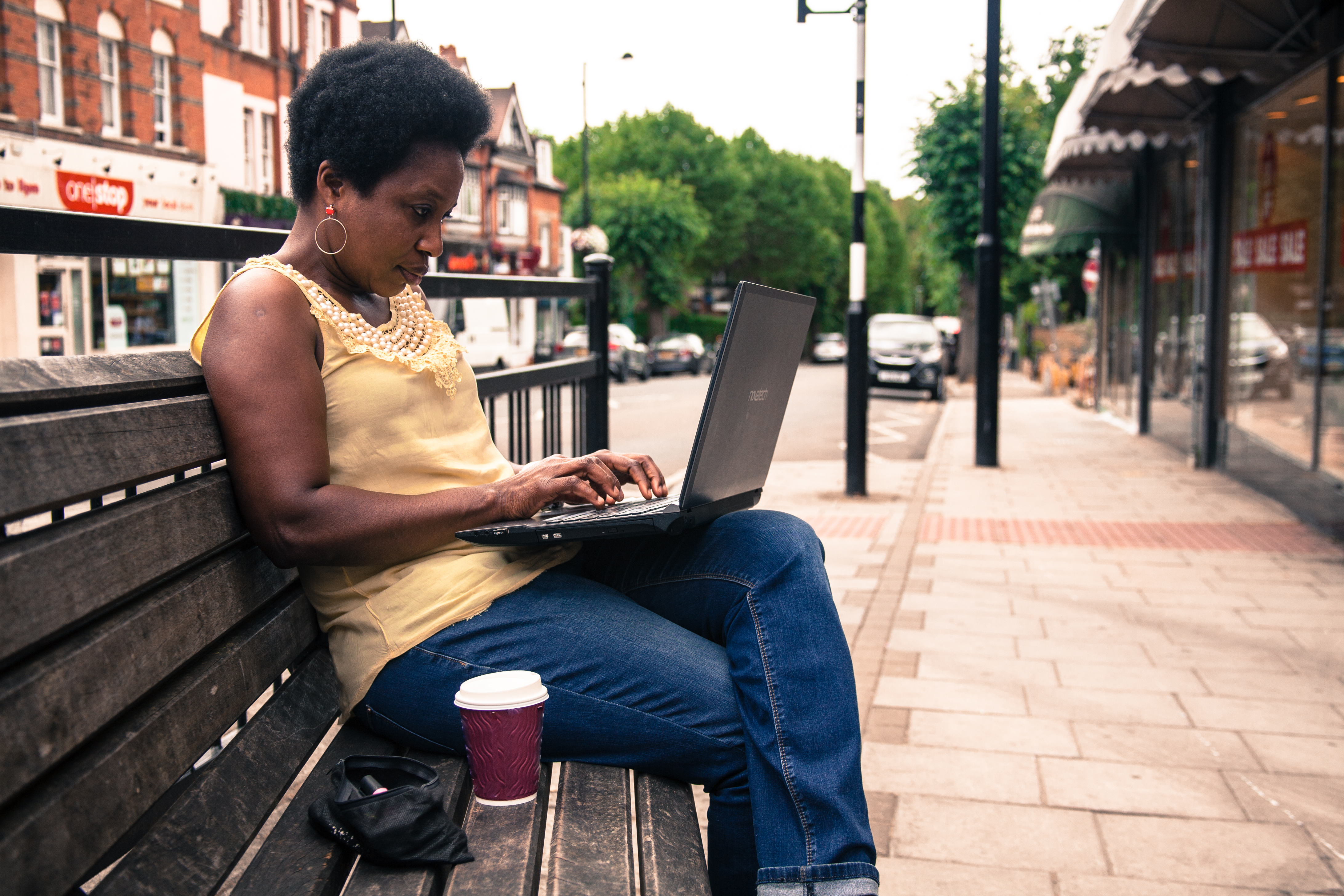 The MA in Aspects and Implications of Biblical Interpretation is offered entirely and exclusively by distance education, with a specific focus on a range of issues of exegesis and interpretation.