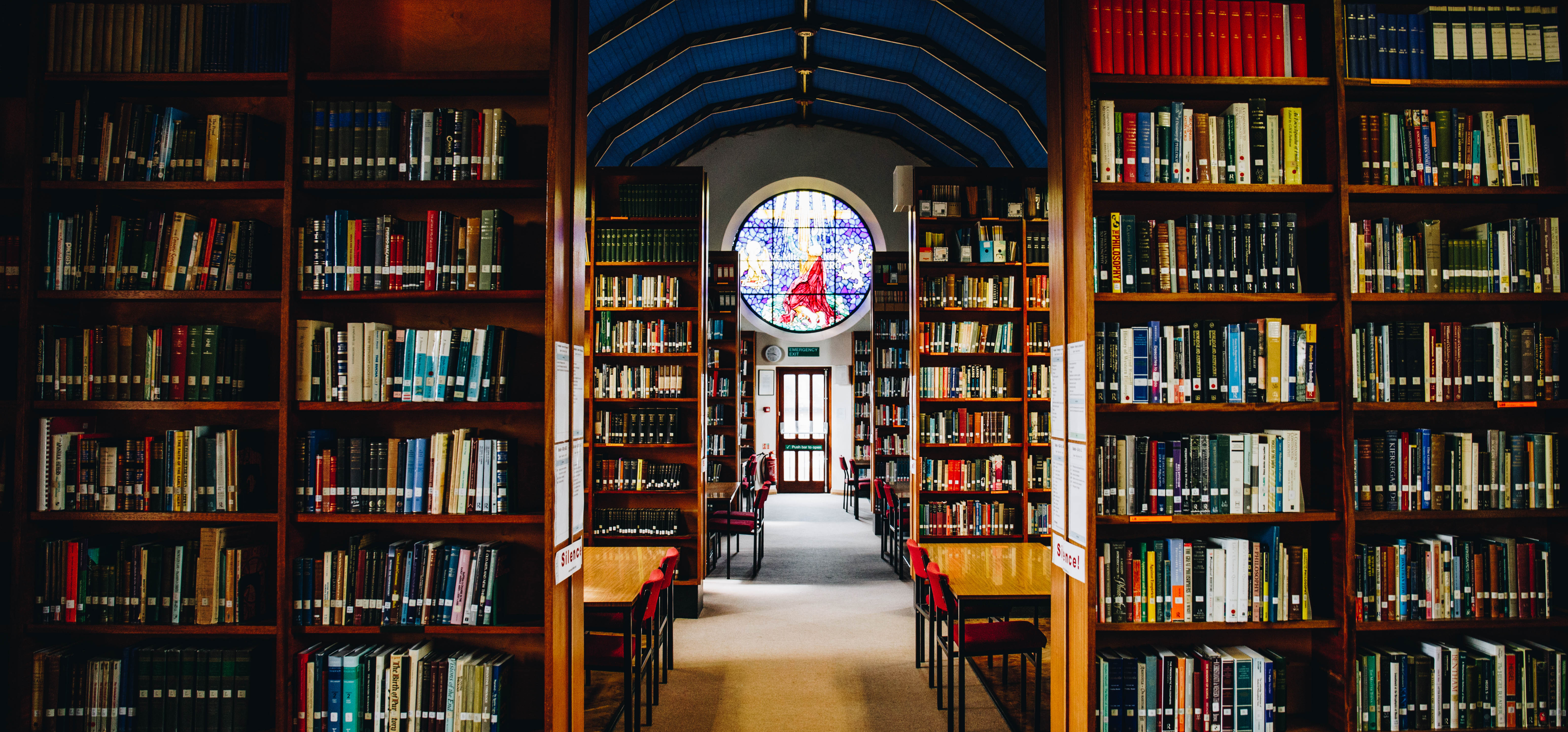 An opportunity to make a lasting difference?
A Legacy is, for many people, a unique opportunity to contribute to part of God's work in a way that they might not have been able to during their lifetime. Even a small percentage of your estate could amount to a very meaningful gift. Of course, this should come after provision has been made for your loved ones.
London School of Theology has been the beneficiary of many such gifts over the decades. These have made a significant difference to the forward movement of God's work at the School.
If you would like to explore some different ways in which you might support London School of Theology through a Legacy, please feel free to contact the Engagement Team.
Find Out More
Do take professional legal advice when drawing up your will, or adding a Codicil, to ensure that it is legally sound. Your solicitor would need some basic details about the College, which our team can easily provide for you. All discussions will be in strictest confidence.