Could you support the next generation of Christian leaders?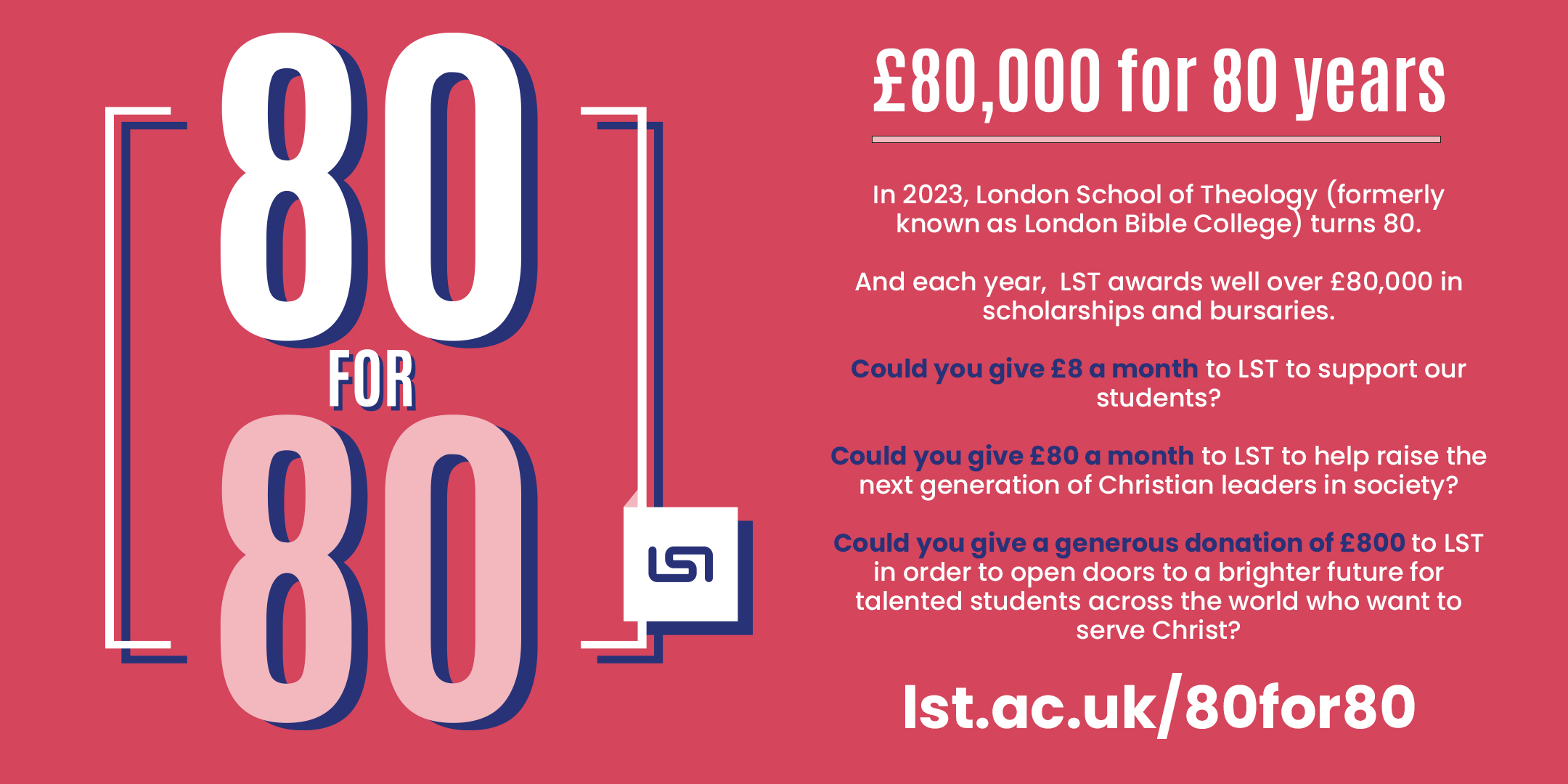 £80,000 for 80 years
Each year, London School of Theology awards well over £80,000 in scholarships and bursaries to help prepare and empower disciples of Jesus, both in the UK and across the world, for life, ministry and the marketplace. We educate individuals, we equip the church and we engage in ground-breaking research.
In 2023, London School of Theology (formerly known as London Bible College) turns 80 – since 1943 we've had the privilege of being able to form thousands of lives for service across the globe. But we need your help to equip the next generation of church leaders, teachers, scholars, counsellors, worship leaders, lawyers, curators… those who will raise their voices for Christ in their chosen vocations.
Meet Diana, a second year international student on our BA Theology & Counselling programme. Thanks to financial support from LST, Diana has been able to study her dream course.
She says: "I have a real missionary heart to reach people not only with the gospel, but also with the skills I'm learning to help people reach healing, and a life with purpose in this broken world.
"As part of my online research for Christian universities that offer counselling, I came across LST, which offers precisely the two-in-one degree that I was looking for. It really couldn't have been any better!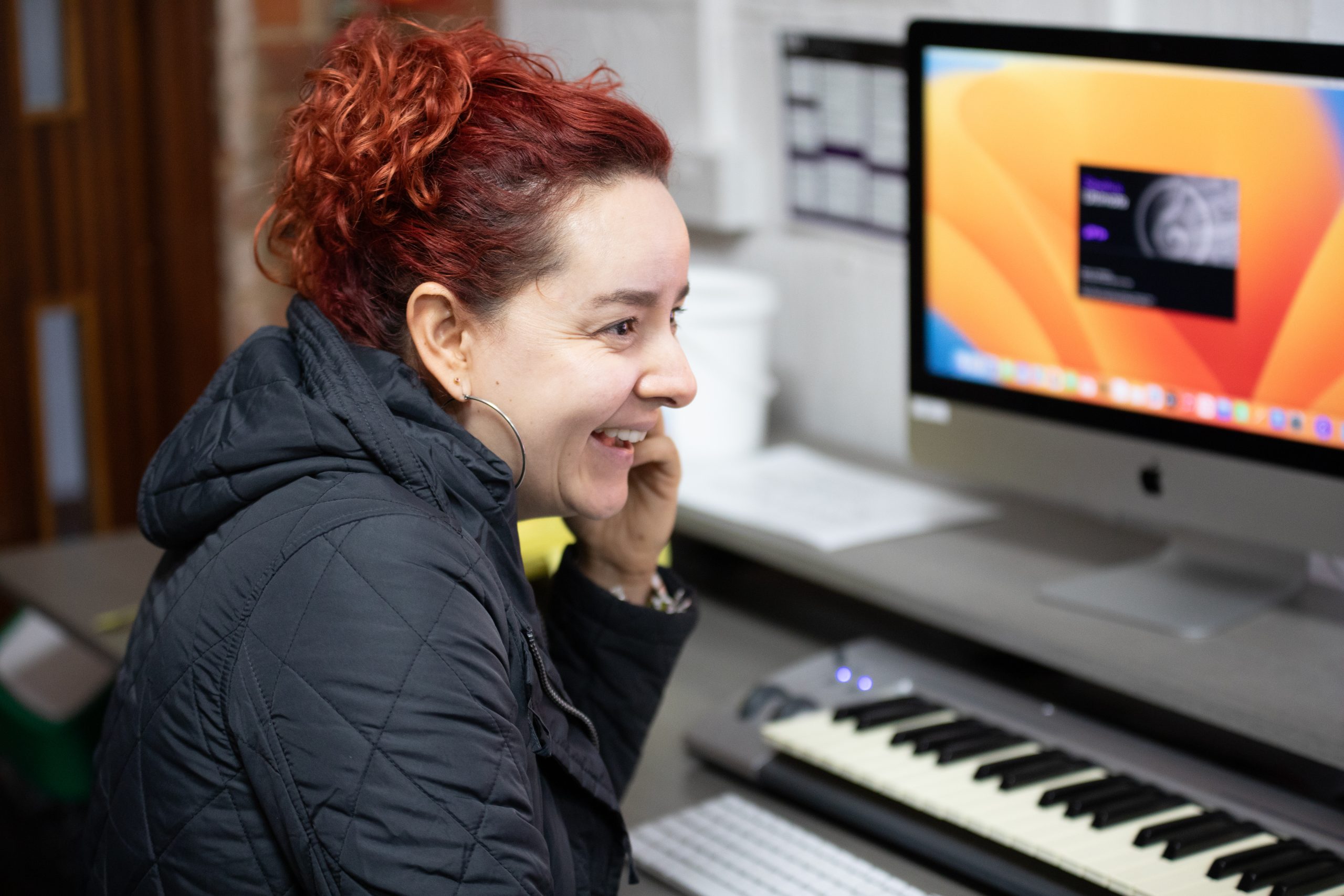 "Initially, financial constraints put my decision to study at LST under threat; but with the gracious support of LST, I've been able to make this dream a reality. I believe God has really used this support to confirm that this is the right journey for me to take. I don't think I could have made it here without such support.
"I'm still praying to God about what exactly I will be doing once I finish my degree. But my current prayers are about supporting missionaries coming back from the mission field, working in rehabilitation prisons, or even working in prisons. Whatever I end up doing, for me it's not just been about the academia (which I do value very highly!), but also the valuable relationships built and the broad support received to make our journeys and our careers successful."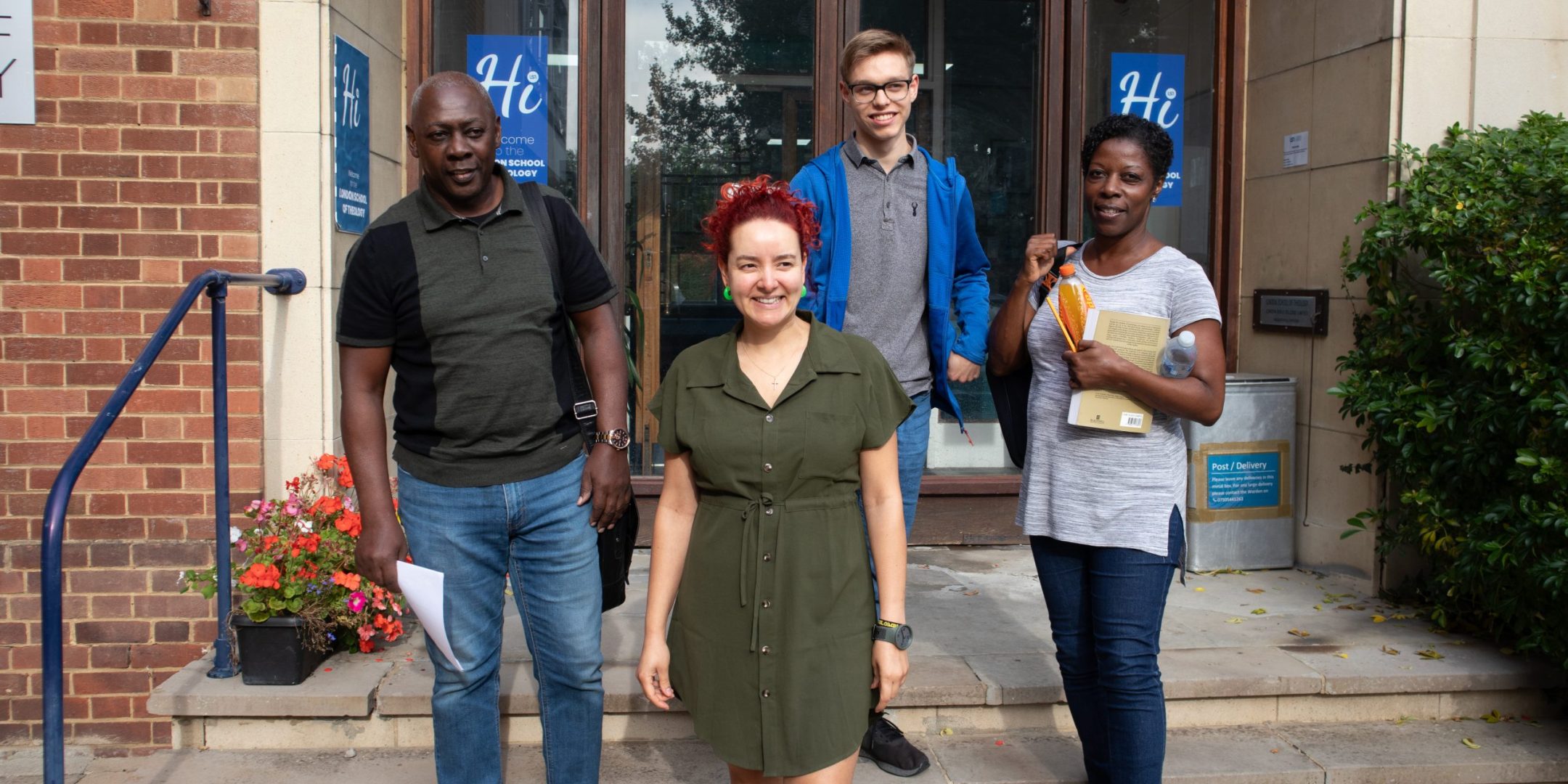 The truth is, raising new donations has become harder than ever in the wake of Covid and the rising cost of living. But the demand for theological study and training remains – both at home in the UK and increasingly overseas, as Christians young and older look to deepend their faith and find new ways to serve Jesus in the workplace.
Could you help to match our scholarship finds so we can continue to give generously to those with the desire to study, but who lack the necessary funds to pay for this?
£80,000 will help us to fund 5 residential international students (or 8 non-residential UK students) for the year. Every year, we award over £80,000 in scholarships and bursaries – could you help us to raise another £80,000 to fund 5 international students?
This would mean:
Around 800 people giving £8 a month
Around 80 people giving £80 a month
Or even 8 people giving £800 a month.
Could you donate today to ensure we can continue forming disciples, resourcing churches and impacting society?
Find other ways to give to London School of Theology using the buttons below
This might seem like a lot – but with your help, we know it's possible to reach this aim by September 2024.
Could you give £8 a month to London School of Theology to support our students?
Could you give £80 a month to LST to help raise the next generation of Chrisitan leaders in society?
Could you give a generous donation of £800 to LST in order to open doors to a brighter future for talented students across the world who want to serve Christ?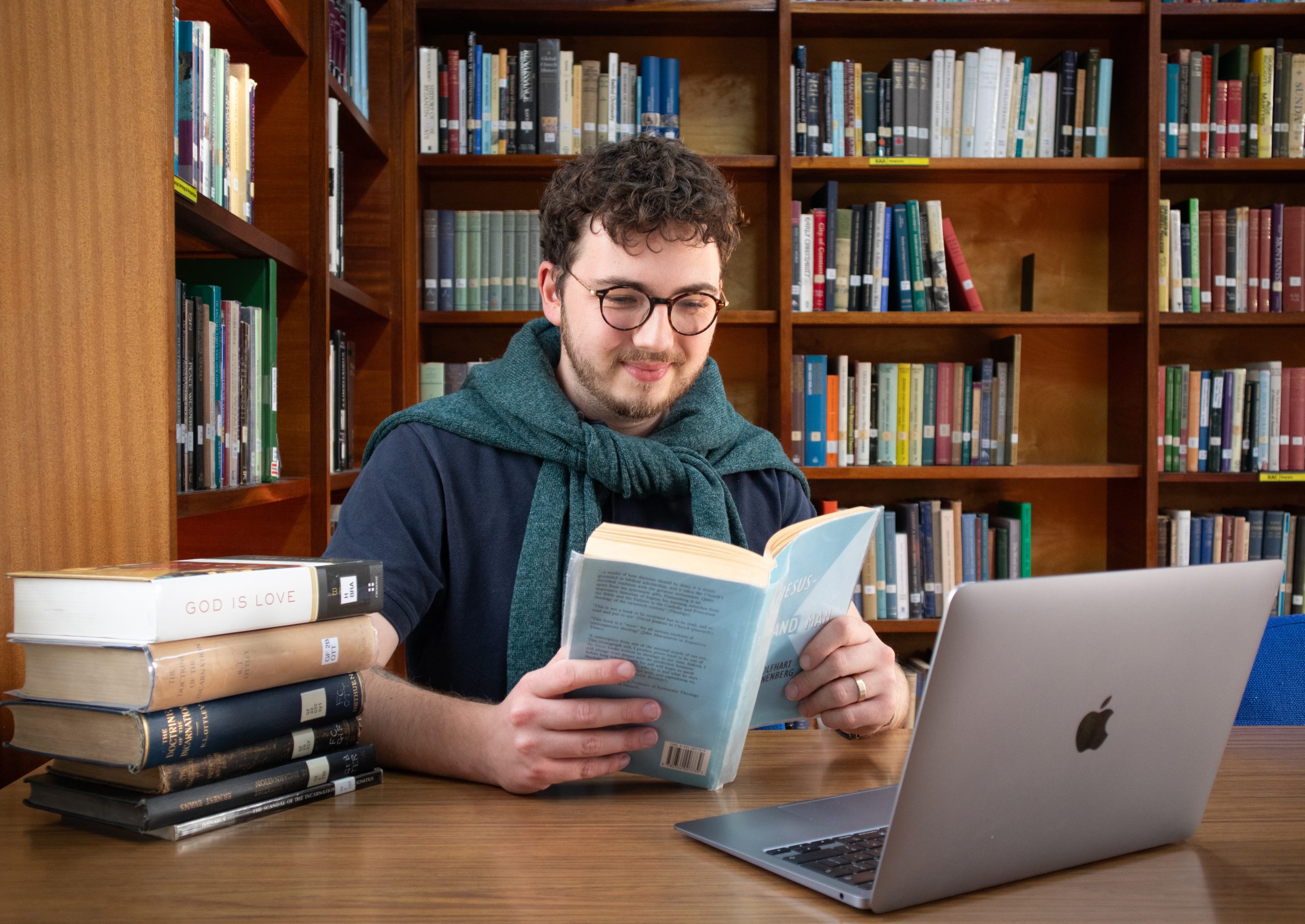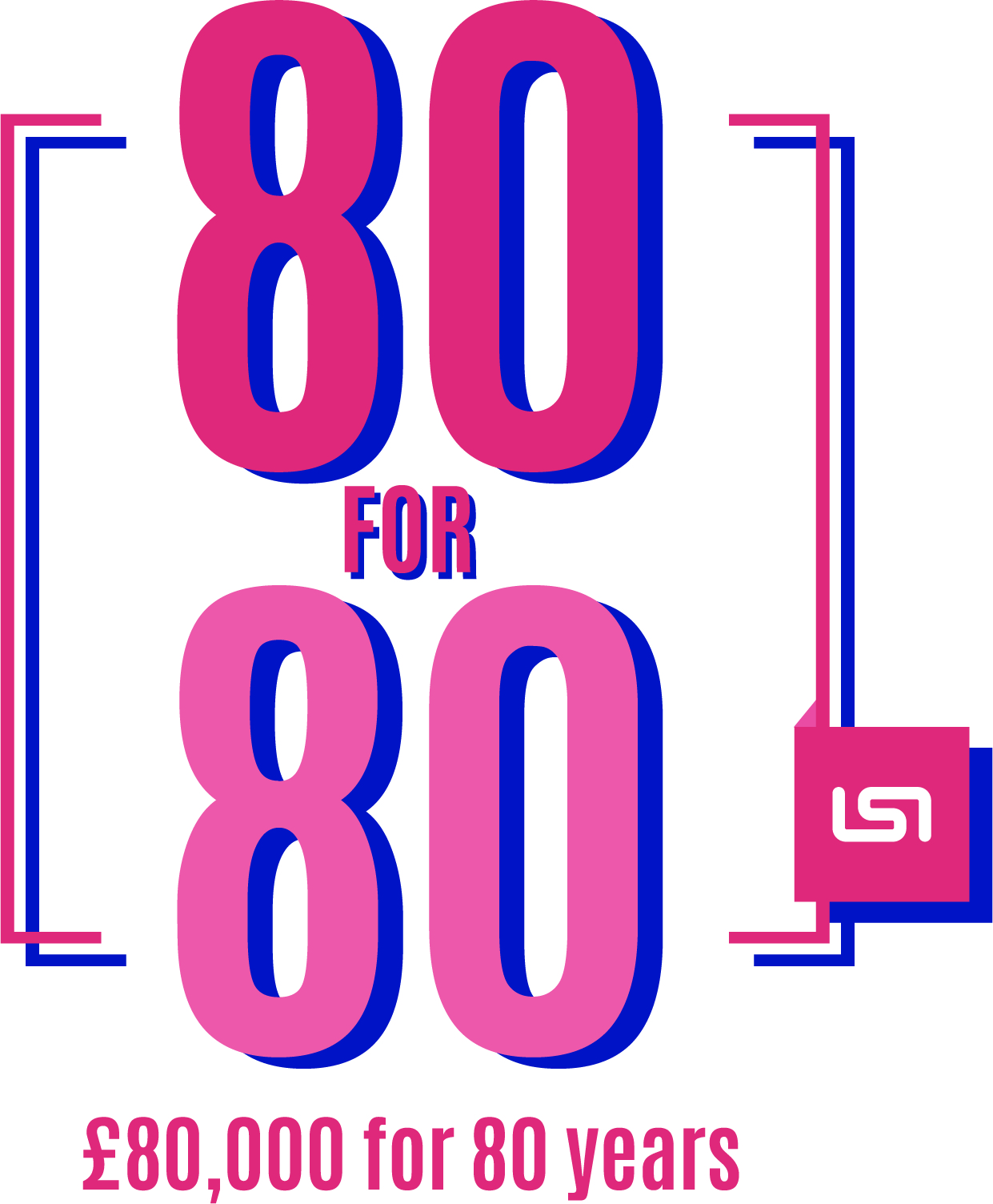 80 years of London School of Theology – with your help we can continue forming disciples, resourcing churches and impacting society for another 80 years to come!
Thank you so much for your partnership in the gospel.
If you would like to discuss how to support us, or where your donation might be used, please feel free to contact our Fundraising Manager.