We dare to believe that in years to come some of the outstanding Christian leaders in Asia, in Africa, in Latin America, and in many other areas of the world will in fact be men and women who took their training at LBC [LST].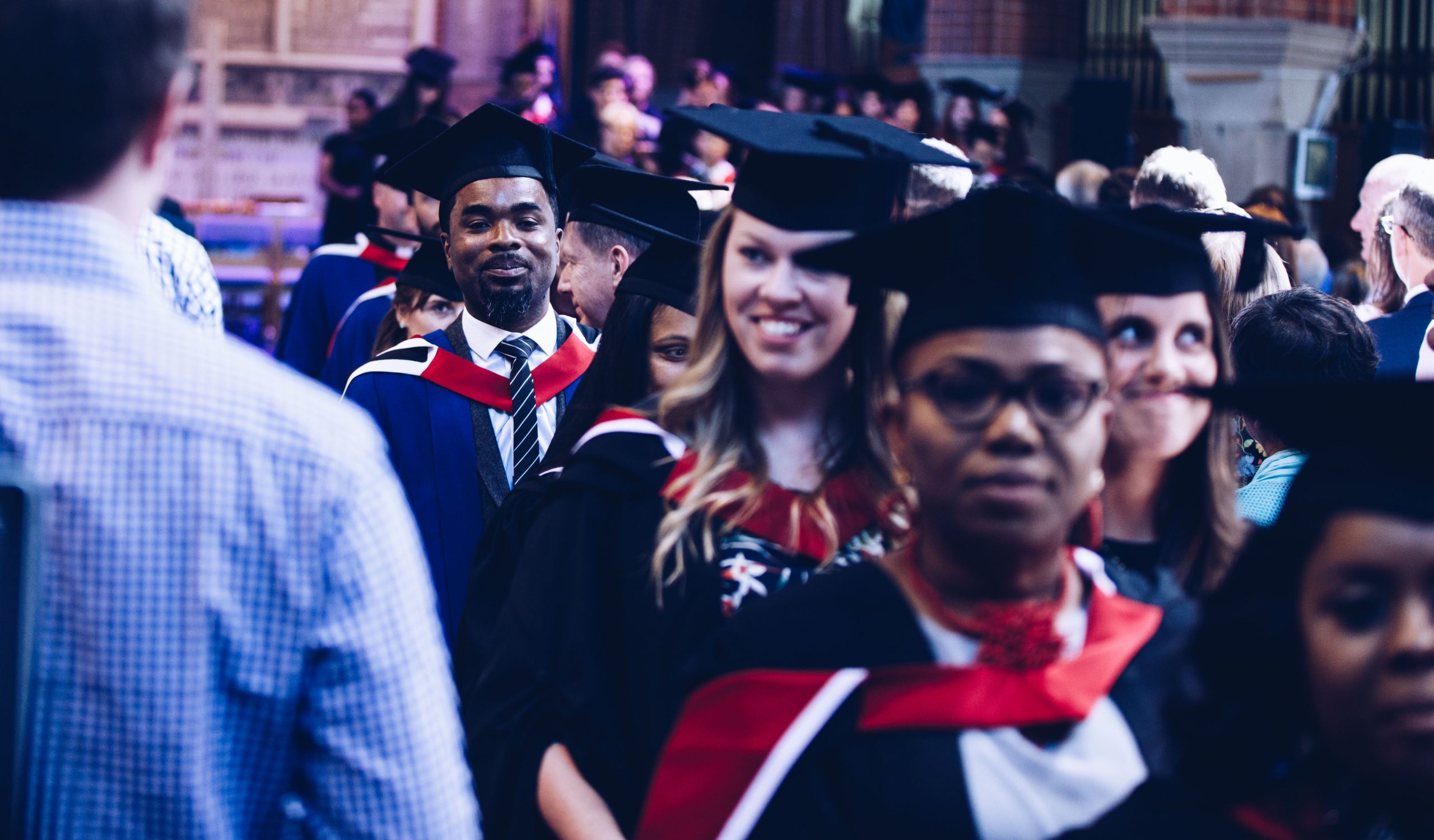 He was right. Over 7,000 graduates have now been trained to serve God globally in a vast range of vocations, ministries, and missions. This has created a large alumni community across the world – this presents us with the challenge of fulfilling our desire to stay connected with our alumni.
Our new Alumni Website is a platform created to serve, grow, and celebrate our alumni community across the world.
We greatly value our alumni and we always look to stay in contact with our students once they leave us. We hope the new website will be a useful tool to stay connected with LST, keep up to date with news and events, connect with other alumni, learn and grow through vocational support, and much more.