Under the Equality Act 2010, London School of Theology (LST) has a duty to provide equality of opportunity for all students with disabilities. This includes an anticipatory duty towards students with various types of disabilities before they arrive, and where resources permit, making reasonable adjustments in response to the needs of those students during their studies. LST ultimately aims to promote and provide an inclusive learning environment that responds to the needs of all of its students in accordance with the Equality Act 2010.
An applicant will be considered to be disabled under the Equality Act 2010 if they have been diagnosed with developmental, physical, mental or neurological impairment that has a 'substantial' and 'long-term' negative effect on their ability to carry out daily tasks or activities, such as the following:
A Specific Learning Difficulty (SpLD), such as dyslexia, dyspraxia or ADHD
A mental health condition such as depression or anxiety disorder
A social/communication impairment such as autism spectrum disorder or Asperger's Syndrome
A physical impairment or mobility issues
A long-standing illness or medical condition such as cancer, HIV, diabetes, chronic heart disease or epilepsy
Deaf or serious hearing impairment
Blind or serious visual impairment not corrected by glasses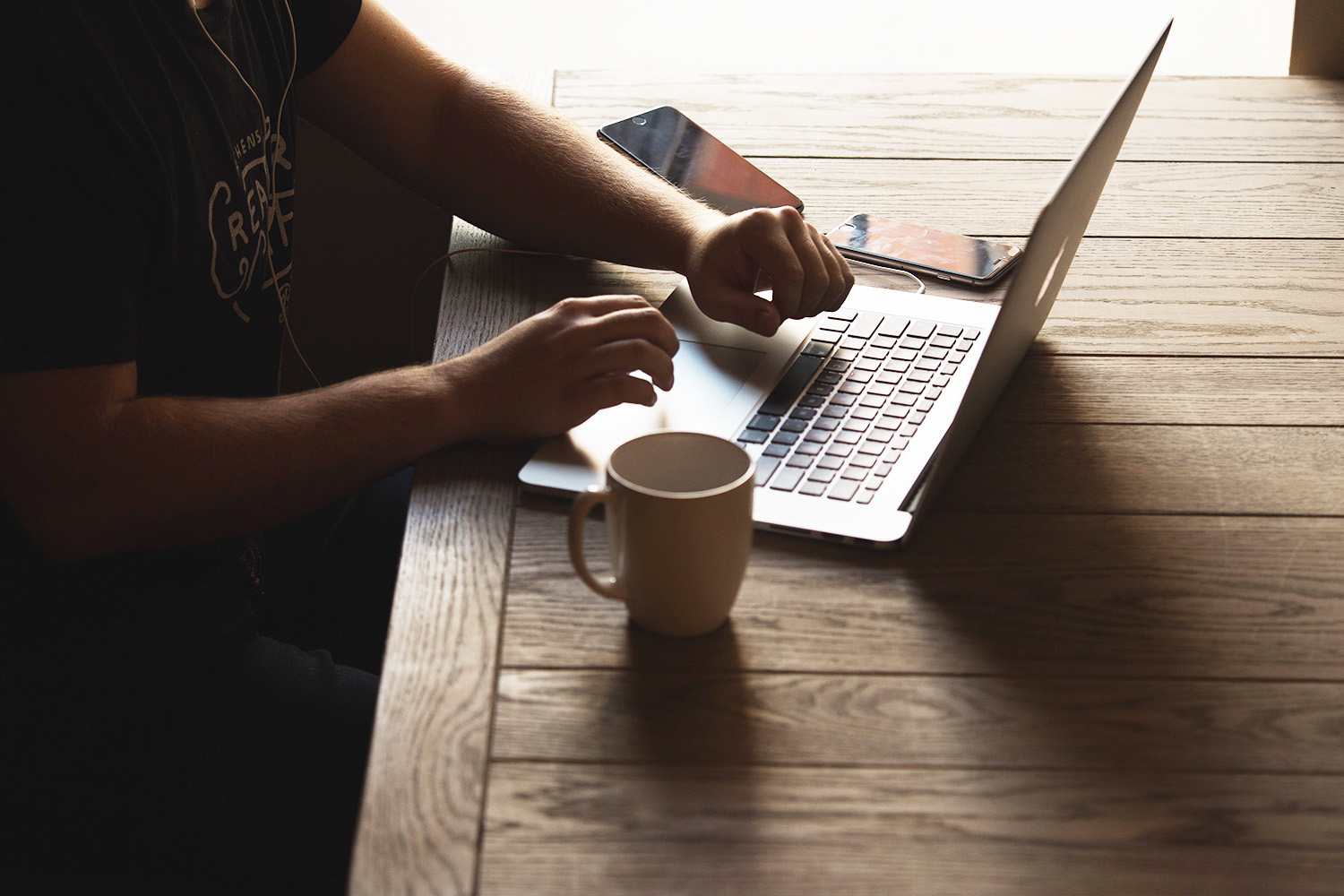 Application
LST welcomes applications from applicants with disabilities in line with the Equality Act 2010 and where resources permit, makes reasonable adjustments.
During the application process, applicants who disclose a disability are required to complete a disability questionnaire. The Disability Adviser receives notification of all questionnaires and provides appropriate support for the applicants.
Meeting with applicants
As part of the application process, the Disability Adviser will also arrange face-to-face meetings to coincide with the interview process. However, if that is not possible, then the meeting can take place over Zoom. These meetings provide an opportunity for the applicant to meet the Disability Adviser to talk about their disability and any impact thereof on their studies.
The Disability Adviser also provides the applicant with information regarding disability support at LST and where necessary, refers the applicant to the Pastoral Team who in turn provide support throughout the application stage and when the applicant enrols as a student.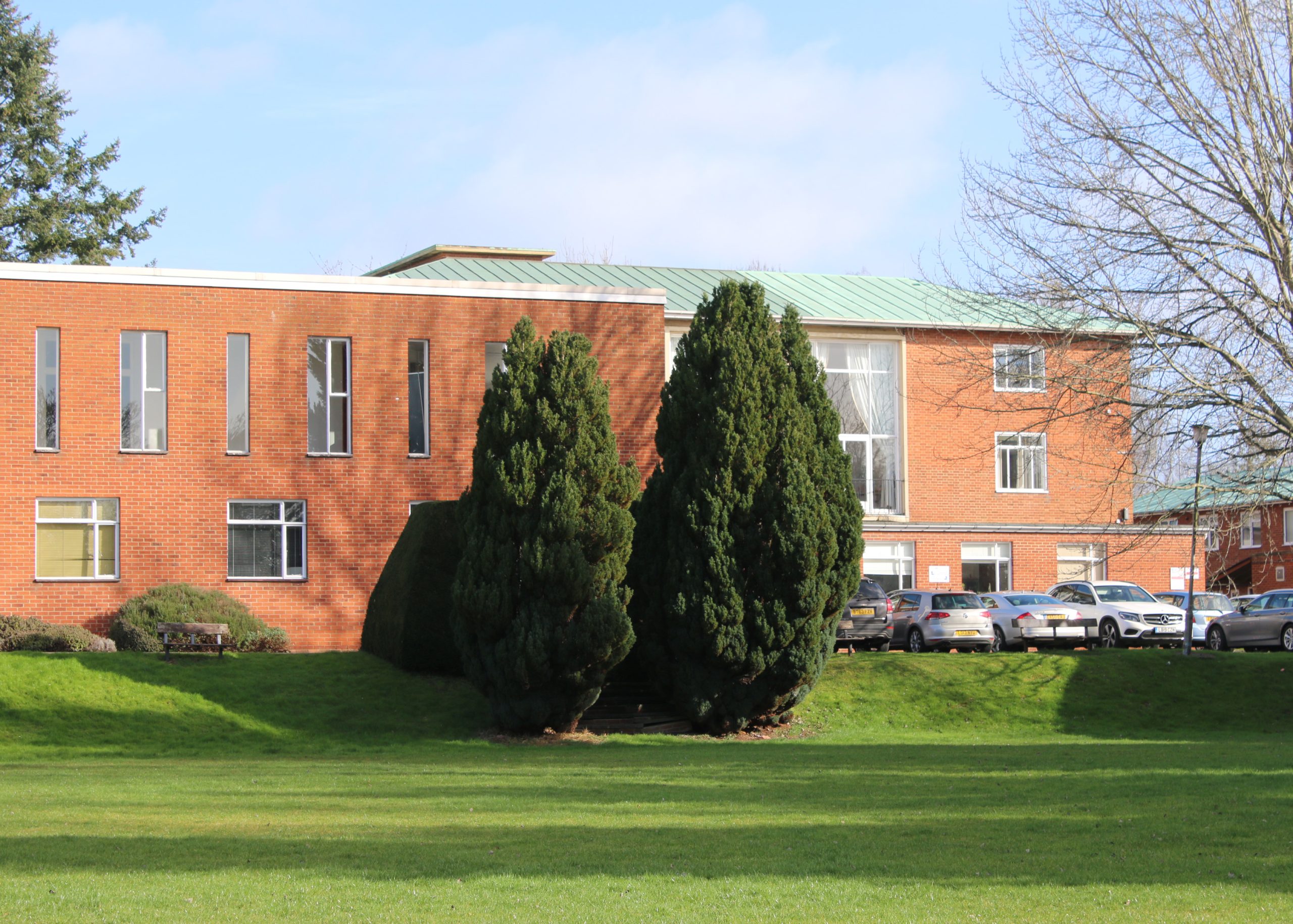 In the case of severe physical impairment needing certain specific physical accommodations, the Disability Adviser and LST's facilities department will both meet with the applicant to perform a thorough assessment of the premises in respect of the required accommodations and determine whether the site is suitable for the applicant.  If found unsuitable, we will liaise with the Admissions team to propose an alternative study mode.
Overview of Disability Support
We would normally ask for a doctor's report or letter, recent or past, for physical impairments and other medical conditions if already available.
If you have a learning difficulty, by law, diagnosis should be undertaken by either a Practitioner (Educational) Psychologist specialised in Specific Learning Difficulties or a Specialist Teacher/Assessor with an AMBDA level or SASC approved qualification. The report would typically include a diagnosis and a set of recommendations for reasonable adjustments.  Once Disabled Students' Allowance (DSA) funding has been agreed, the Disability Adviser will help the student to obtain a Needs Assessment.
In all cases, doctors' reports, letters or Specific Learning Difficulties (SpLD) assessment reports help us to provide Reasonable Adjustments.
Confidentiality
At all times during the process, an applicant's disability information is kept confidential in accordance with the Data Protection Act; they will only be shared with relevant officers at the London School of Theology as well as its regulatory bodies, for the assessment of their support needs and the provision of support thereof, and in fulfilment of the London School of Theology's regulatory obligations, respectively.
What happens if I haven't had a formal assessment?
We are able to arrange one for you
The cost is shared equally between the student and LST
We provide provisional adjustments and support while you're waiting
What access arrangements are in place?
Access arrangements include:
Access to lecture recordings in line with LST's lecture capture policy
Extended library loans
Exams access arrangements including additional time, use of separate (quiet) rooms, use of word processor and supervised breaks.
1 : 1 Learning support and specialist mentoring for students with SpLDs through DSA
Study Skills support
Registry/Student Support
The Registry department are able to provide more information about the access arrangements that are in place for you.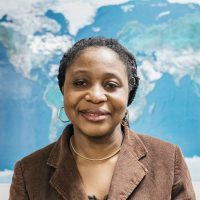 Equality, Diversity and Disability Adviser
Clara Badu-Amoah
Pastoral team
The Pastoral Team also provides support for all students including those with mental health and other disabilities.