Guidance for new students on fees, funding, and budgeting before staring your studies at London School of Theology.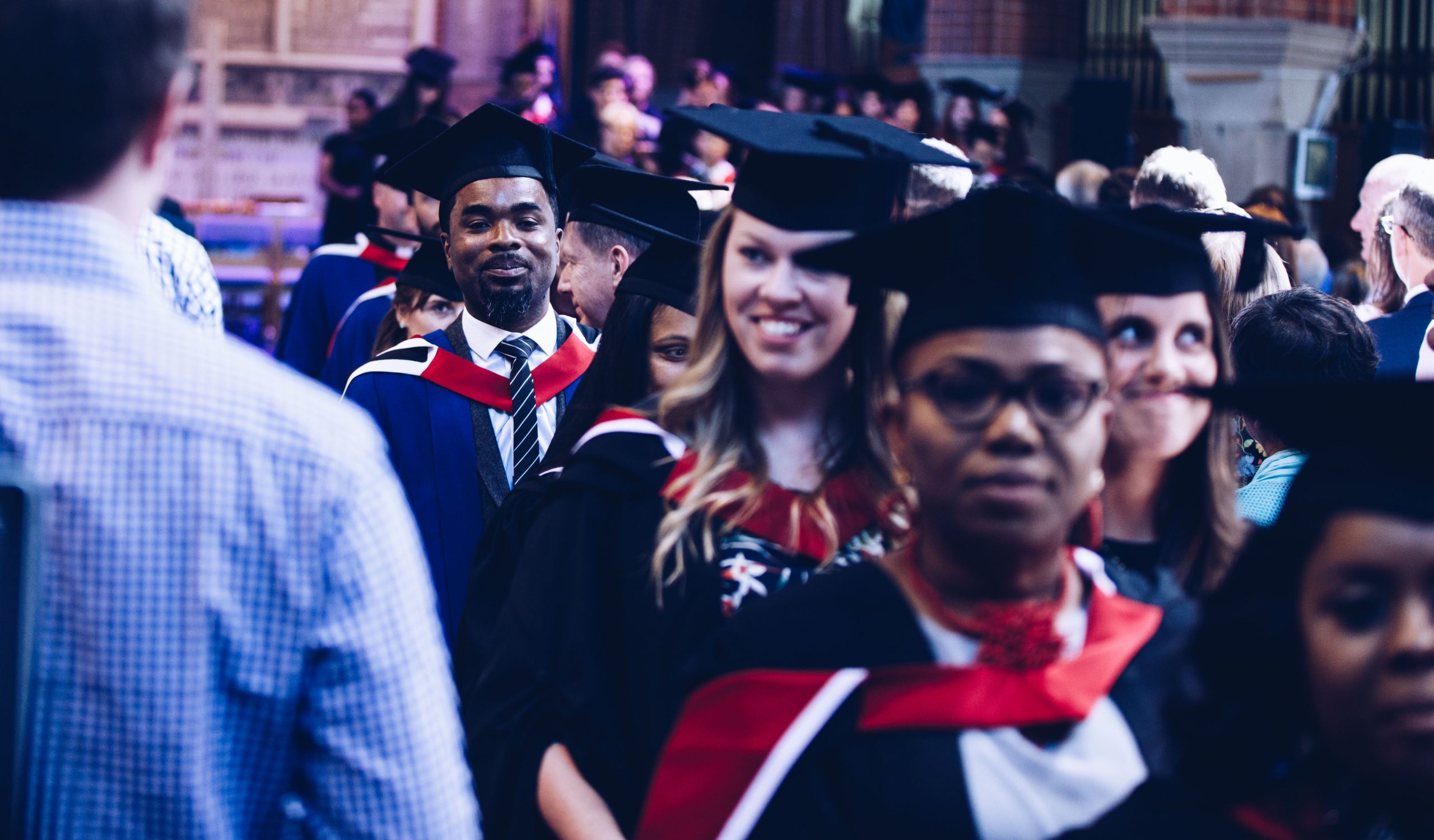 Starting your studies may be the first time you have had the opportunity to manage your own money as a student.
This page outlines the things to think about when gaining control of your own finances, such as acknowledging the expected income you may receive to study (eg. student loans, scholarships, bursaries, additional financial assistance) and the typical expenses you may need to budget for.
Student Income
When planning a budget, it is important to understand when and how much you will have income options, funding, scholarships, sponsorships, loans, or a part-time job.
Financial Assistance
The majority of students can only study with some form(s) of financial aid to help with paying tuition fees and/or living costs while studying.
Student Loan
The most common way to pay for your fees is to apply for a student loan. This loan means you won't have to pay fees upfront yourself and can repay the cost of your degree once you have graduated and are earning enough money.
In England, your loan contract is with Secretary of State for the Department for Education.
When you take out a student loan, you must agree to repay your loan in line with the regulations that apply at the time the repayments are due, subject to the regulations being amended from time to time. Please note that a student loan is a loan taken out by an individual and London School of Theology bears no responsibility for the repayment of this loan.
Your loans are repayable. If you are self-funding your studies, you may apply to receive a bursary or grant (more on this below). These are not repayable. There is also extra help if you have children or adult dependents, or a disability, including a long-term condition, mental-health condition or a specific learning difficulty, such as dyslexia or dyspraxia.
UK national students or EU country students (depending on whether the student has settled status) will have their approved loan paid directly to London School of Theology for their chosen programme.
Students from an EU country, Iceland, Liechtenstein, Norway or Switzerland may be able to get a tuition fee loan and help with living costs.
Visit Student Finance England for helpful information and video guides.
You may be eligible for a bursary, scholarships and other financial aid and it is worth checking the Scholarship section of our website when applying and getting ready to start your studies at London School of Theology.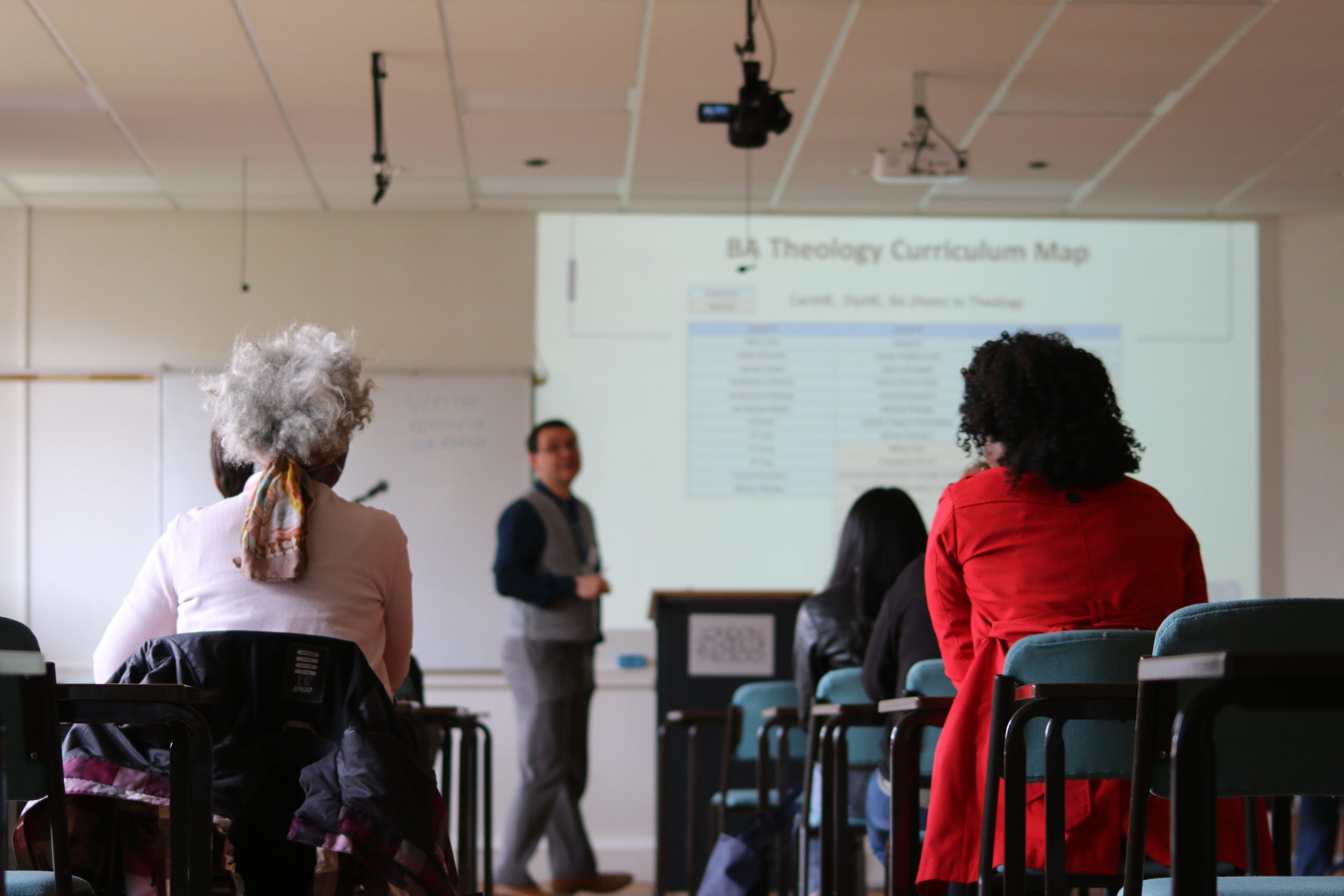 Working a Part-time Job
Working whilst at London School of Theology is a great way to earn a little extra money, take time out of studies to meet others and learn new skills. However, it is important that you only take on work that will not interfere with your academic priorities.
It may be challenging to find part-time work, especially for a short period of time. Our Vocational Services team regularly advertise part-time jobs throughout the year.
Most international students who are studying in the UK for a year or more are eligible to work part-time. However, some students may have restrictions on how much work they can do. You should check your passport to see what your individual situation is.
The website of the Student Immigration Service offers clear and detailed advice on working during your studies.
This includes information about:
The type of work Tier 4 visa holders are allowed to do, and not allowed to do
The number of hours Tier 4 visa holders can work