Apply For A Postgraduate Course
London School of Theology is one of the largest Evangelical theological colleges in Europe, with a strong academic reputation.
We welcome applications from people of all ages, backgrounds and nationalities on our programmes. Different programmes require different application forms and documents.
All entry requirements for postgraduate programmes can be found on the programme pages.
Enquiries
All enquiries and requests for application materials should be directed to the Postgraduate Admissions Administrator.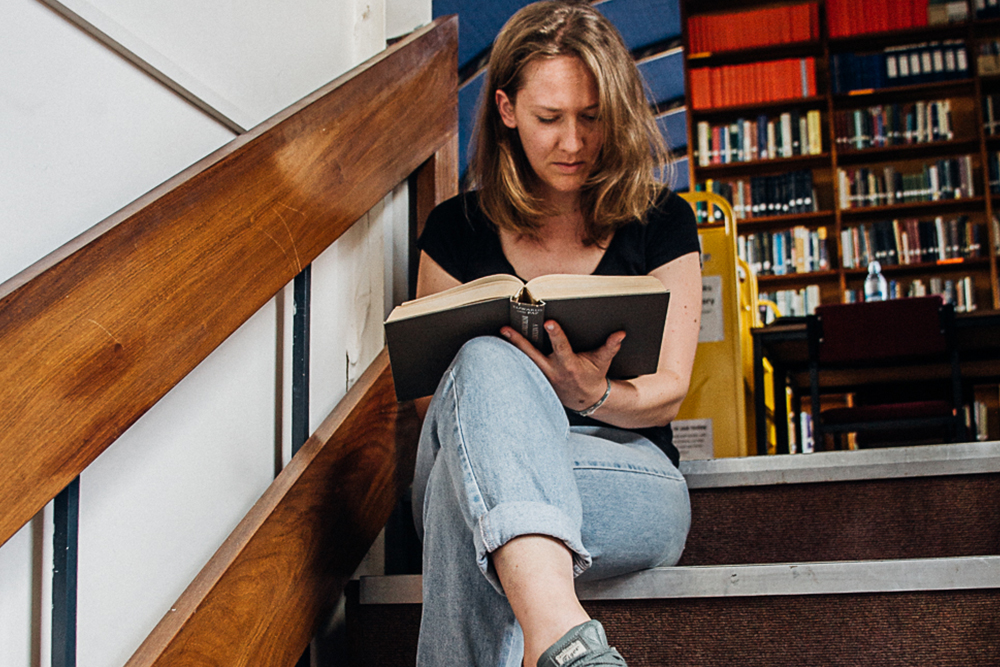 Integrative Theology
The Theology programme lies at the centre of all our taught programmes and covers a wide range of subjects. It is dynamic, innovative and seeks to uphold the key foundational principles of the Evangelical faith.
Theological Education
London School of Theology is privileged to be the only institution in the United Kingdom offering this unique course, an integrative degree programme combining studies in Theology and training in Counselling.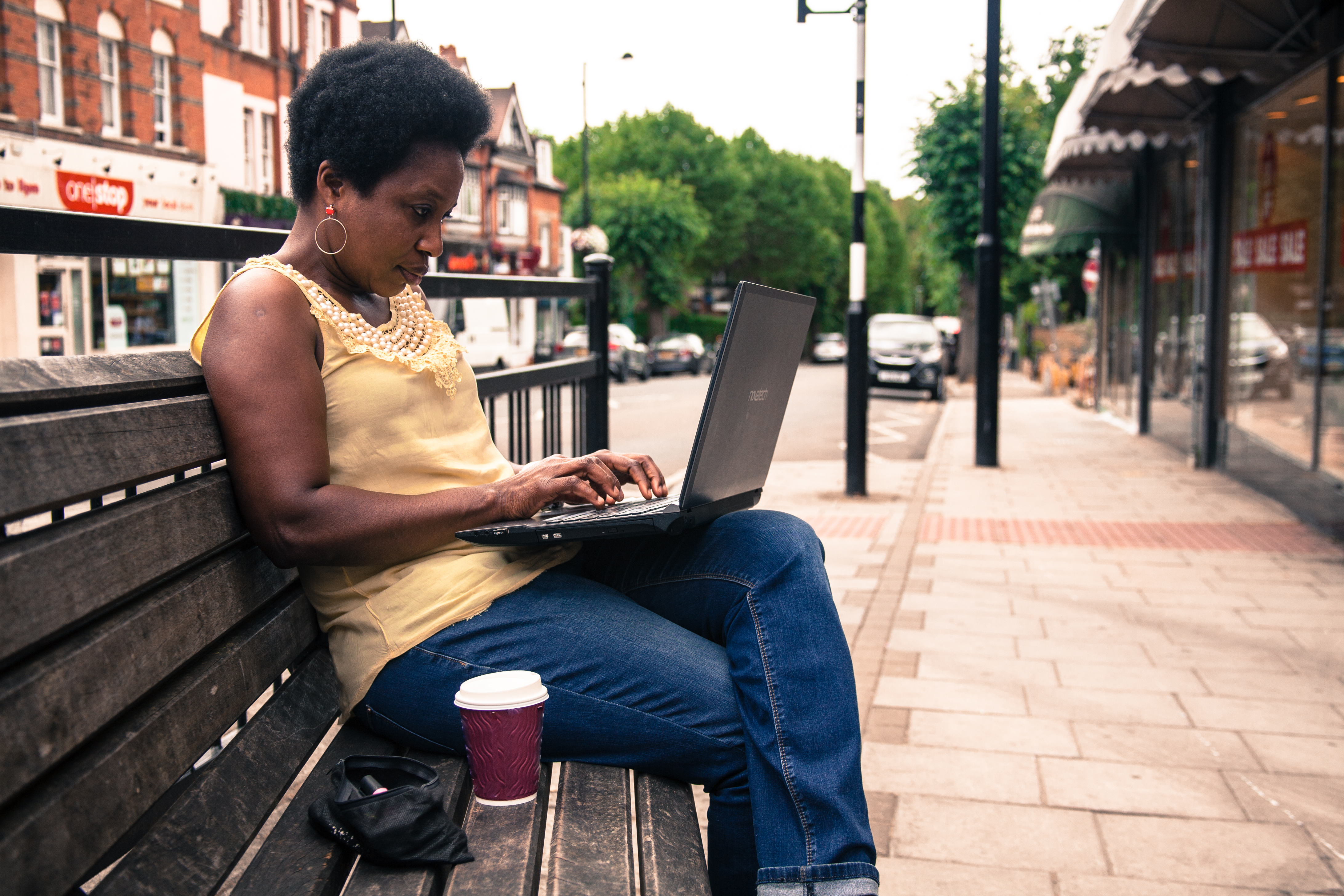 Aspects and Implications of Biblical Interpretation
Our Theology, Music & Worship programme is the only one of its kind in Europe. A substantial core programme of theological studies is integrated with a wide range of music and worship modules.