Apply For A Postgraduate Course
London School of Theology is one of the largest Evangelical theological colleges in Europe, with a strong academic reputation.
We welcome applications from people of all ages, backgrounds and nationalities on our programmes. Different programmes require different application forms and documents.
All entry requirements for postgraduate programmes can be found on the programme pages.
Enquiries
If you have any questions about the programmes or applying, feel free to contact the Postgraduate Admissions Administrator.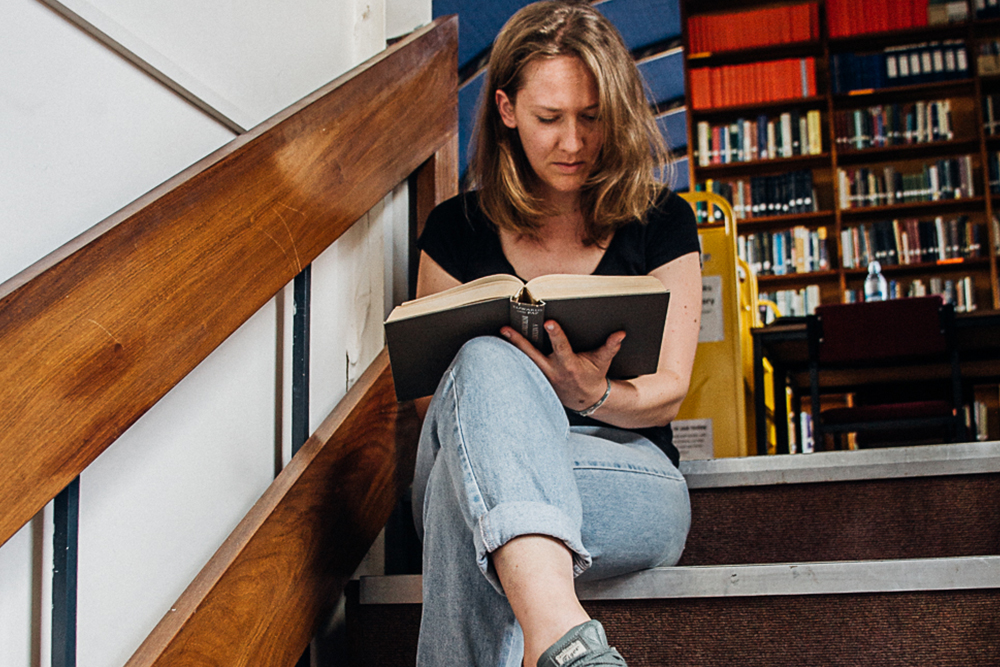 Theological Studies
The Master of Arts in Theological Studies is a unique MA programme that aims to foster a holistic approach to doing theology which rejuvenates the study and practice of Christian theology for Church and World.
Theological Education
This distinctive set of qualifications represent a unique opportunity for theological educators from all over the globe to obtain much-desired professional training in education.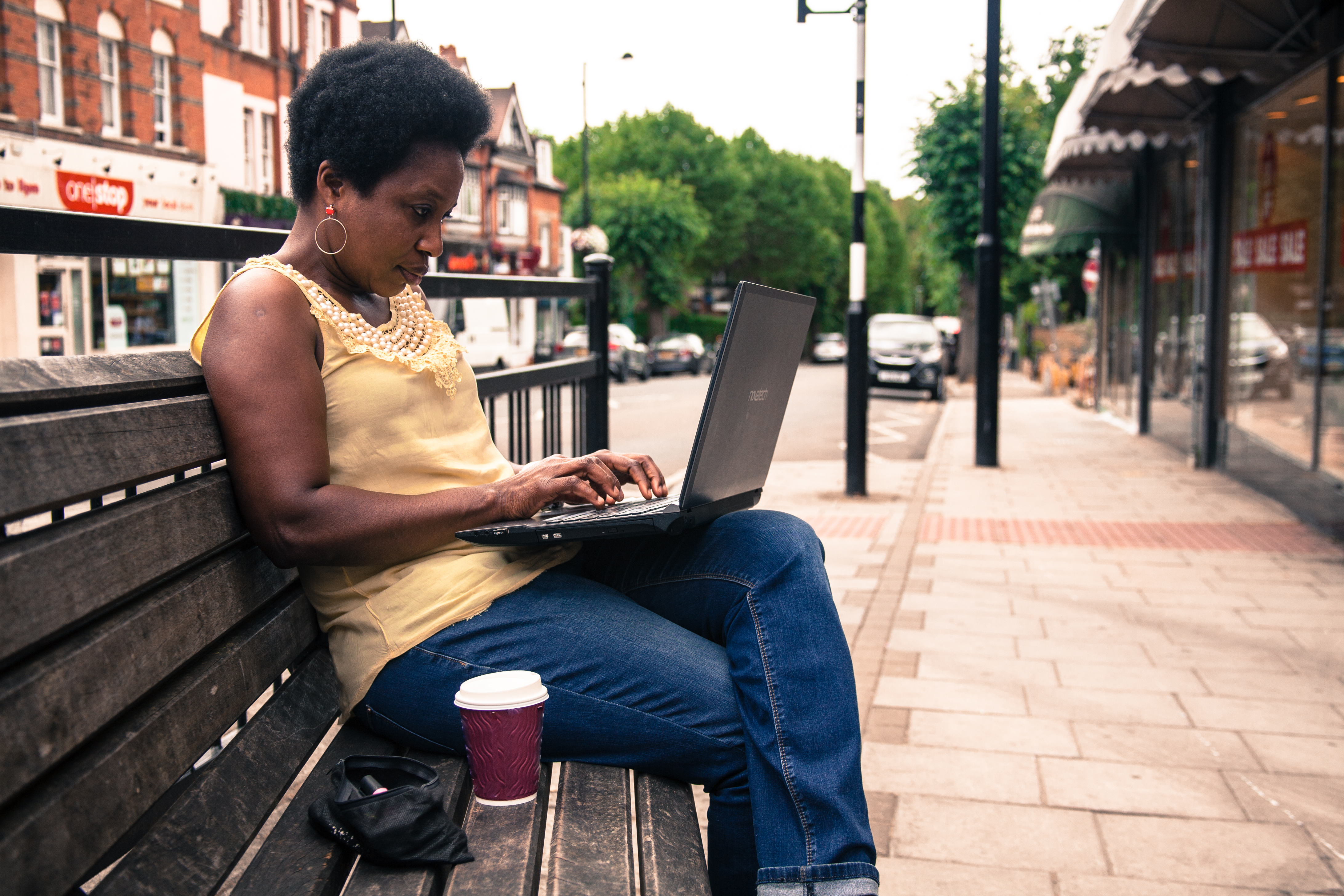 Aspects and Implications of Biblical Interpretation
The MA in Aspects and Implications of Biblical Interpretation is offered entirely and exclusively by distance education, with a specific focus on a range of issues of exegesis and interpretation.