Apply For A Postgraduate Course
London School of Theology is one of the largest Evangelical theological colleges in Europe, with a strong academic reputation.
We welcome applications from people of all ages, backgrounds and nationalities on our programmes. Different programmes require different application forms and documents.
All entry requirements for postgraduate programmes can be found on the programme pages.
Enquiries
If you have any questions about the programmes or applying, feel free to contact the Postgraduate Admissions Administrator.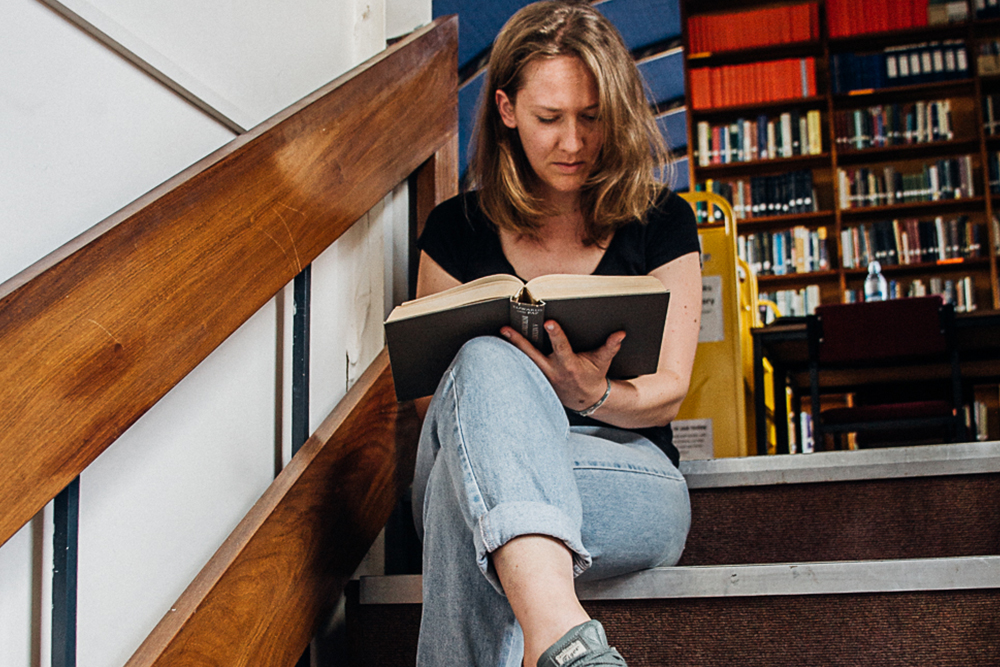 Theological Studies
The Master of Arts in Theological Studies is a unique MA programme that aims to foster a holistic approach to doing theology which rejuvenates the study and practice of Christian theology for Church and World.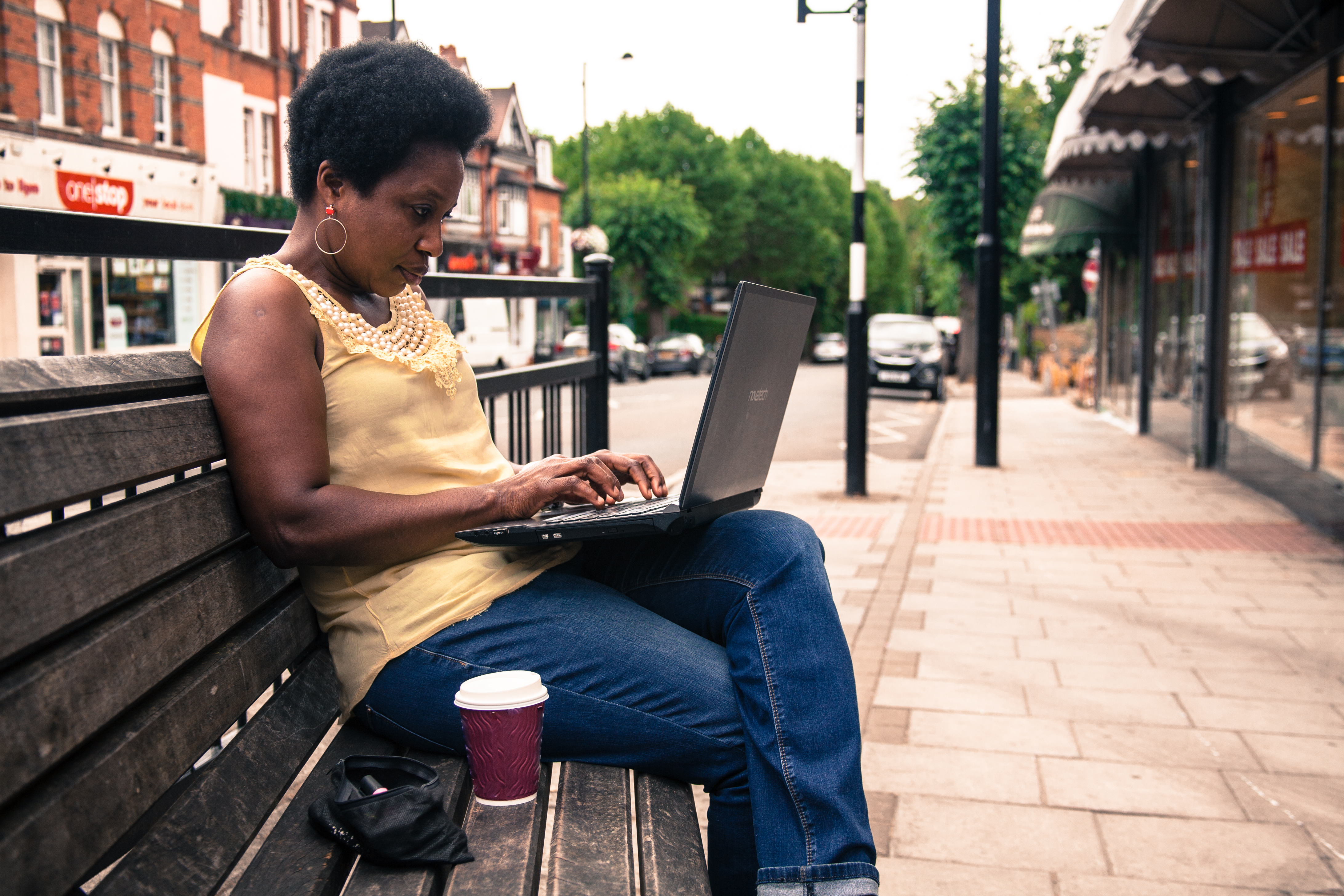 Biblical Studies
The MA in Biblical Studies is offered entirely and exclusively by distance education, facilitating students to engage with the complexities of Christian Theology through critical engagement with biblical texts, contemporary thought and culture and the practice of Christian ministry.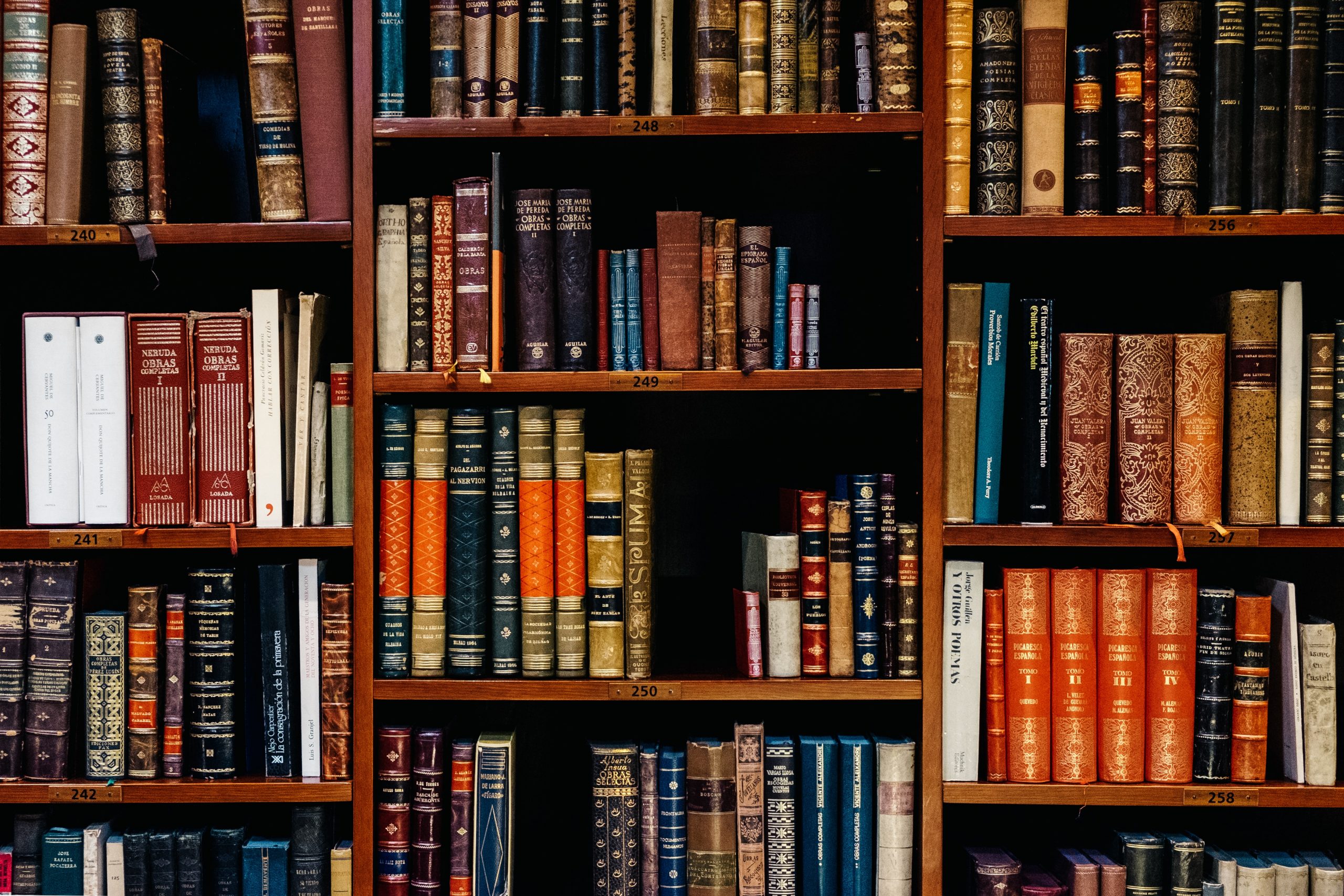 Practical Theology & Ministry
We're excited to announce the launch of our new programme focusing on the ministry of individuals and communities within contemporary society. Rooted in academic practical theology, and in dialogue with the social sciences, it integrates reflective professional practice within Christian spirituality.
The exact title of this programme is still to be confirmed.