We dare to believe that in years to come some of the outstanding Christian leaders in Asia, in Africa, in Latin America, and in many other areas of the world will in fact be men and women who took their training at LBC [LST].
He was right. Over 7,000 graduates have now been trained to serve God globally in a vast range of vocations, ministries, and missions. This has created a large alumni community across the world.
At London School of Theology, our alumni are immensely valuable to us. They are both our legacy and our future, which is why we have put together a platform especially for them.
We are delighted to share with you our official Alumni Network website – https://alumni.lst.ac.uk
If you're looking to build your professional network or even just keeping in touch with LST news and events – this is the best place.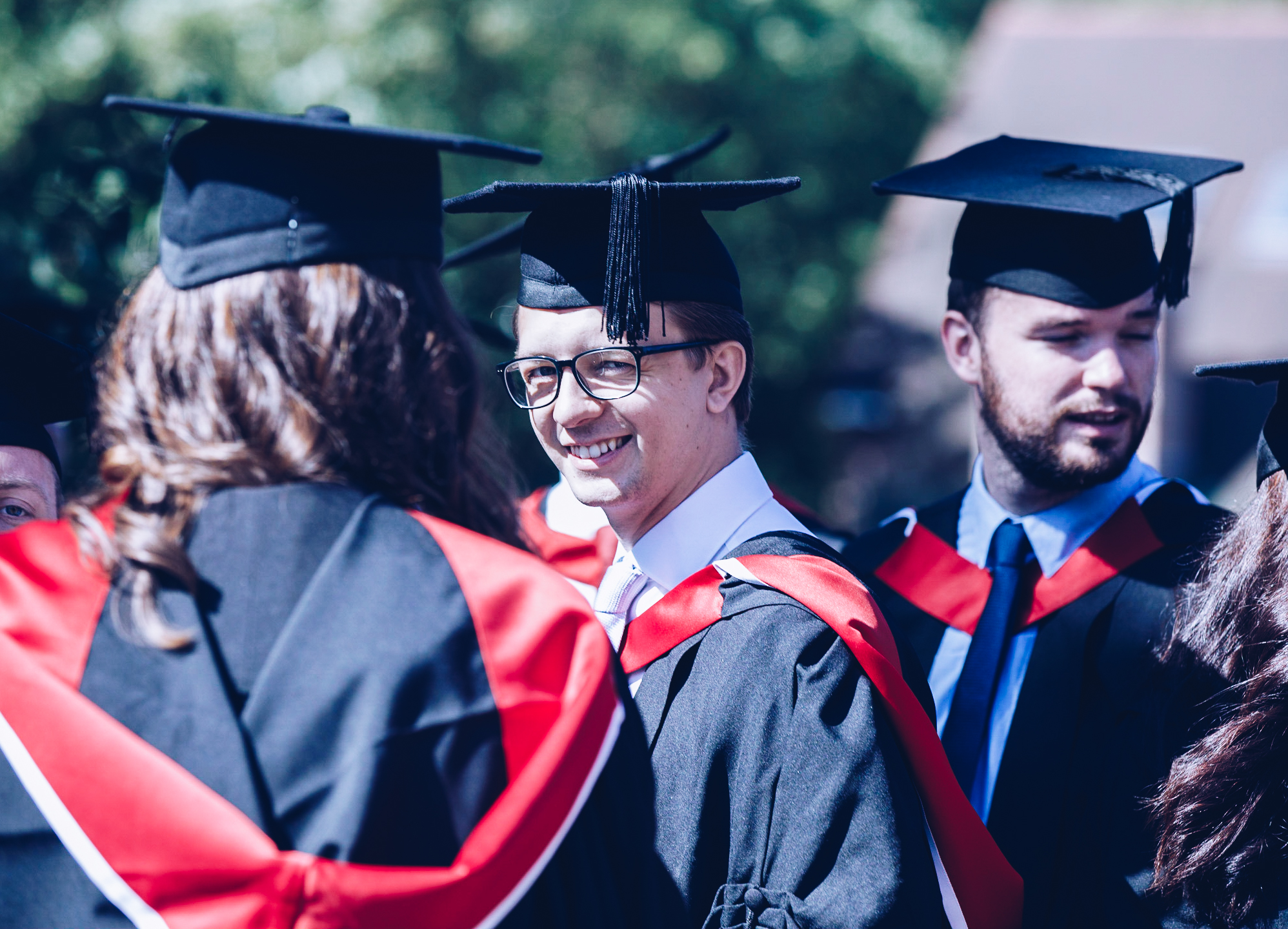 What does the Alumni Network allow you to do?
Connect and network with over 600 London School of Theology alumni. Explore what your peers are up to and find alumni near you. Inviting fellow alumni to join can be done with the click of a button.
Learn about events, career opportunities, and important news from the community.
Reconnect with your old friends and share what's new in your lives.
Come together in prayer.
…and much more. In many ways, the platform is still a work in progress and as we evolve and grow, we will need your help and varied expertise in making the platform and even better place.
How is it different from a social network?
This is an exclusive private community with access restricted to only our alumni. Our site provides a safe, secure way to support one another for career connections, mentorship, professional advice etc. Also, the data is secure and no third party can access it.