There's so much going on at London School of Theology
The best way to explore what's on offer is to come and see us in person. Register early — Open Days fill quickly!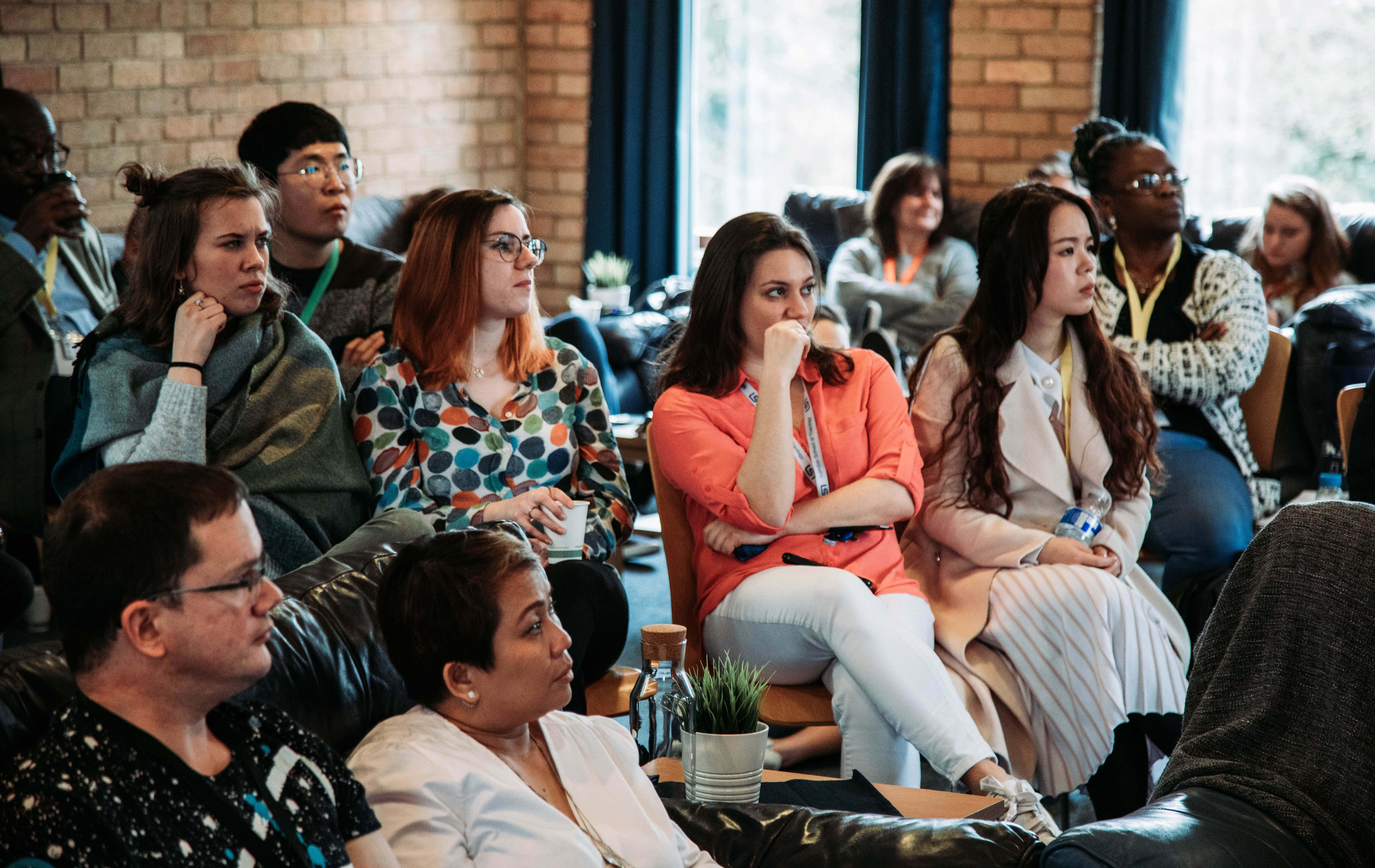 Why come to Open Day?
London School of Theology open days have been designed to inform and inspire you and to help you make the right decision about your next step. Whether you are interested in studying Theology, Theology and Counselling, one of our Music and Worship programmes, a Master's programme, or a Research degree, we would love to meet you and give you the opportunity to experience student life at London School of Theology.
Student Ambassadors
One of our favourite features of an open day is the chance to meet our team of student volunteers. These current first, second and third year students will be on-hand to give you up-to-the-minute advice and guidance on what it's really like to study here. Find out anything from the best place for quiet study on campus to the best local coffee spots, all from the people who've been here and experienced it already.
Programme Sessions
Meet our lecturers and students and get a real insight into what it's like to study here. Take part in one of our Practical Programme Sessions to get hands-on experience.
One to one advice
Visit the Information Fair and get tailored advice from lecturers and representatives from Finance, Accommodation, Admissions and Pastoral Support teams, plus the Students Committee among others.
Explore the Campus
During the open day, you can take a look around our campus with one of our current students, or a guided tour with a member of staff, taking in our facilities, lecture rooms, social spaces and accommodation options.
Find Out More
It would be a pleasure to have you attend and we look forward to helping you find out more about London School of Theology. If you have any questions, please do not hesitate to ask. We look forward to welcoming you soon!