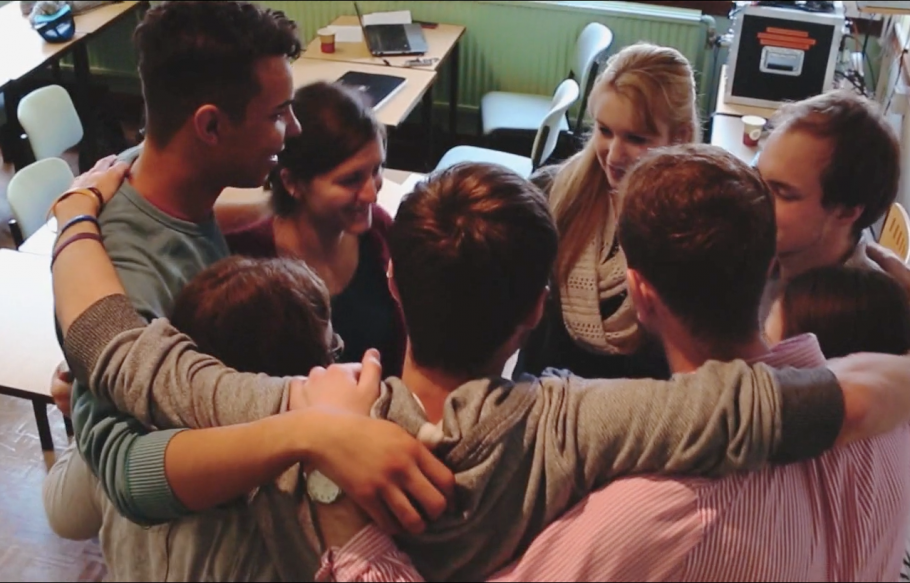 Together, we can equip the next generation of Church leaders.
London School of Theology exists to provide life-changing education. We educate individuals, we equip the church and we engage in ground-breaking research.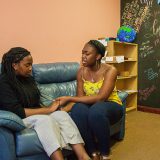 ---
We are so grateful to those who have faithfully prayed for us over the last 7 decades. We ask that you continue to remember us in your prayers.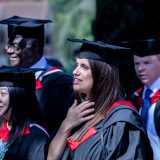 ---
Your donation will help train the next generation of evangelical leaders for mission and ministry in the world Church.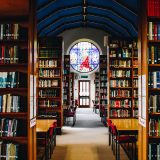 ---
A Legacy is, for many people, a unique opportunity to contribute to part of God's work in a way that they might not have been able to during their lifetime. Even a small percentage of your estate could amount to a very meaningful gift.