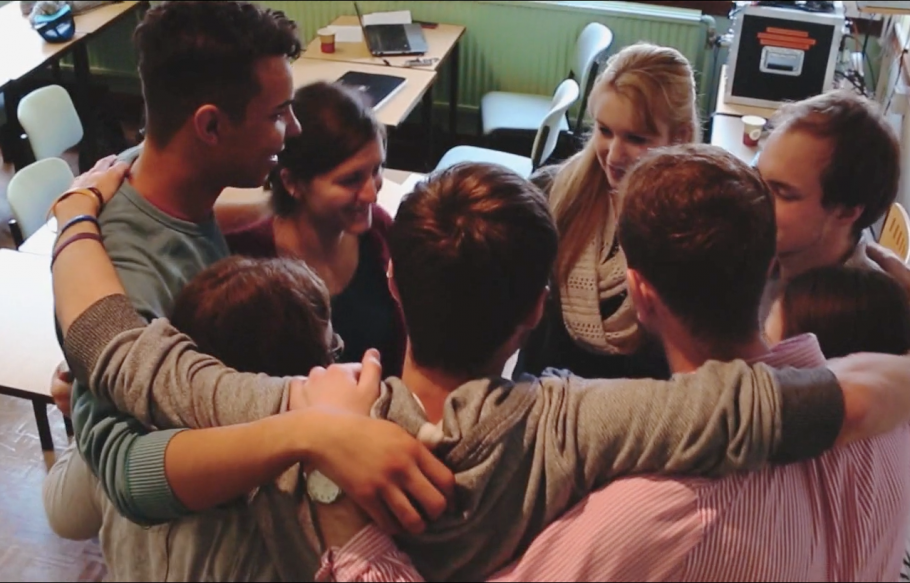 You can equip and encourage the generation of Christian leaders today.
"Help us faithfully train the next generation of Christian Leaders at the London School of Theology"
Theological colleges have a particular task to do. That task is not the obvious one of providing excellent courses of study in theology for the women and men who come to us seeking to be better prepared for the tasks and ministries to which they feel called. Whilst this is indeed important our key task is actually far more significant.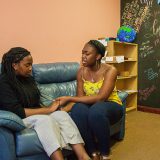 ---
We are so grateful to those who have faithfully prayed for us over the last 7 decades. We ask that you continue to remember us in your prayers.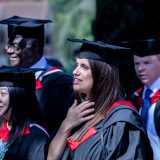 ---
Your donation will help train the next generation of evangelical leaders for mission and ministry in the world Church.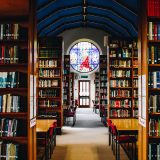 ---
A Legacy is, for many people, a unique opportunity to contribute to part of God's work in a way that they might not have been able to during their lifetime. Even a small percentage of your estate could amount to a very meaningful gift.