This week (5th August 2019) Dr Marvin Oxenham, Programme Leader in Theological Education at London School of Theology, is one of the main speakers in Germany at the WIN EMEM conference, presenting on Christianity, Culture and Character in Europe.
Dr Oxenham draws on a vast array of disciplines, from educational philosophy and political science to theology and andragogy, in this winsome story that explores how global theological education can better contribute to the formation of virtuous students.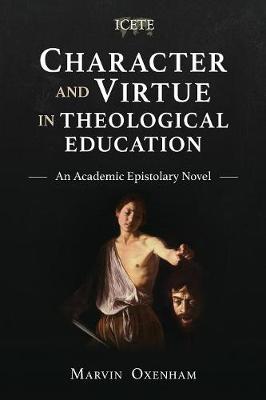 Written from the perspective of a seasoned educator from the Minority World who engages with correspondence from his friend and peer in the Majority World, this is the honest story of two friends who struggle with their challenges and dreams. Academics will find this book compelling reading that, like good works of fiction, they won't put down, and, like good reference works, they will return to again and again. This book offers a chance to rediscover an ancient tradition and explore a new frontier in theological education.