Marvin Oxenham
Programme Leader Theological Education
BA in Theology, MA in Philosophy, MA in Education, PGCertODE, PhD (London)
Marvin was born and raised in Italy and, after obtaining his degree in theology in Canada, returned to a full time ministry in Rome with his wife Silvana. Together they have been involved for 25 years in church planting, evangelism, youth-work and theological education amongst Italians. During his ministry in Italy, Marvin has spoken widely at retreats and conferences, taught in the local university and conducted research. In 1997, he was among the first Italian evangelicals to publish a book on the New Age movement.
Since 2004, Marvin has also served as coordinator of the European Evangelical Accrediting Association (EEAA), and has gained international experience in the enhancement of theological education with the International Council for Evangelical Theological Education (ICETE) and with Overseas Council (OC).
In addition to theology and educational philosophy, Marvin has studied contemporary and political philosophy, writing a dissertation on censorship. He has also focused on the enhancement of educational practice through technology and online education. His PhD at King's College London is published by Routledge under the title "Higher Education in Liquid Modernity", in which he investigates the influence of liquid modernity on higher education.
He is fascinated by the trialogue between theology, philosophy and education. As a teacher, mentor and project manager, Marvin is passionate about learning, creating and bringing out the best in people and processes. He is the humbled father of two grown-up daughters and one budding son, and cannot stay away from his wife's excellent Italian cooking and real espresso. His hobbies include supporting AS Roma and running (he has survived two marathons).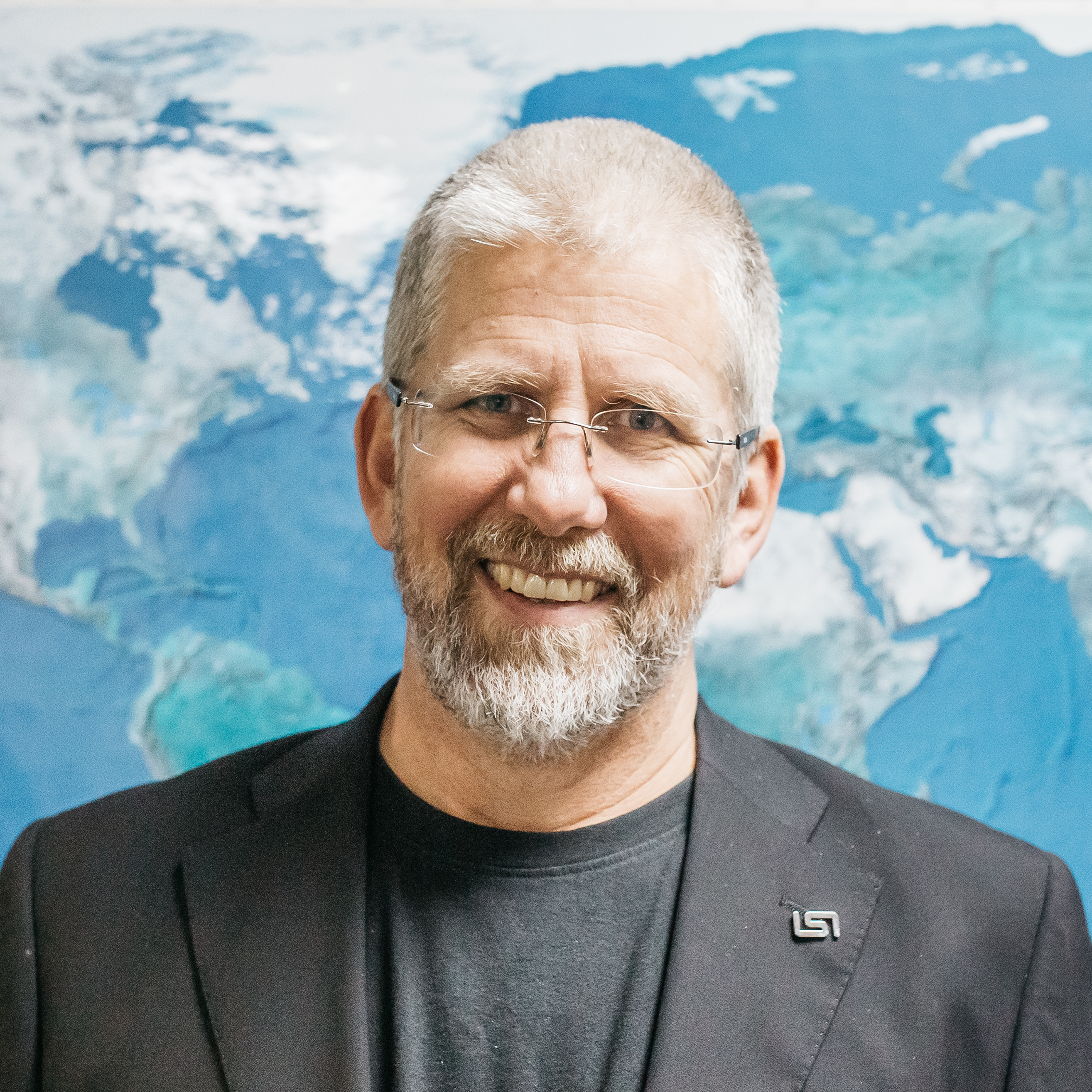 London School of Theology, Green Lane, Northwood, HA6 2UW