The London School of Theology is delighted to announce the commencing of a brand new project, The Bible and the Chinese Community in Britain.
The Bible and the Chinese Community in Britain (BCCB) project is motivated by interest in the Chinese community, which is arguably the fastest growing mission field in Britain. This is largely the result of the continuous influx of Chinese internationals from East and Southeast Asia. As of 2020, there are more than 160 Chinese church communities/organizations; they are highly diverse in terms of language and sociodemographic characteristics. More importantly, the British Chinese community is at a critical historic juncture: another huge wave of Chinese immigration to Britain is foreseeable owing to recent political developments, including the introduction of the Hong Kong BNO visa and Brexit. Nevertheless, existing observations from both academics and church leaders suggest that the Chinese Christian Church in Britain is facing both opportunities and challenges. While the mission activity among Chinese Christians is becoming more vibrant and dynamic, research in this area is extremely rare. Hence, the aim of the BCCB project is to establish a comprehensive understanding of the state of engagement amongst Chinese people in Britain and the impact of the Bible on their lives.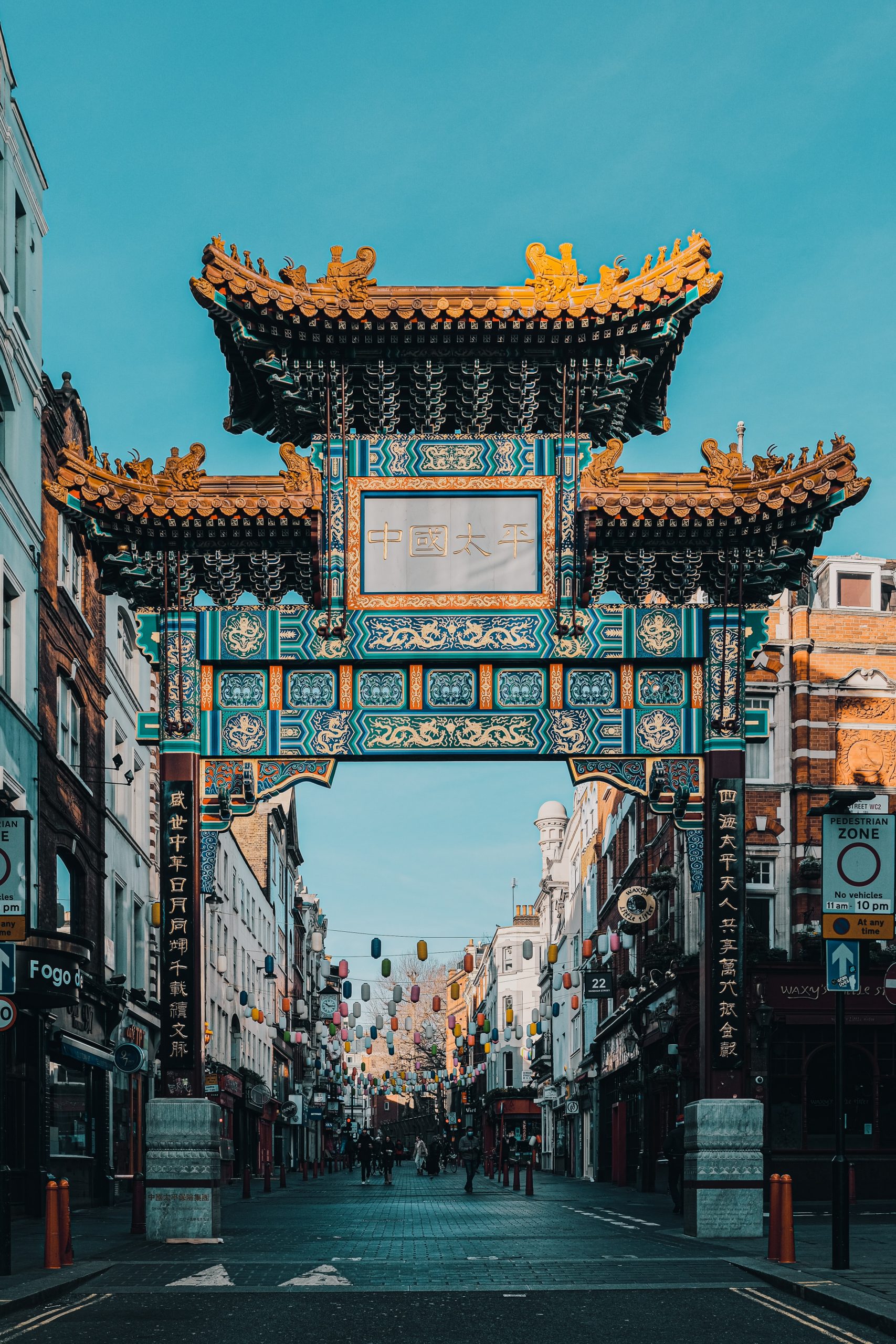 Using a combination of quantitative and qualitative methods, the 18-month project has three main research objectives:
to develop an expansive understanding of the spiritual and religious characteristics within the Chinese population in Britain;
to explore the state of Bible engagement in the Chinese Christian community and identify gaps between individual demands and church provision related to Bible use and;
to elucidate the role of the Bible in transforming and shaping the lives and worldviews of Chinese Christians across all spheres of life.
Research activities in the BCCB project will bring together relevant individual and organizational stakeholders interested in the Chinese mission in the UK. They will address theological and practical challenges and opportunities in this mission field, and initiate dialogue with the global Christian community in the post-COVID era. Research findings from the project will be made available in a way to guide and to help Chinese churches, Christian leaders and mission agencies dedicated to reaching the wider Chinese community in the UK.
The BCCB project is funded by the British and Foreign Bible Society. It is led by Dr. Yinxuan Huang under the supervision Professor Mark J. Cartledge. Yinxuan completed his PhD in social change and sociology of religion at the University of Manchester in 2016. In 2020, Yinxuan initiated a research on the impact of the COVID-19 pandemic on the Chinese community and Chinese Christians in Britain. His project at LST is largely inspired by this 2020 research, which has appeared on several media, including BBC2, United Christian Broadcasters (UK), The Guardian, Huffington Post (UK), and Le Mond.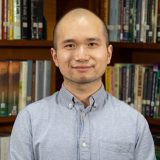 Dr. Yinxuan Huang
Research Fellow - The Bible and the Chinese Community in Britain