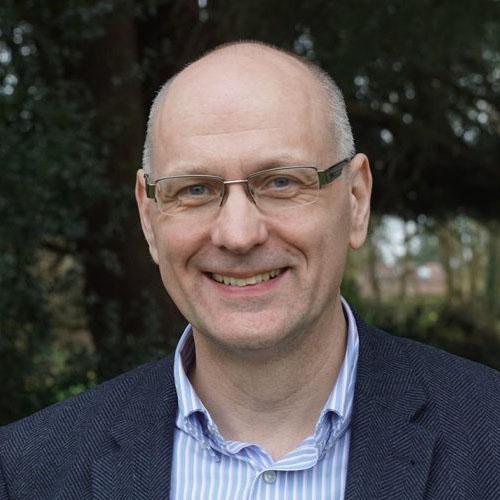 LST is delighted to announce that the Revd Dr David Hilborn has joined as the new Academic Dean and Senior Lecturer in Theology and Church History.
David is an Anglican minister who is well known in the worlds of Evangelicalism and theological education and was, until recently, the Principal of Moorlands College. Before taking up that role he was the Principal of St John's College, Nottingham. He has also worked as Assistant Dean and Director of Studies at St Mellitus College and was the Head of Theology at the Evangelical Alliance (EA) for some years. David will continue to serve the EA as a Trustee and as chair of its Theological Advisory Group.
David has joined LST with a wealth of experience and knowledge in Higher Education. His teaching is in the areas of church history and Christian doctrine and his current research areas include: Anglican-Pentecostal dialogue, Protestant approaches to religious liberty, and Evangelicals and ecumenism.
Please keep David and his family in your prayers as he takes up his new position. Thank you so much.