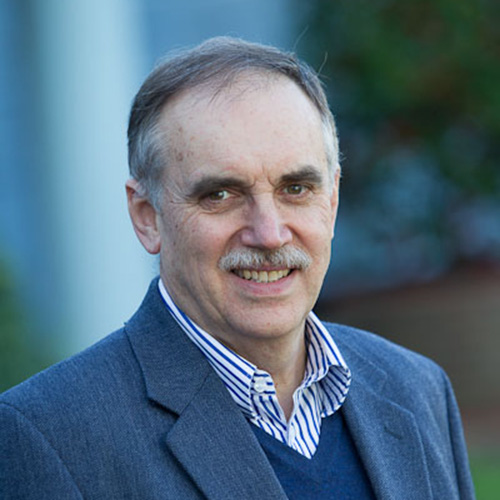 LST is pleased to announce the appointment of Professor Peter Riddell as Professor Emeritus in recognition of his long service and scholarly standing.
After joining the faculty of the then London Bible College in January 1996, Peter served as founding Director of the Centre for Islamic Studies and Muslim-Christian Relations and was appointed as Professor of Islamic Studies at LST in May 2003. Peter left LST in December 2007 to return to his native Australia but continued to teach on the LST Open Learning programme and supervise research students.
Peter retired from full-time employment in Australia in December 2019 and continues to tutor the LST Islam modules on the BATS, MAAIBI and BATh programmes, as well as supervising final year undergraduate projects.