Spiritual Formation and Character Education can be studied for credit as a single course, or audited for personal development.
Course Overview
Engage in critically evaluating schools and approaches in the area of spiritual formation and character education, their relationship with academic and ministerial formation and their application to contemporary situations.
Although the course is particularly aimed at contexts of theological education (Bible schools, theological seminaries, etc), many of the topics dealt with are easily transferrable to other educational contexts and church contexts.
Single Courses for Credit
All courses of the MA in Theological education can be studied as single courses for credit or audited for personal development, without having to enrol in a programme, commit to completing assessments, earn credit or pay full fees.
More Information
Auditing courses for personal development (without assessment) costs about 1/6 less than regular fees. Studying a single course for credit (but without enrolling in the Middlesex Validated programme) costs the same regular fees.
If you wish to apply please complete the Auditing Student Application Form and attach it to an email to Doreen Rosser.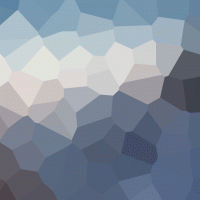 MA in Theological Education Administrator
Doreen Rosser