Leadership and Management in Theological Education can be studied for credit as a single course, or audited for personal development.
Course Overview
If you are a leader or manager in theological education and have only ever engaged with academic study in theology – leaving you untrained and unprepared as a professional leader – you are not alone.
This course provides a dynamic engagement from global experts with a number of issues around leadership, with a particular view to application in educational leadership in the context of theological education.
Single Courses for Credit
All courses of the MA in Theological Education may, subject to availability, be studied as single courses for personal development, without having to formally enrol in the full programme, complete assessments or pay full fees.
More Information
Auditing courses for personal development (without assessment) may be an option.
If you wish to apply please email Doreen Rosser for further information on availability and cost.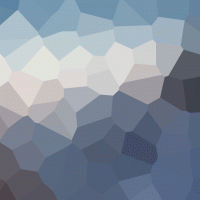 MA in Theological Education Administrator
Doreen Rosser