Philosophy and Practice of Higher Education can be studied for credit as a single course, or audited for personal development.
Course Overview
This course has two parts. The first explores contemporary theories and practices in adult education, evaluates them theologically and applies them to renew and revise contexts of theological education.
The second provides theological reflection on critical areas of the philosophy of higher education as well as tools for engagement in developing theologies of theological education.
Single Courses for Credit
All courses of the MA in Theological education can be studied as single courses for credit or audited for personal development, without having to enrol in a programme, commit to completing assessments, earn credit or pay full fees.
More Information
Auditing courses for personal development (without assessment) costs about 1/6 less than regular fees. Studying a single course for credit (but without enrolling in the Middlesex Validated programme) costs the same regular fees.
If you wish to apply please complete the Auditing Student Application Form and attach it to an email to Doreen Rosser.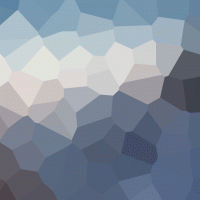 MA in Theological Education Administrator
Doreen Rosser