Richard Hubbard
Lecturer in Music and Worship and Director of VivaVoce Chamber Choir
BA (Colchester) MA (Anglia Ruskin) PGCE FISM
Richard has taught on the Music and Worship courses at London School of Theology since their inception in 1997. He leads the Composition and Arranging module, and also teaches Conducting Skills and Church Music History. He directs the college Chamber Choir, VivaVoce. He has a master's degree in Christian Liturgical Music, and a wealth of experience as an educator across a wide spectrum, from beginners to post-graduate research students. His research interests include the interface between performance and worship.
Away from London School of Theology, he works as Music Development Director at St. Edmundsbury Cathedral, heading up the InHarmony Project (stedscathedral.org/inharmony) to equip and resource music in worship in churches across Suffolk. During lockdown he created an extensive resource of virtual choir video performances of a range of worship material (see YouTube @inharmonysuffolk).
For 32 years he taught Percussion at Woodbridge School and ran a private piano teaching practice in Essex., as well as being a freelance timpanist and percussionist.
He is Artistic Director of Cantus Firmus Trust, directing the Suffolk branches of the interchurch Cantus Firmus Choir (cantusfirmus.org.uk). He has been National Secretary of CHIME (The Churches' Initiative in Music Education), and a Director of Music and Worship Foundation. He has directed ensembles of all sizes, from small church music groups to large choirs and orchestras. He is a published composer and arranger, contributing to The Oxford Book of Easy Flexible Anthems.
Richard is an Education Tutor for the Royal School of Church Music.
Richard is a Fellow of the Incorporated Society of Musicians. He is married to Wendy, and they live in rural Suffolk.
Link to Richard's website: richardhubbard.com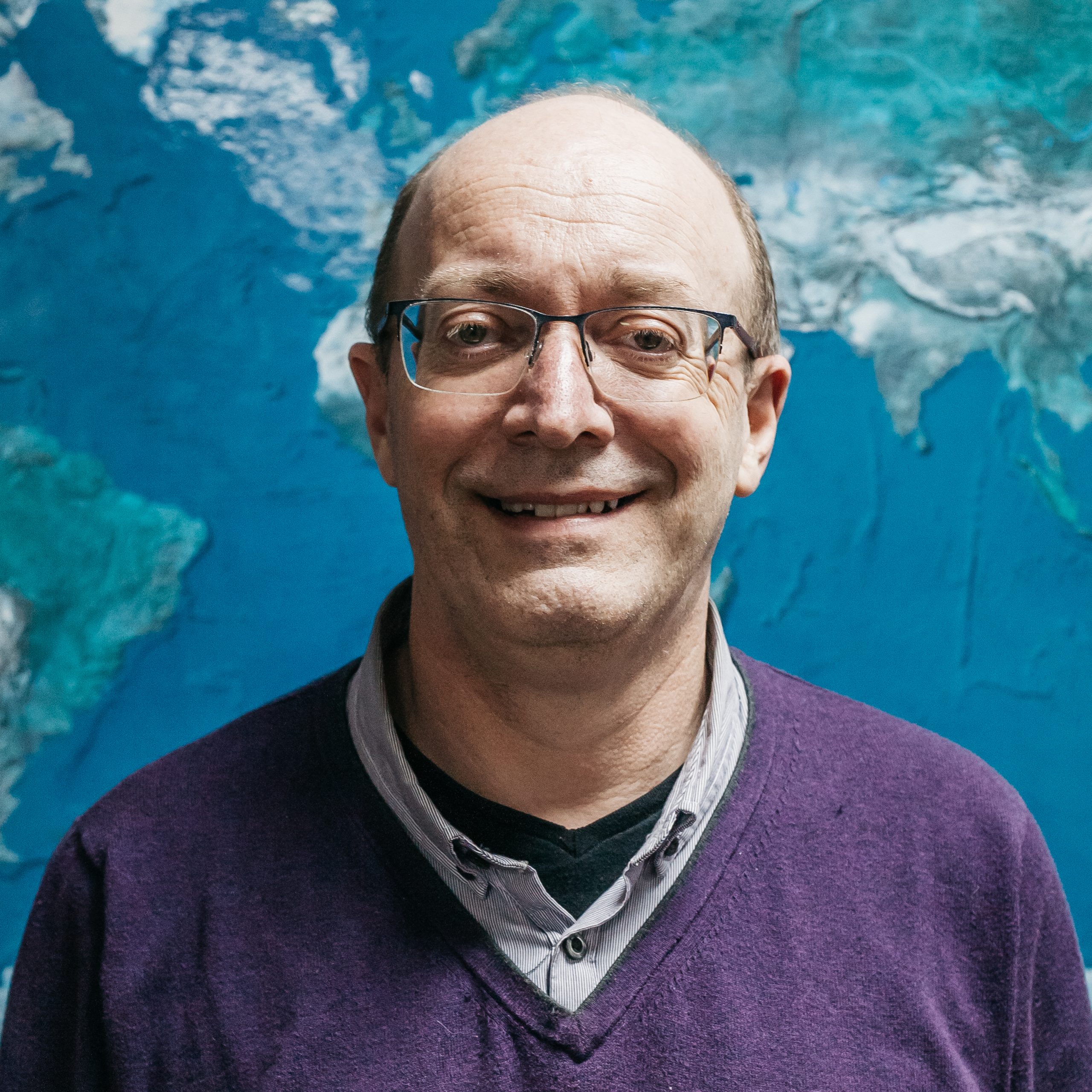 London School of Theology, Green Lane, Northwood, HA6 2UW