In March 2021, we were informed by one of our lecturers, Dr Desta Heliso about the crisis unfolding in Tigray, Ethiopia.
About 270,000 internally displaced people (IDPs) are currently sheltering in Shire due to the recent brutal conflict in Tigray. Of those IDPs, 20,000 are children.
One of the churches in Tigray is committed to feeding 600 internally displaced children for 2 months until political issues are resolved and the IDPs can return to their homes. It costs 70 pence to feed one child per day. The total amount needed for these children for two months will be about £26,000.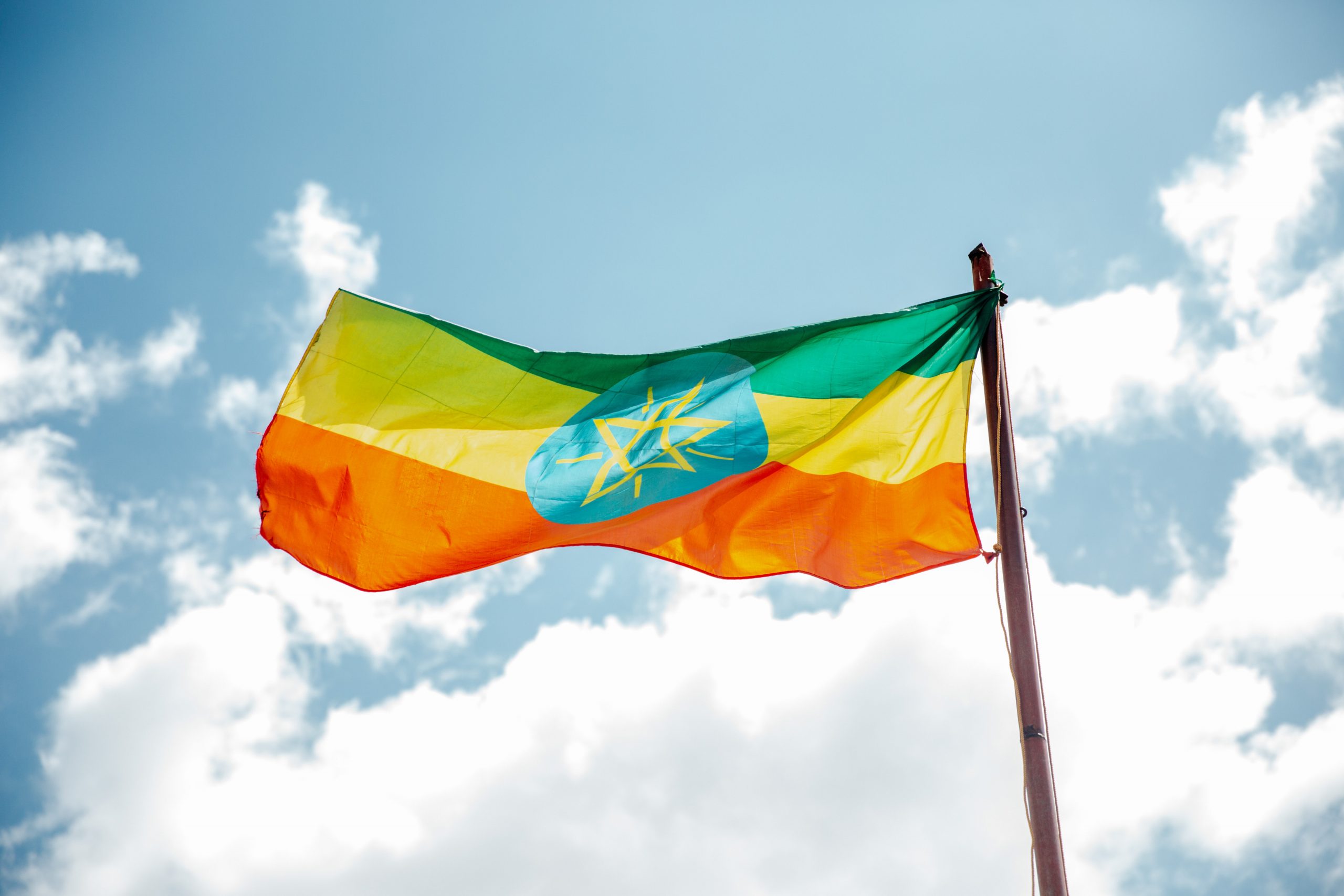 Over the last couple of months, we have been raising funds to help support the effort of this church in Tigray to provide for these children.
We would like to say a huge thank you to everyone who generously donated to our Tigray Crisis Appeal. With giftaid, we have raised over £3,000 – The London School of Theology will be matching this donation in memory of Dr Peter Cotterell, former principal of LST, who was a missionary in Ethiopia for 19 years.
Thank you for partnering with us in this important cause.