Thanksgiving Service for Mike Griffiths 1928 – 2022 to be held at 3pm, Saturday March 26th, 2022 at Millmead Baptist Church,      Guildford, GU2 4BE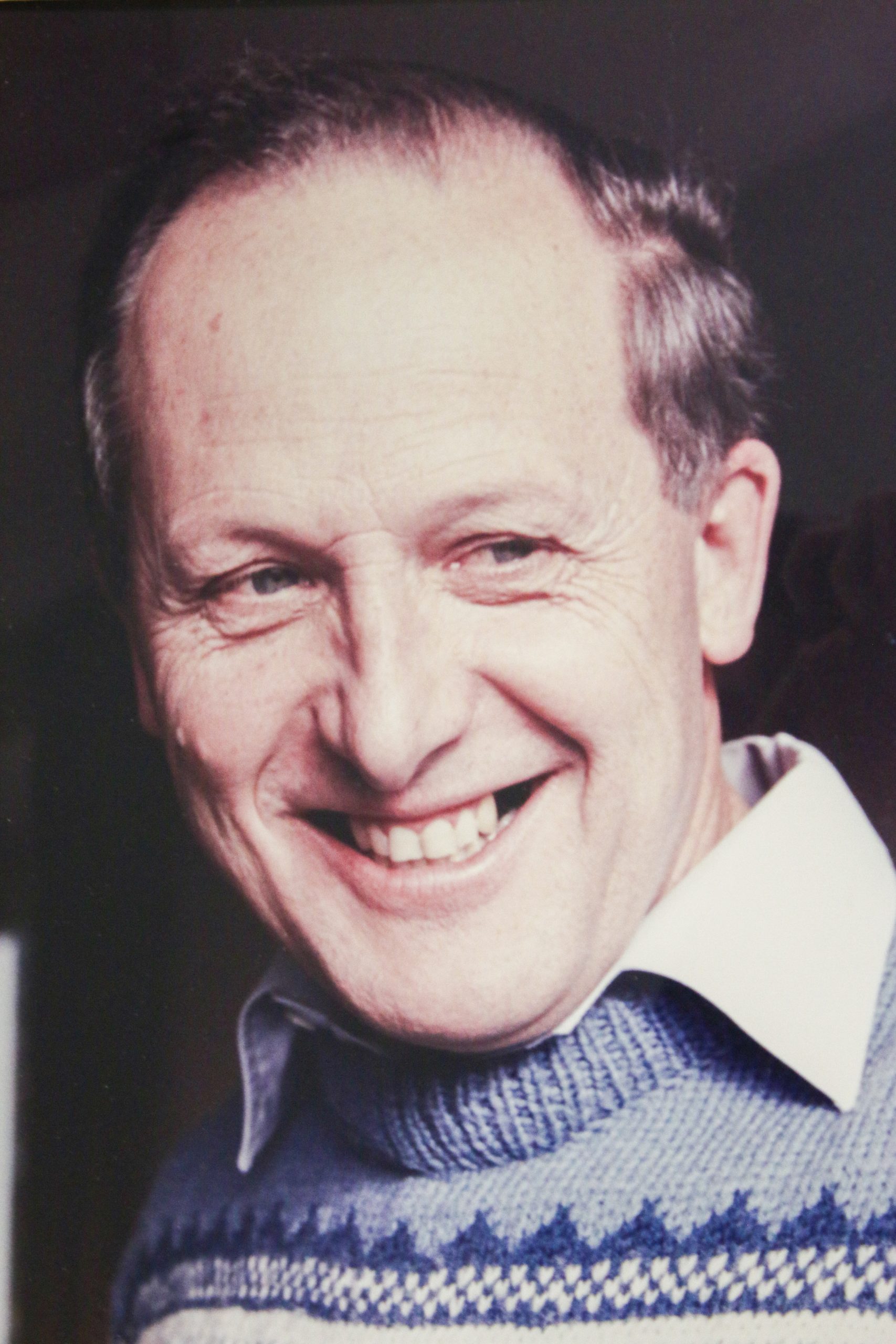 Mike's family are exceedingly grateful for the grace and generosity of Millmead Baptist Church – Mike and Valerie's home church – and supporters spanning 6 decades in hosting a service of Thanksgiving for the life of Mike Griffiths at 3pm on Saturday March 26th 2022.  We are looking forward to a special time of worship, thanksgiving, tributes and reflections on Mike's life and ministry.
You are warmly invited to take part either in person or remotely.
In person
The venue:  Guildford Baptist Church, Millmead, Guildford, GU2 4BE
It would help us immensely with planning and hospitality if you could please click here and register your attendance in advance; ideally as soon as possible to help us to gauge numbers on the day.
Light refreshments will be served after the service and, for those who have made it in good time, a café will be open up to the start of the service.
If arriving by car please be aware that parking around the church is limited and therefore aim to arrive in good time and plan your parking site in advance. Carparking is generally available within a 5 to 10 minute walk.
Railtravel:  There is an excellent rail service direct from London Waterloo station.   Millmead is a 5 to 10 minute walk from the station.
Remotely 
A livestream is going up on the day beginning a few minutes before 3pm.  You can access this:
EITHER BY Youtube: https://www.youtube.com/c/GuildfordBaptist
OR The Millmead Baptist Church homepage https://www.guildfordbaptist.org/     (Scroll down the homepage until you see the embedded livestream screen and then click the play button around 3pm.  The page may need to be refreshed/ reloaded if you connect too early)
A downloadable order of service will be available from the Millmead website when available and closer to the event.
Whether attending in person or remotely please do feel free to circulate these details as widely as possible.
There is much to celebrate and much to give thanks for in Mike's life.  He was many things to so many people and had an enormous impact both personally and missionally.  We look forward to joining with you on the day by whichever means you can!
Grace and peace
Mike's family
Valerie, John, Bronwen, Nigel and Glyn