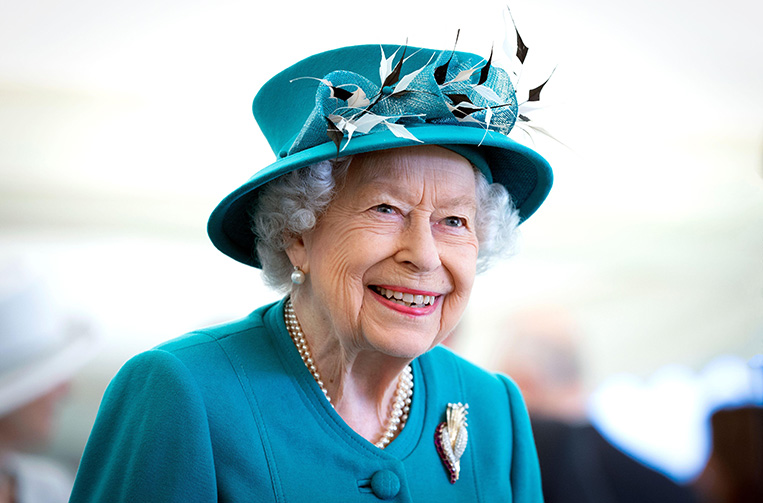 We are saddened to learn of the passing of Queen Elizabeth II. The Queen is the longest reigning monarch in British history, and is known widely for her devotion and strong sense of duty to her people as a servant of God. The Queen worked tirelessly throughout her whole 70 year reign over the UK and the Commonwealth, covering all manner of duties, such as many visits to other countries, aiding Parliament in her role as Head of State, and supporting a great number of charities. This was all done whilst also engaging in a full personal life, leaving behind four children, grandchildren and great-grandchildren.
As the Supreme Governor of the Church of England, the Queen often spoke about the importance of faith in her life, as summarised by this quote from 2002:
'I just know how much I rely on my faith to guide me throughout the good times and bad. Each day is a new beginning . I know that the only way that to live my life is to try to do what is right, to take the long view, to give of my best in all that the day brings, and to put my trust in God…I draw strength from the message of hope in the Christian gospel.'
Please join with us in praying for the Royal family, the Queen's friends and colleagues, as well as the nation at this sad time.
Dear Heavenly Father
We thank you for the life of our Sovereign, Queen Elizabeth II. We are grateful for her years of faithful service to you and to our nation. We pray for her family, friends and close colleagues, as well as the whole nation. May they and we know peace in our sadness and gratitude for all that she accomplished in your service. We pray for King Charles as he prepares to take on his new role.  Please give him all the necessary strength and wisdom that he needs as our new Sovereign. May we continue to follow the Queen's example, as we serve one another and seek the common good. We pray all of these things in the name of our Lord Jesus Christ. Amen.
The Revd Professor Mark J. Cartledge
Principal