Youth and Worship
Intensive course at London School of Theology
4 – 5th November 2022
10 – 11th February 2023
Are you
Passionate about young people and worship?
Excited about releasing teenagers to grow and lead?
Wanting to go deeper in your understanding and practice of faith development in young people?
Then this is the course for you!
Led by: Sam Hargreaves (LST, Engage Worship), plus guest leaders TBC
Join LST Music & Worship students as we explore together the creativity, challenges and rich potential of inviting young people to worship God. Be inspired to encourage them in leading worship themselves, in diverse forms of music and prayer.
The course blends theory and biblical input with lots of practical discussions, usable examples, and opportunities to try things out together.
Case studies from prominent youth worship movements (such as Soul Survivor, Prayer Spaces in Schools, Taize etc) help ground different approaches in reality.
I haven't stopped talking about it to friends, colleagues and volunteers since I got back.  What I have learnt from the course has definitely enriched my thinking and will influence the way I do and advise on youth ministry.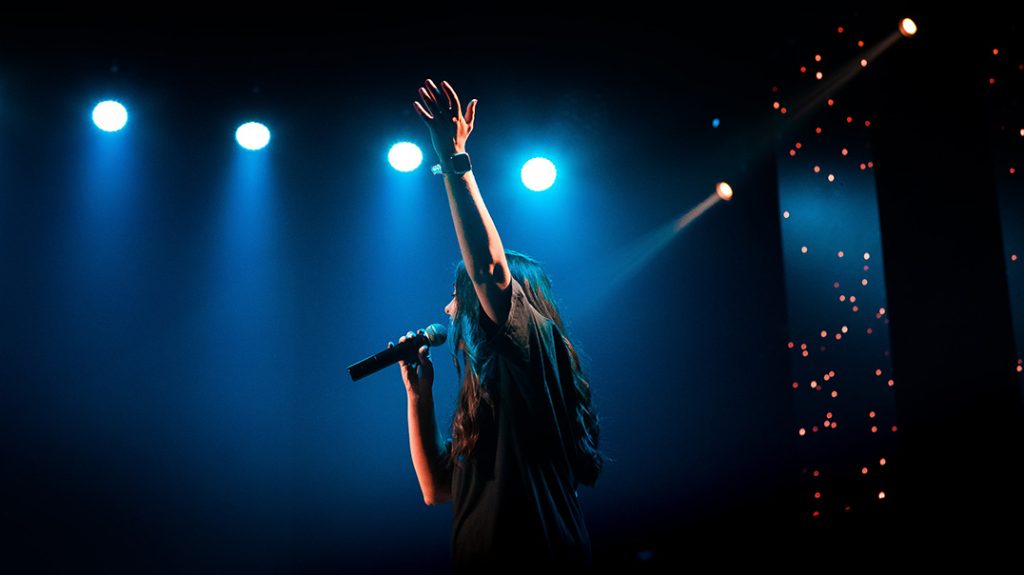 Main Lecturer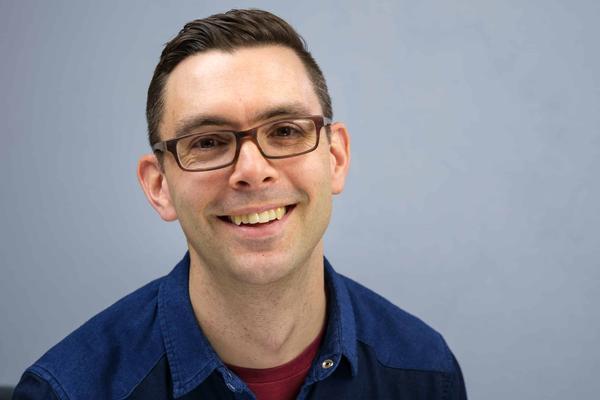 Sam Hargreaves has taught Youth and Worship at LST since 2010, and is a regular guest lecturer. He also runs Engage Worship with his wife Sara, and they have extensive experience leading training for youth groups and churches, creating innovative resources and leading worship at events like Youthwork Summit, New Wine youth venues, Spring Harvest and Greenbelt. They have written a monthly column in Youthwork magazine, and have authored books, online resources and a series of creative journals. He has an MA in Contemporary Worship from Kings' College.
Schedule
| | |
| --- | --- |
| Friday 4th November 2022 | |
| 4.10-5.55pm | Sessions 1-2 |
| 6.00-7.00pm | Dinner |
| 7.30-9.15pm | Special guest, Sessions 3-4 |
| Saturday 5th November 2022 | |
| 9.30am-12.20pm | Sessions 5-7 |
| 12.25-1.15pm | Lunch |
| 2.00-5.00pm | Sessions 8-10 |
| | |
| Friday 11th February 2023 | |
| 2.05-5.55pm | Sessions 11-14 |
| 6.00-7.00pm | Dinner |
| 7.30-9.15pm | Worship experience, Sessions 15-16 |
| Saturday 12th February 2023 | |
| 9.30am-12.20pm | Sessions 17-19 |
| 12.25-1.15pm | Lunch |
| 2.00-5.00pm | Sessions 20-22 |
Please Note
You can choose to undertake the course with or without assessment. Despite being one of our regular undergraduate modules, only our current students who are already registered with Middlesex University, our validating body, can be awarded academic credits for completing the course.
In registering to attend the course we ask you to accept the following terms and conditions:
I wish to undertake the course for Personal Development reasons only.
I accept that I will receive no academic credits, either from London School of Theology or Middlesex University, if I successfully complete the module (with or without assessment).
If I successfully complete the course with assessment, this may potentially be considered for APEL purposes (Accreditation of Prior Experiential Learning), but most institutions including LST will consider this in the context of other broader experience also being available.