Research on Pentecostal and Charismatic Christianity has increased dramatically in recent decades, and a diverse array of disciplines have begun to address a range of elements of these movements. Yet, there exists very little understanding of Pentecostal theology, and it is not uncommon to encounter stereotypes and misperceptions. The text features contributions from Principal, Mark Cartledge, and Senior Lecturer in Pentecostal and Charismatic studies, William Atkinson.
"I am delighted to contribute to this book. In my  view, it is the most significant edited volume on Pentecostal theology, covering all the most important topics and much more. It will become the benchmark text for a generation."
"It has been a real privilege to join with a host of influential Pentecostal scholars and observers of Pentecostalism in the production of this volume. I take my hat off to Wolfgang Vondey for pulling us all together, keeping us to a tight timetable, and working behind the scenes to bring to fruition such a great feast of Pentecostal thought."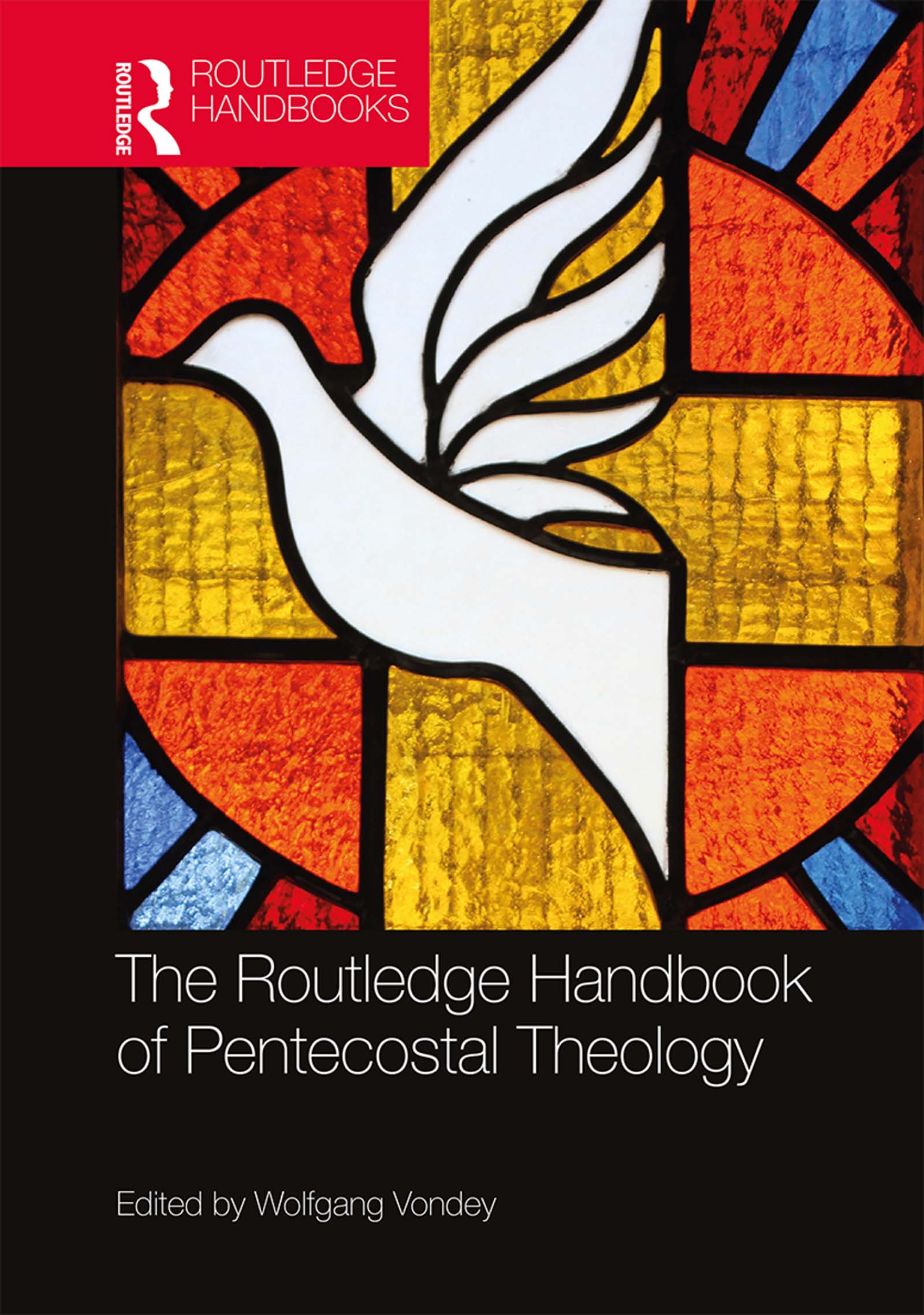 The Routledge Handbook of Pentecostal Theology is an exceptional reference source to the key topics, challenges, and debates in this growing field of study and is the first collection of its kind to offer a comprehensive presentation and critical discussion of this subject. Comprising over forty chapters written by a team of international contributors, the Handbook is divided into five parts:
Contextualising Pentecostal Theology

Sources

Theological Method

Doctrines and Practices

Conversations and Challenges
These sections take the reader through a comprehensive introduction to what Pentecostals believe and how they practice their faith. Looking at issues such as the core teachings of Pentecostalism concerning Spirit baptism, divine healing, or eschatology; unique practices, such as spiritual warfare and worship; and less discussed issues, such as social justice and gender, each chapter builds towards a nuanced and global picture of the theology of the Pentecostal movement.
The text can be purchased here.