Nicky Lambert
Lecturer in Theology & Counselling
Nicky is a lecturer in Theology & Counselling.
Nicky's educational qualifications suit her well for the Theology & Counselling team. She has an MA (Chemistry) from the University of Cambridge, a PGCert (Education) from the University of Reading, a PGDip ( with distinction) (Pastoral Counselling) from the University of Nottingham ( St John's College), a level 5 Award in Management (from the Institute of Leadership and Management) and a Diploma in Clinical Supervision (including group supervision) from the Bath Centre for Supervision and Development. She has also spent a term at All Nations.
She is an experienced counsellor, supervisor  and manager,  working mainly in the field of addiction. In her spare time she enjoys her garden and Chinese food.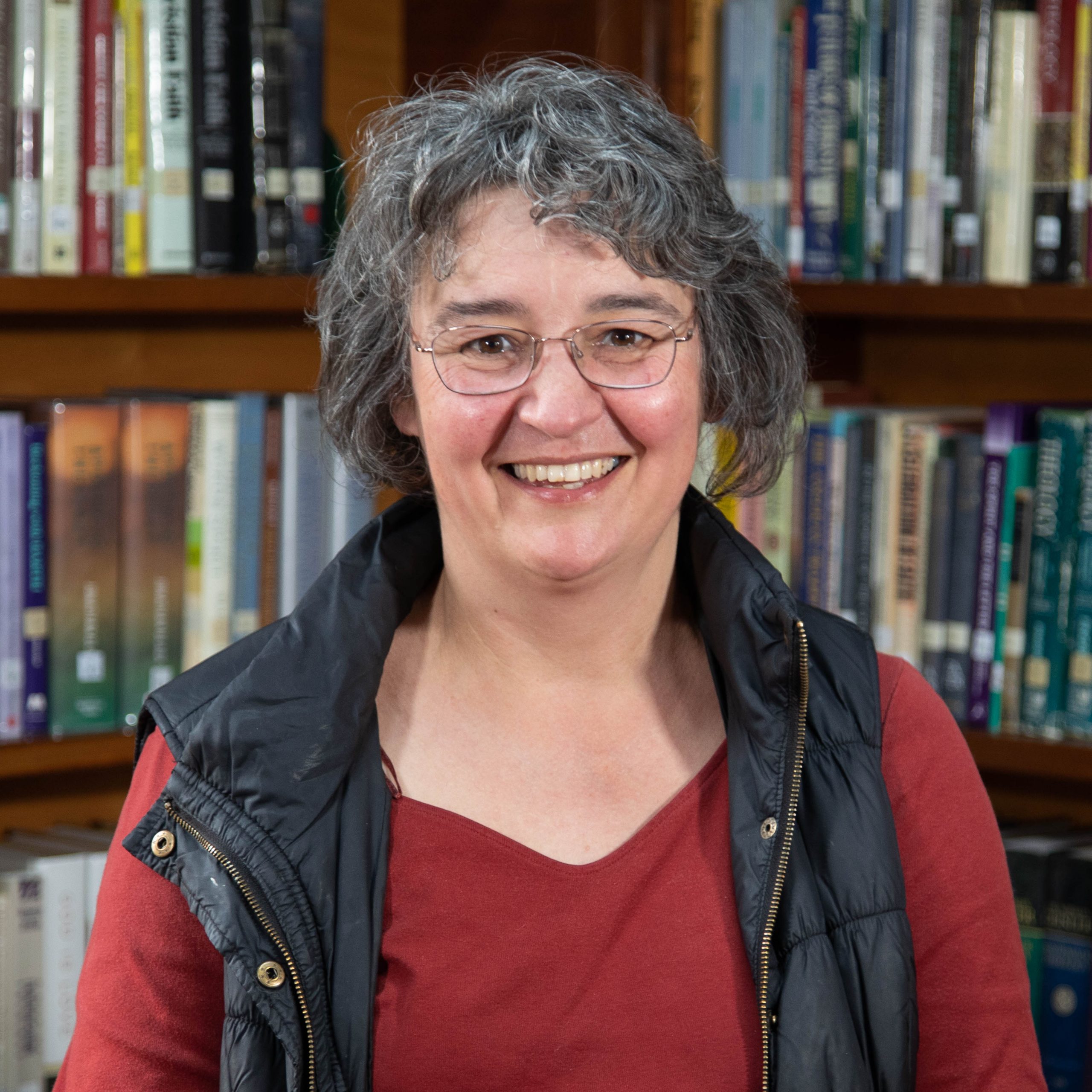 London School of Theology, Green Lane, Northwood, HA6 2UW