We are delighted to announce that Dr Rebecca Uberoi has been appointed as Programme Leader for Theology & Worship and Theology, Music & Worship with immediate effect.
Rebecca is an experienced music educator, having worked as an instrumental (piano/flute) and classroom music teacher for many years. More recent university teaching has included undergraduate music theory and musicianship classes, and postgraduate ethnomusicology classes. She currently teaches a range of music and worship modules at London School of Theology.
Rebecca is an ethnomusicologist with a particular focus on Christian worship music. She spent two months conducting fieldwork in Java and Bali for her undergraduate dissertation on Christianity, missionaries and music in Indonesia. Following completion of her music degree, she spent a year in West Java on an Indonesian government scholarship programme studying traditional Sundanese music.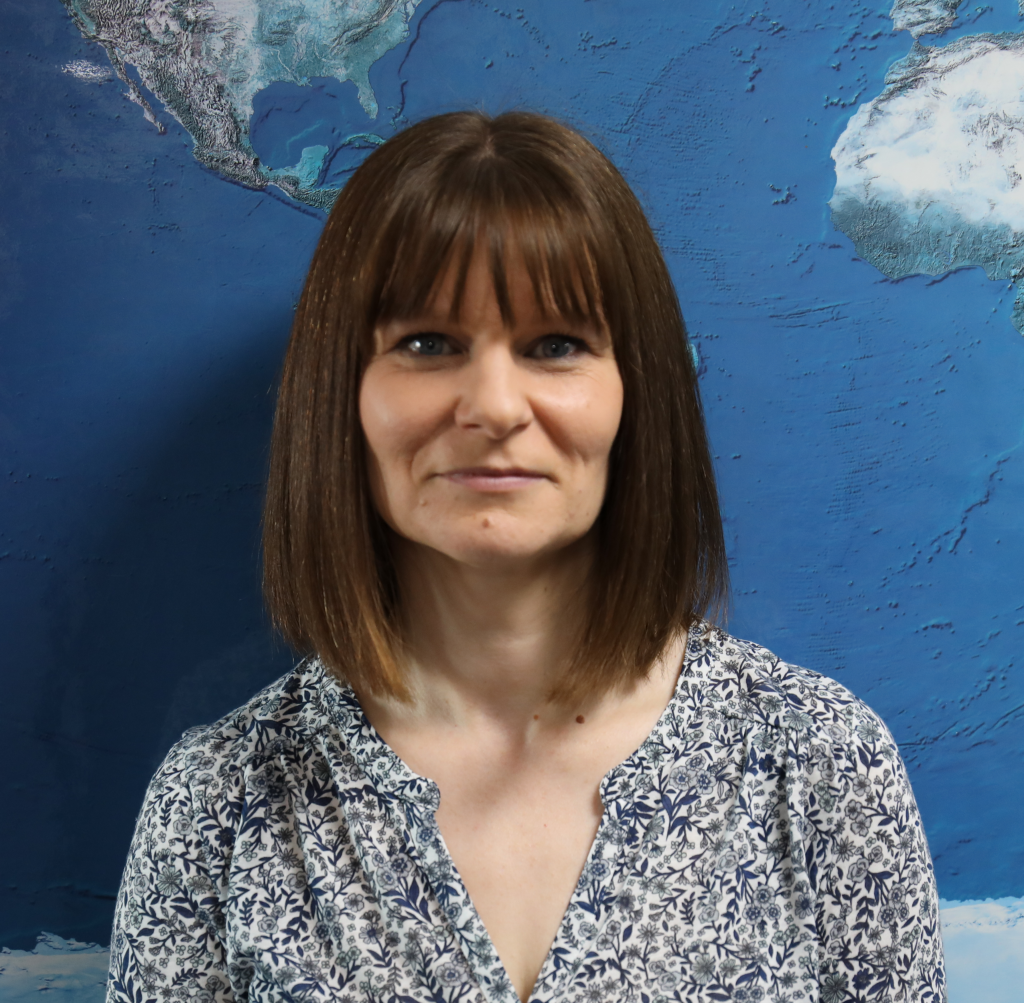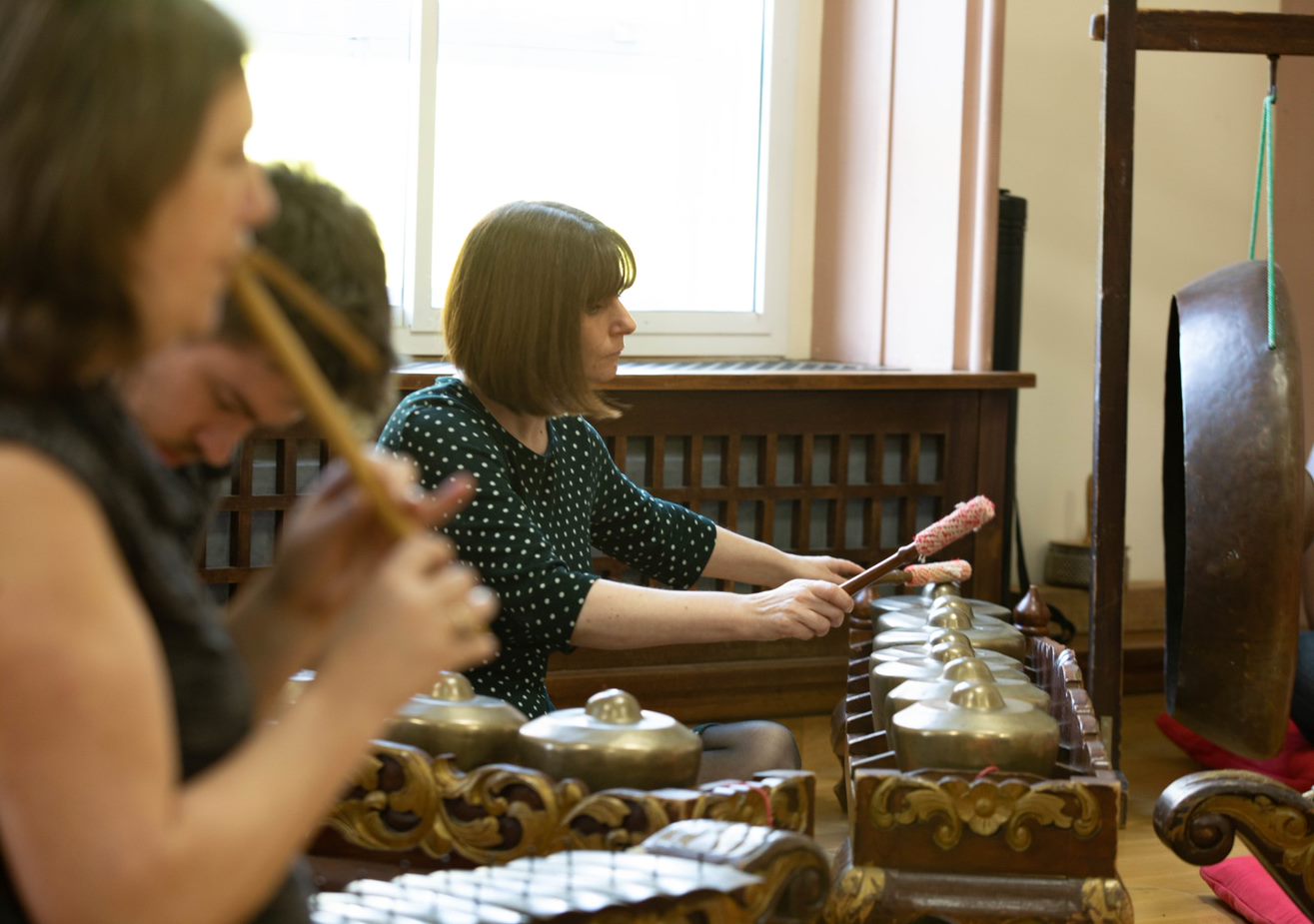 Outside of London School of Theology, Rebecca plays with Sekar Enggal (a gamelan degung group based at City University, London) and serves in the worship ministry at her local church.
We thank Rebecca for her work to date as acting Programme Leader and pray for her continued success and fulfilment in this role.