On Saturday 7 December, LST music lecturer Richard Hubbard is conducting an unusual performance of Handel's Messiah, in Ipswich, with Cantus Firmus Choir and Sinfonietta, and four primary schools. The project is a collaboration between Cantus Firmus Trust, St Edmundsbury Cathedral and Mission Ipswich East. Richard says:
"Handel's Messiah is the world's best-known oratorio, yet is usually only experienced by adults who like classical music. We wanted to create a family-friendly version that would bring it to a whole new audience, and to be an outreach opportunity for the local church. We decided to call it Messy Messiah, though the standard of performance will be anything but!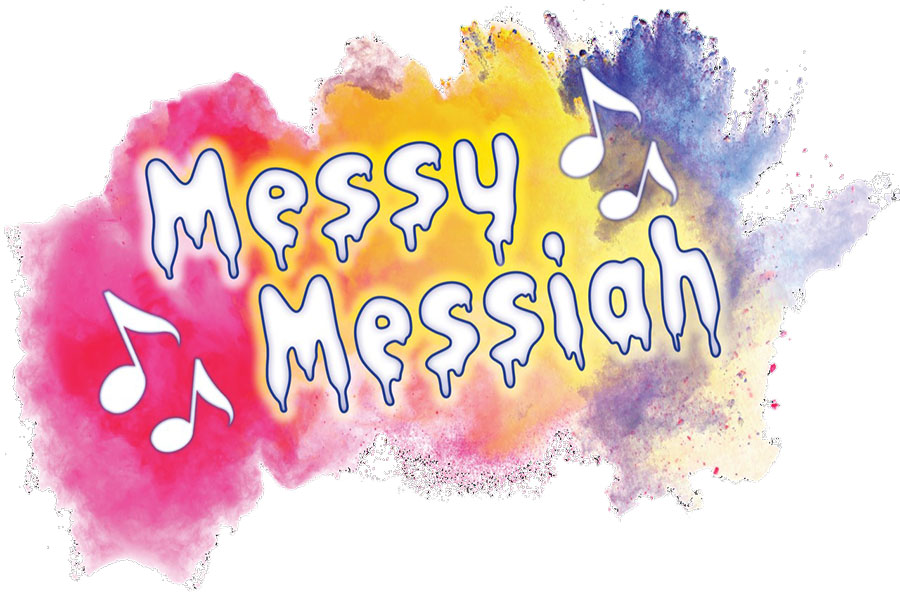 "We are working with four primary schools, who will sing with the adult choir, accompanied by a professional orchestra. In addition they are working on dance, drama, creative writing and art, which will all be combined into the performance – all introduced by Mr Handel himself, in full Baroque costume! We will have around 200 performers in total."
The project has gone down well with the schools involved, who have been using assembly material created for the project exploring the history of Messiah, and the biblical texts on which it is based. Children have been heard in the aisles of the local supermarket singing "Wonderful, Counsellor, the Mighty God…"
LST Theology, Music and Worship student Chikezie Chike-Michael will be singing the bass arias in the performance, which is already sold out.