A 'Science for Seminaries' programme run by research project Equipping Christian Leadership in an Age of Science (ECLAS) has awarded substantial grants to nine theological colleges in the UK with the aim of promoting science-engaged theology.
The London School of Theology is delighted to announce that it has been chosen as one of the successful recipients of this grant.
The ECLAS project is led from St John's College, Durham University in partnership with the University of York and the Church of England. Its directors include the Revd Prof David Wilkinson and physicist Prof Tom McLeish. ECLAS and the Science for Seminaries grants are funded by the Templeton Religion Trust.
The nine colleges have each received sums of up to £60,000 to incorporate science into their curriculum. Colleges are expected to develop or refine at least one core module and host wider-reaching activities which model how science engages with theology. Theological teachers and scientific advisors will be invited to retreats and conferences to share their progress and hear from leading thinkers in science-engaged theology.
LST is really excited to be part of this project, bringing science and evangelical theology into dialogue at the core of our curriculum and taking forward some key conversations on eco-theology at our upcoming conferences. We very much look forward to working with ECLAS, St John's College and other colleges to enrich the theological conversation, train future church leaders in their knowledge of science and contribute to scholarship in the field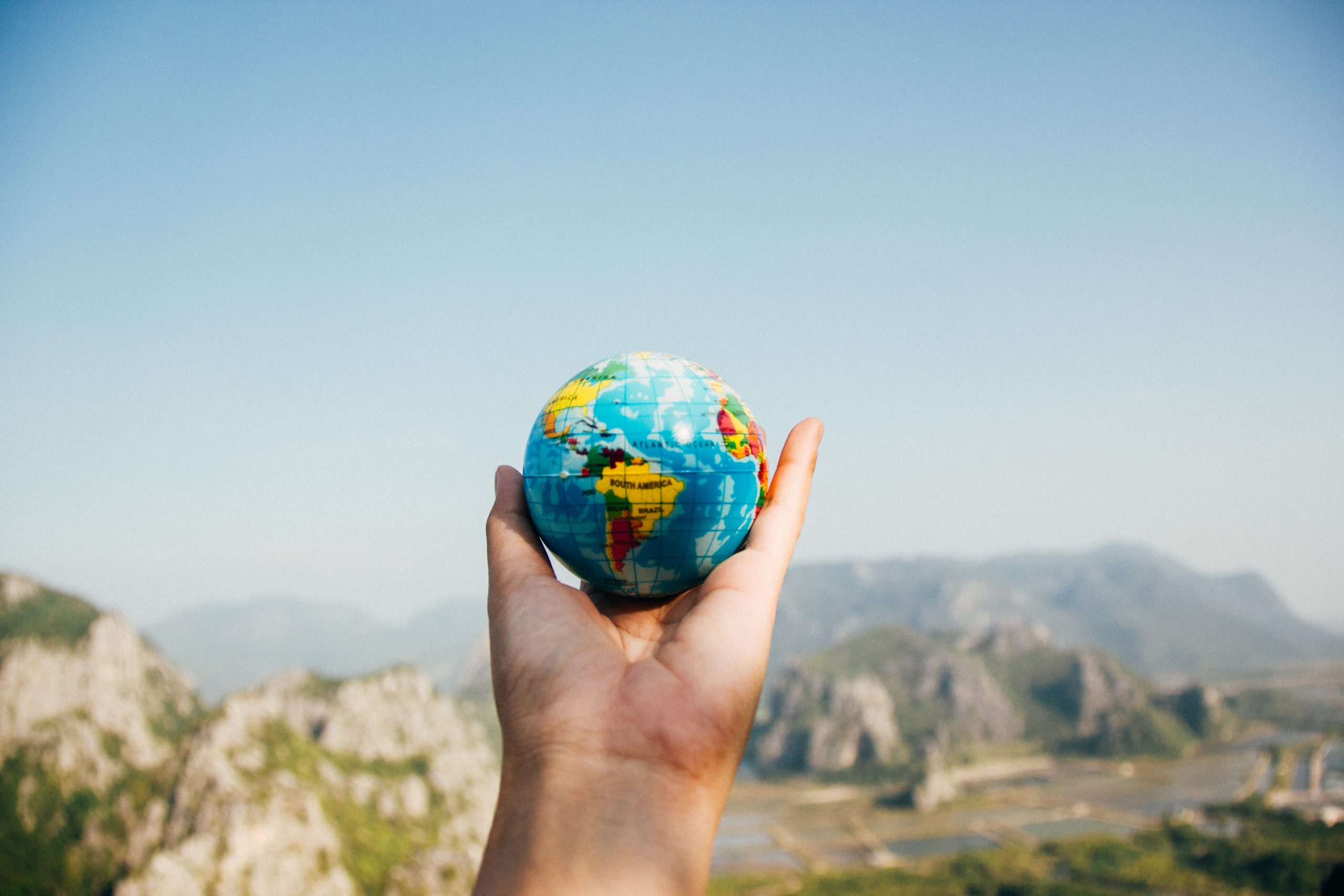 Creation Matters
LST has always been keen to engage with scientific topics in our theological programmes and we are looking forward to further developing this important conversation. During this project we will be focusing our curriculum developments on the core BA Theology module God and Creation, as well as developing the scientific topics that are part of other core theology modules.
Our Research Conference this April, with keynote speaker Prof Andrew Steane, will explore the world of human nature, science & faith and for this autumn's Laing Lecture, the Revd Prof David Wilkinson will be speaking on the theme of theology and science dialogue.
During the 18 months of the project we will be particularly focusing on the theme of ecology in relation to theology. Our summer conference this year will focus on ecotheology and next year's Research Conference will develop this theme.
Look out for information about other upcoming events, student prizes and web materials.
We're thankful for the ECLAS grant's support of these projects and for the book grants, research funding, training workshops and materials.