The Music & Worship Department at London School of Theology is home to many ensembles that perform a wide range of music.
One of the attractive features of studying at London School of Theology is the richness and diversity of musical activities we offer.
We are extremely proud of our musical ensembles and everything we do to promote performance, music and music appreciation within the School and beyond.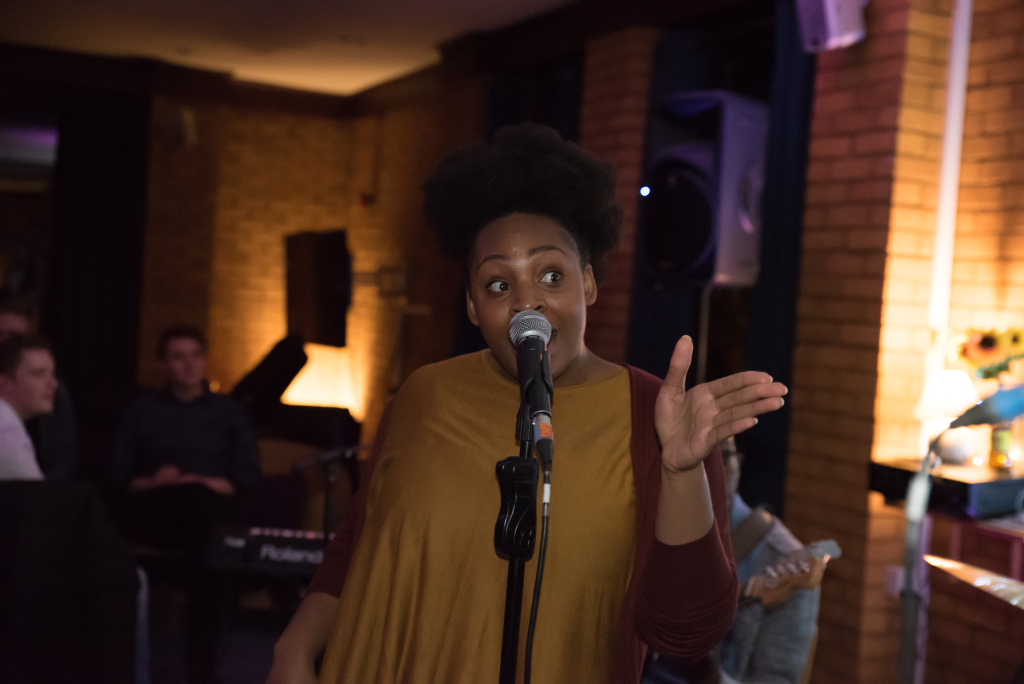 VivaVoce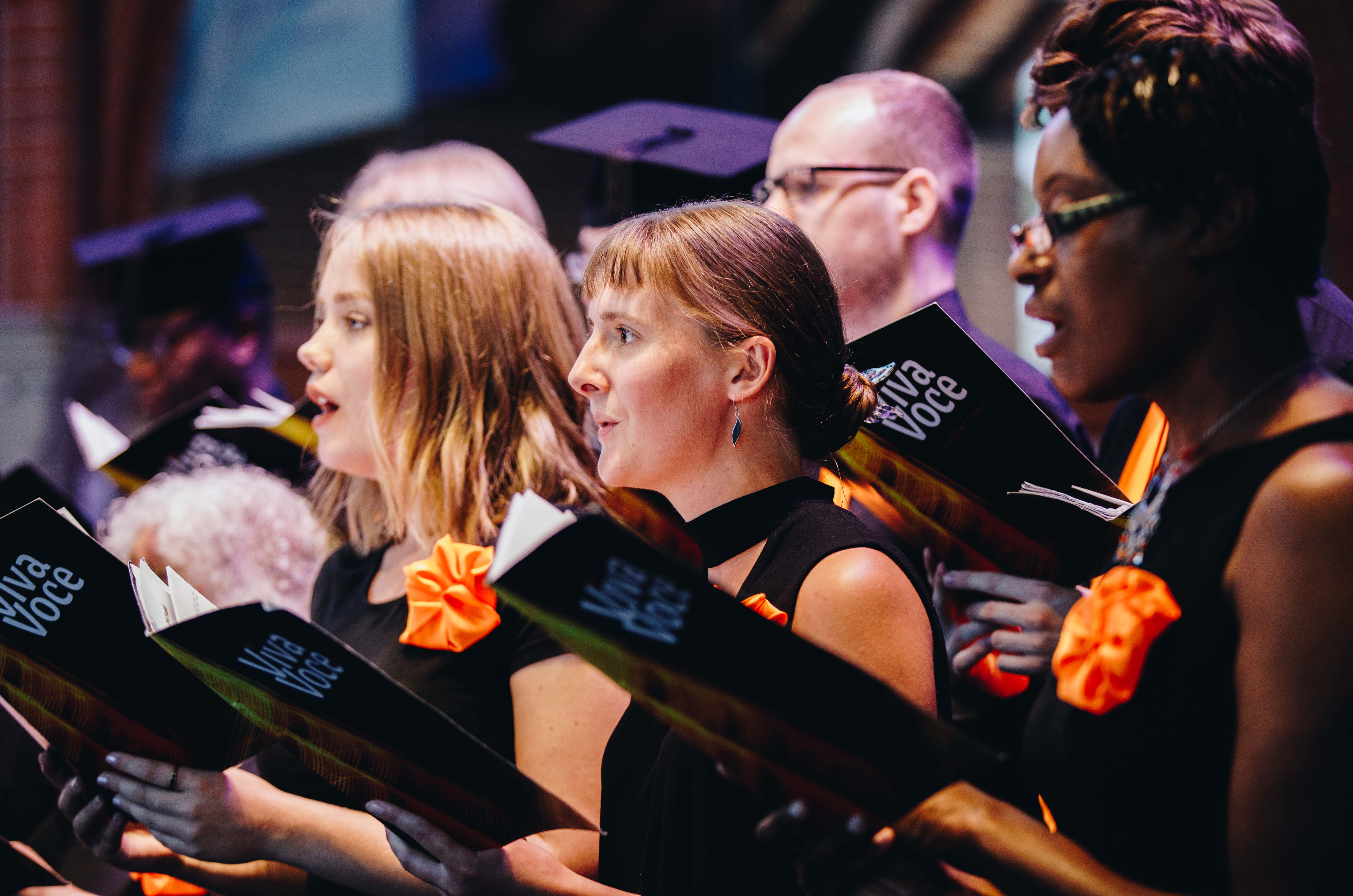 VivaVoce is London School of Theology's auditioned chamber choir. The choir is open to all students and staff, and sings a wide range of repertoire from across the sweep of several centuries of choral music.
From the calm serenity of Renaissance church music to the vibrant textures of 21st century composers, the choir delights in exploring a breadth of styles. VivaVoce sings at major college events, has taken part in a workshop with the composer Alan Bullard, and led worship at various churches in London and Suffolk.
Recently the choir performed at St Edmundsbury Cathedral in a service presented by the cathedral and the Royal School of Church Music.
London School of Theology Choir
London School of Theology Choir is a dynamic choir that fuses many different genres of music including prayerful intercession, chart songs that sing kingdom values and moving and a-grooving high praise gospel.
Under the direction of Geraldine and Carey Luce, this choir meets weekly throughout the academic year and reflects the School community with its diverse gathering and heart to connect the song with the reality of God's presence.
The choir have performed at various events ranging from Graduation Day to numerous Chapel events, from Premier Radio appearances to rocking a full house at the local pub, the 'Misty Moon'. They have sung at Big Church Day Out and some of the choir feature on 'Can you See it?', the most recent album release from Geraldine Latty [Luce].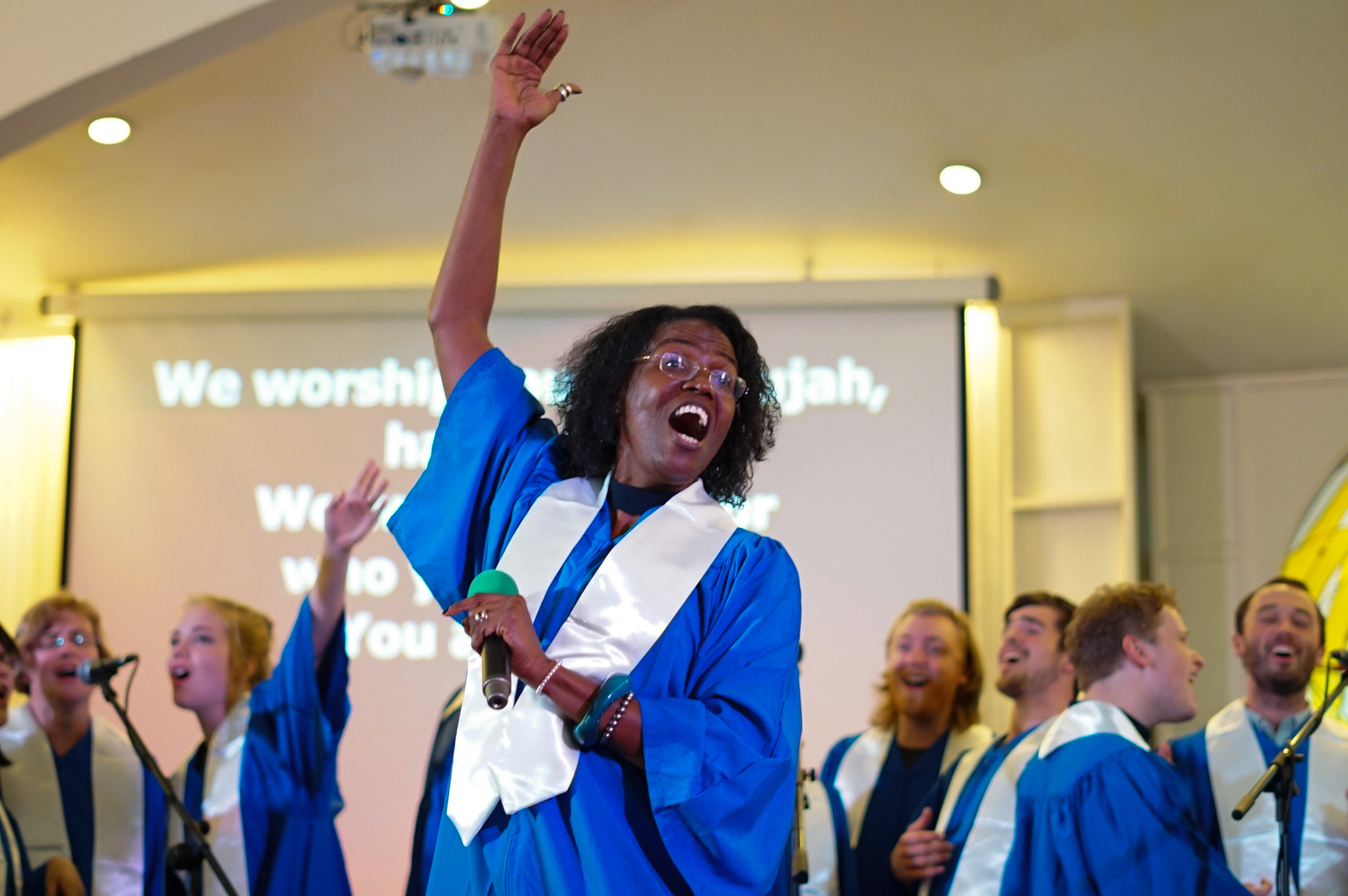 Jazz Ensemble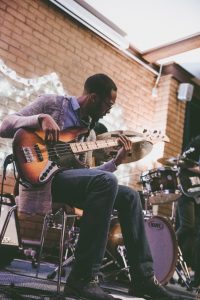 The London School of Theology Jazz Ensemble is an auditioned ensemble, led by Steve Thompson, lecturer on both the Theology & Worship, and Theology, Music & Worship programmes.
With an emphasis on rehearsal for performance, the band are joint lecturer and student led as they develop a wide repertoire. Traditional jazz, funk and soul can be heard from the band with a real blend of everything in between. The ability to listen, lead and rehearse well while also pushing the musical boundaries in improvisation and fusion are all important skills needed to be in the London School of Theology Jazz Ensemble.