The Church Ministry Track is a mentored pathway through the BA (Hons) Theology programme, that helps prepare students for more effective Christian ministry in a variety of settings.
The Church Ministry Track is an expression of LST's commitment to the UK and worldwide church, and to its equipping for the next generation, by investing in future leadership.
This is not an ordination programme or a new degree programme (the student will graduate with a BA in Theology) but a mentoring track, to prepare the student for the specifics of church ministry. The Church Ministry Track itself is not assessed and is not for credit – as such it will not be named in students' final Middlesex University-approved award.
Alongside a BA (Hons) in Theology, what will the Church Ministry Track provide?
1:1 support meetings with a tutor who has significant ministry experience.
Guidance in the student's choice of optional modules for second- and third- year studies that will support their calling as a church leader.
A dedicated Tutor Group with a focus on practical ministry, led by a member of staff/faculty/church practitioner with significant ministry experience.
Placement in a church setting in students' first year and, for Theology students, placement in a church or ministry setting in their second year.
A third-year project supervised by an academic with significant ministry experience enabling students to research, and reflect theologically on, a specific Christian ministry practice.
• Two retreats each year, led by Mark and Joan Cartledge, leaders of the Church Ministry Track.
I'm considering pursuing an online degree, am I still eligible to apply?
This track is open to on-campus, online and blended students.
How does it impact the application process?
This is a selective track and will involve an additional interview during the application process.
How do I apply?
Simply let us know in the undergraduate application form.
Who is this available to?
The Track is available to Theology students but in certain circumstances the Church Ministry Track will be open to Theology & Worship, and Theology, Music & Worship students.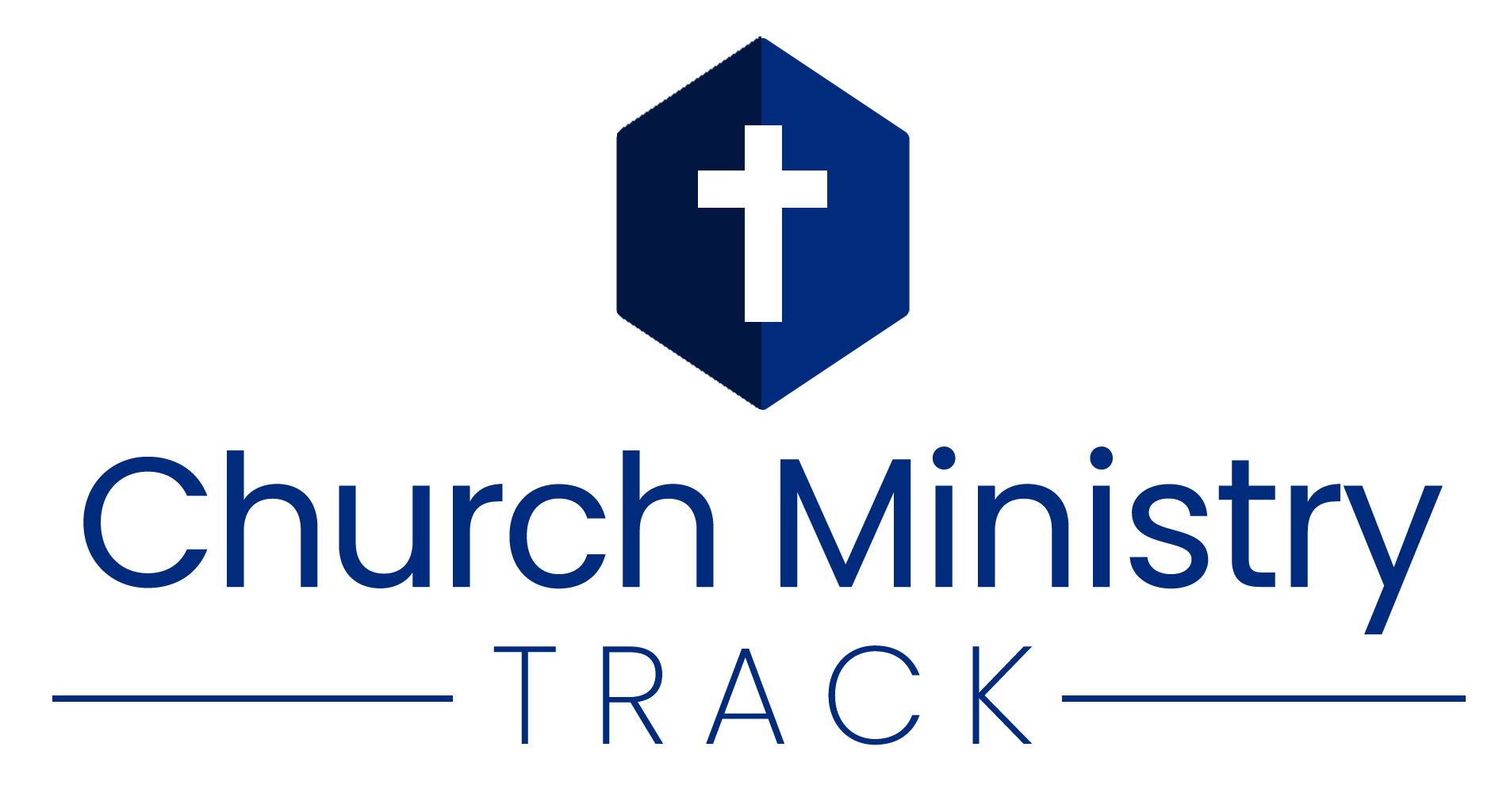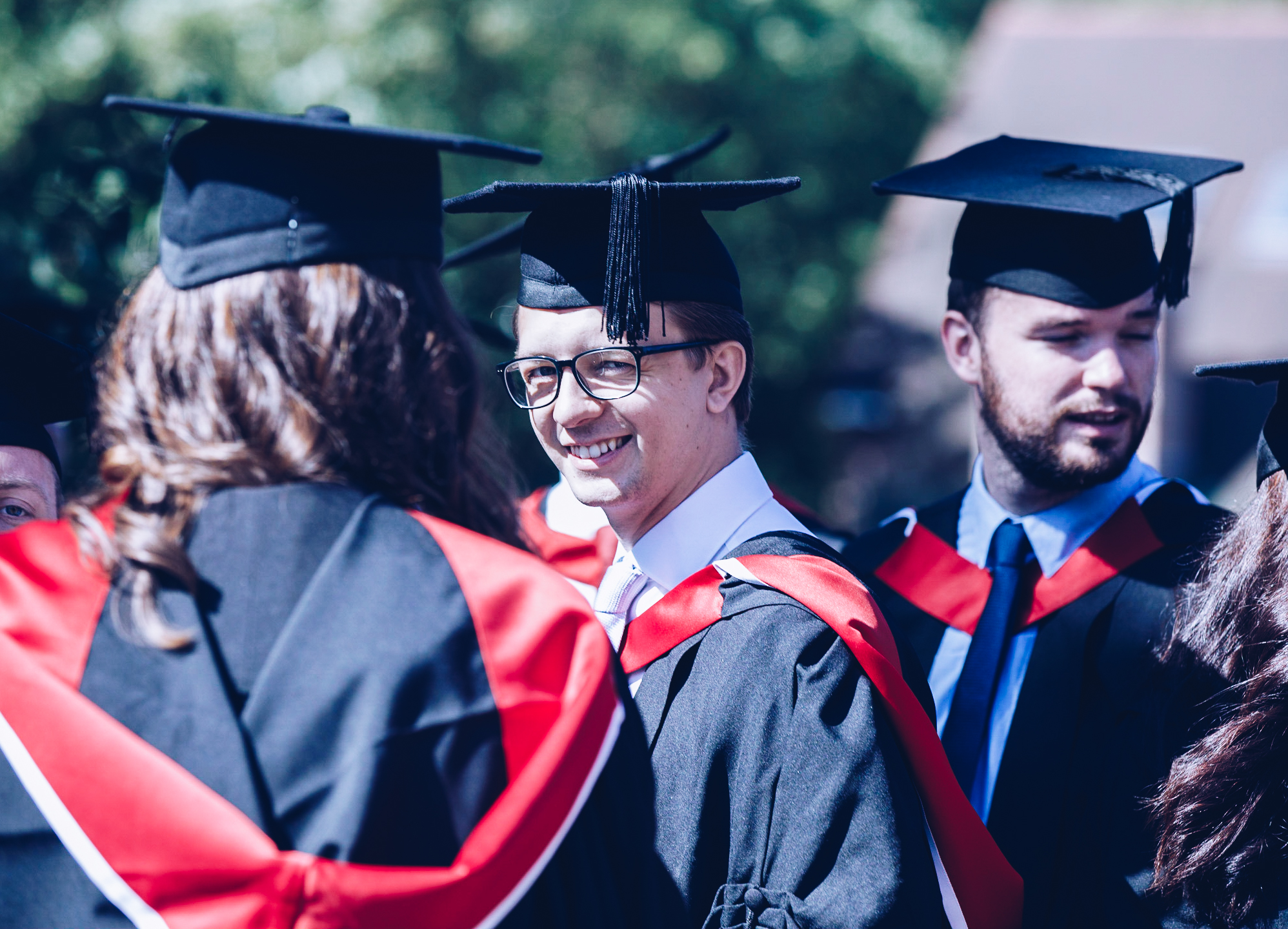 Find Out More
Please contact Emily Smuts for more details about the Church Ministry Track.