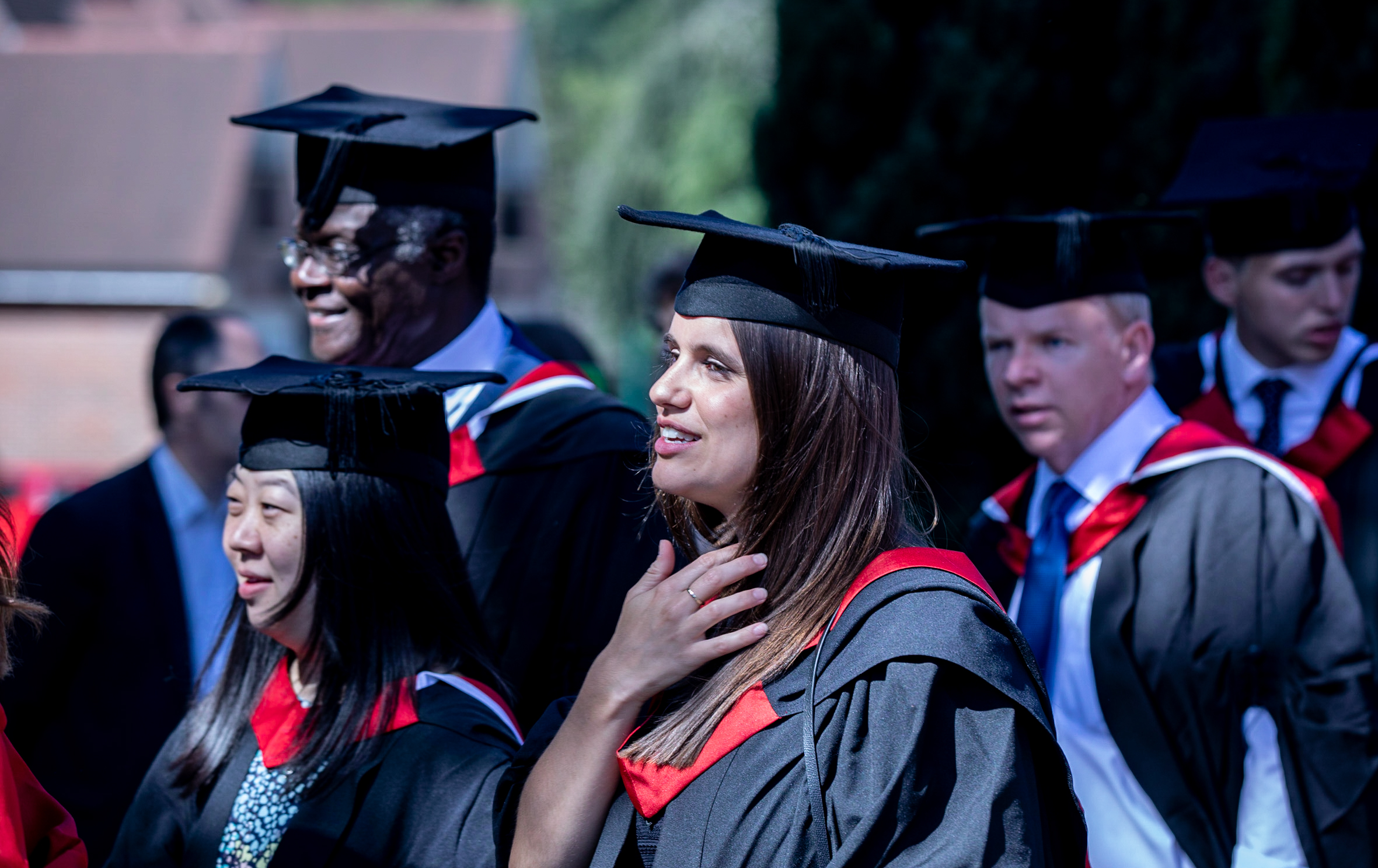 Making a difference
You can play a crucial role in helping train the next generation of evangelical leaders for mission and ministry in the World church. Some of our students struggle to support themselves through their courses and to pay their fees.
Financial support (through enabling bursaries or scholarships) can make all the difference between them being able to study at LST or not. Unlike many universities, we don't receive any government funding.
Your gift will help to ensure that less financially well-off students can be equipped and enabled to accomplish their vocational aspirations for God.
Studying at London School of Theology taught me to value the Word of God and to hold fast to its truth.
Ways To Donate
You can send a cheque made payable to "London School of Theology", to Julie Dunster, London School of Theology, Green Lane, Northwood, London, HA6 2UW.
You can also click here to download our donation form. Simply post it to the address above or send it via email to Julie Dunster, Fundraising Manager.
Simple and secure. Give a single gift, or schedule recurring giving using your debit or credit card. Click here to give online now.
Find Out More
If you would like more information on where your donation might be used, please feel free to contact the School's Fundraising Manager, Julie Dunster.