This page gives a closer look at what life is like as an LST student, as well as some things you may need to consider such as method of study, finance, and accommodation.
Study Options
At LST we believe theological study should be accessible to all. It has always been our aim to provide a variety of delivery methods for all our students – from studying on campus and online learning to blended study (a mix of online and campus based learning) and distance learning.
This means we have capacity to have all of our teaching online if necessary during times such as this.
Fees and Funding
There are many different ways to fund your studies. Depending on your circumstances, you may be able to get a range of financial help and support.
The most common way is to apply for a student loan.
Accommodation
London School of Theology offers different types of accommodation for students to choose from. On campus accommodation can be rented out to live in during your studies, allowing you to settle in and make a home away from home.
Accommodation is situated in our main 'Laing' building, offering newly renovated single and twin rooms which are well furnished and available with ensuite and non-ensuite options. Each floor has a kitchen and bath/shower facilities. There is also a launderette on site.
Facilities
London School of Theology offers some excellent leisure facilities including a football pitch and an indoor centre with games room, gym, and a television lounge. There is disabled access to all the main buildings, and complimentary wireless internet access is available in our library and student centre.
We are proud to have a dedicated catering team looking after all of your meal requirements, seeking to provide wholesome, healthy and delicious food, including special diets. We promise you a warm welcome, with every effort on our part to make your stay with us an enjoyable one.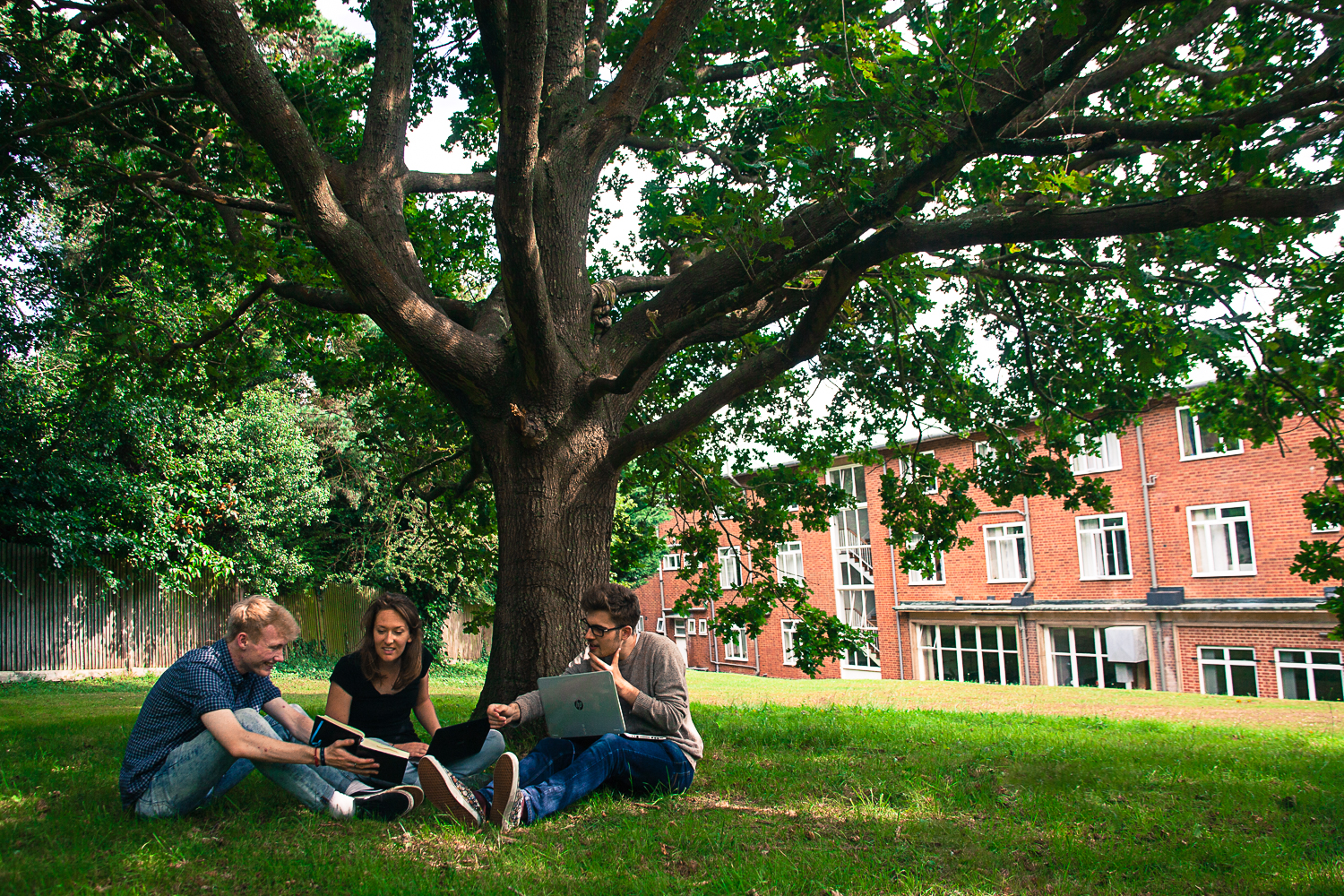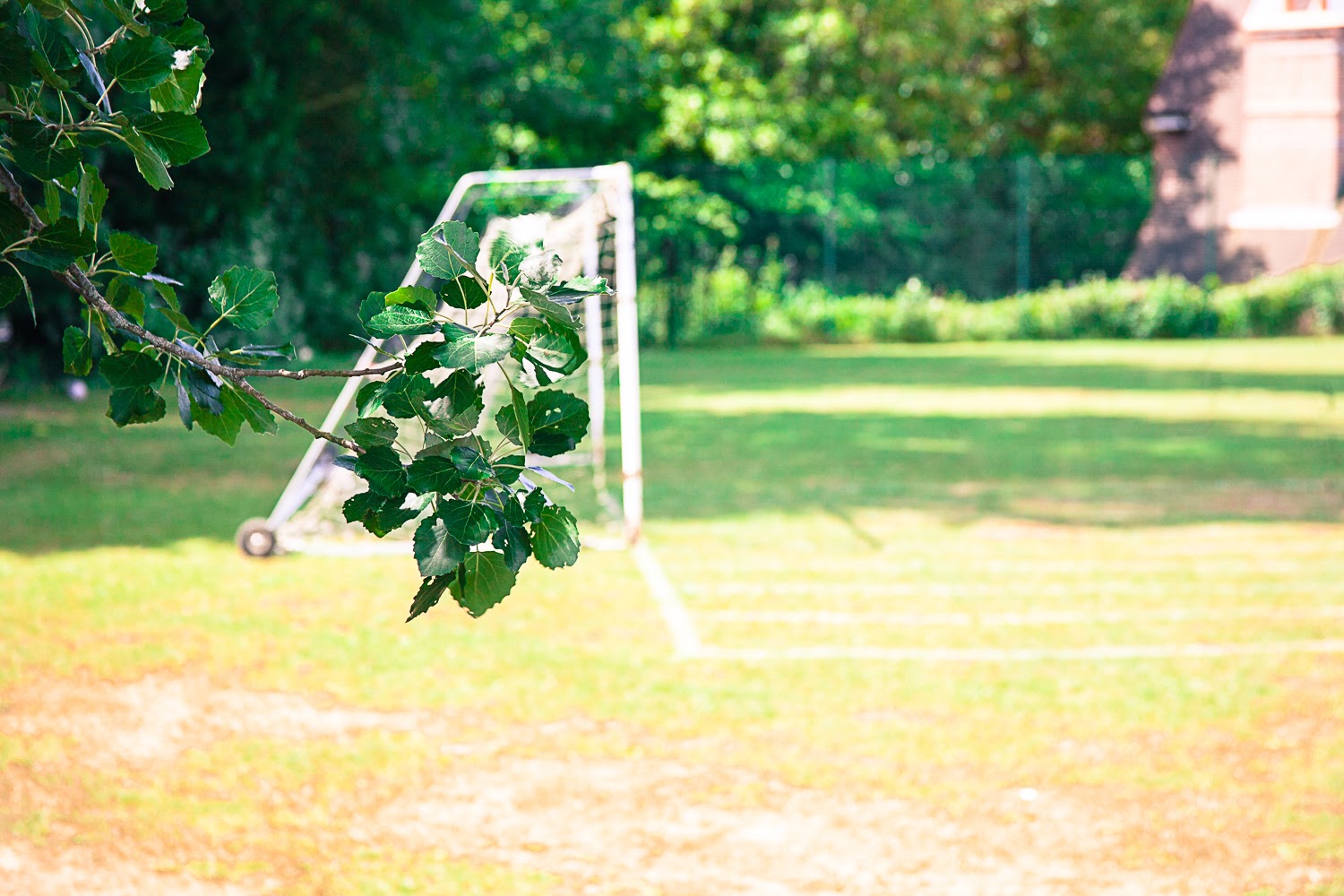 Support
From the moment someone first enquires about studying at LST to the time they join our alumni community support is offered by our staff.
Part of the vision of LST is to build a flourishing community in which all are given the support and care they need to make the most of their time here.
Whatever your situation the Pastoral Support Team is here to help you. Whether you need a listening ear, someone to pray with or to share a confidential need, the team will be happy to help, and they can also help you to access other support either inside or outside LST if needed.
Worship
Life at London School of Theology revolves around worship and prayer. We believe that spiritual formation is not an add-on to education, but the foundation on which academic life is built. If students do not leave more in love with Jesus and committed to the scriptures then we have failed in our objectives, and so have the students.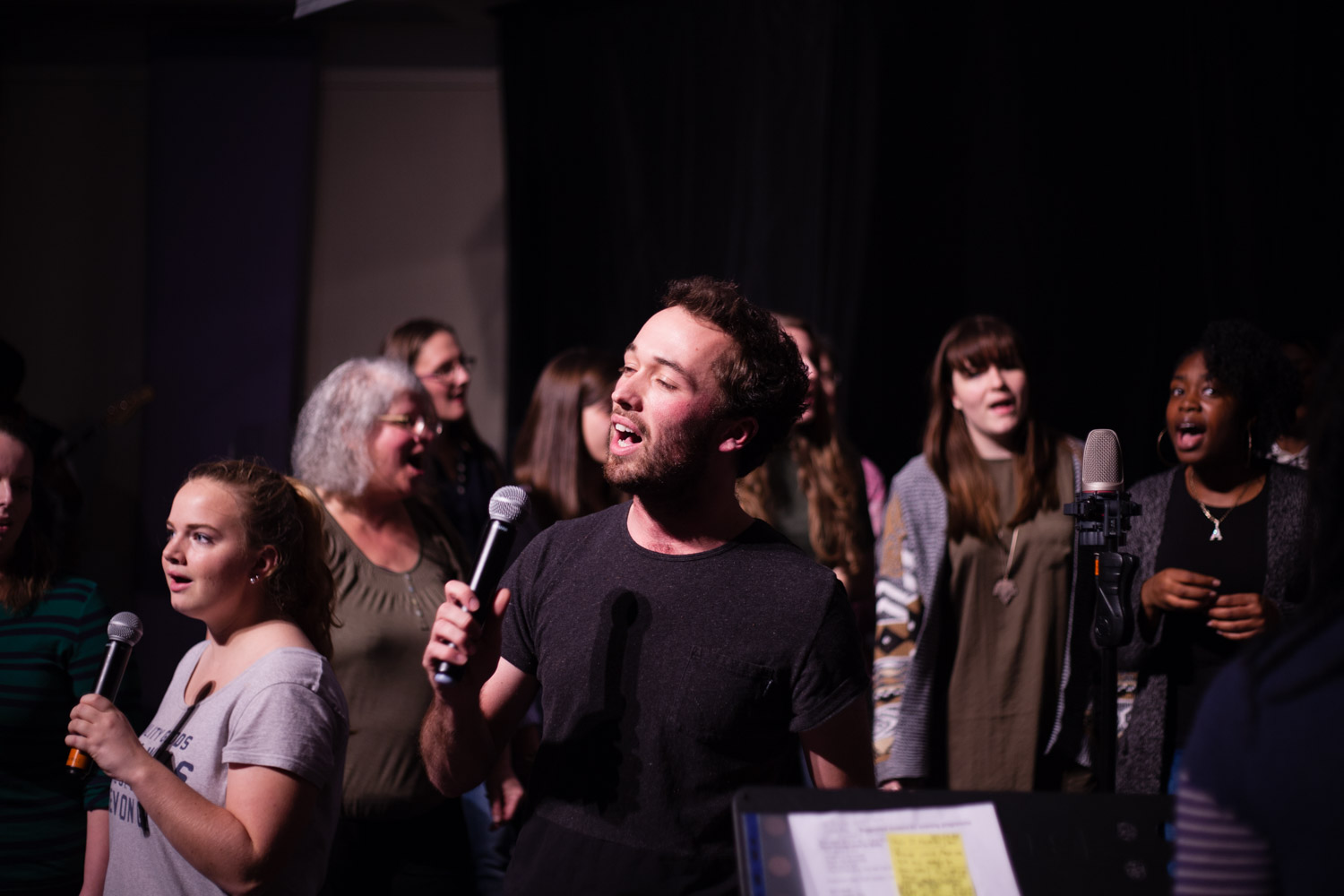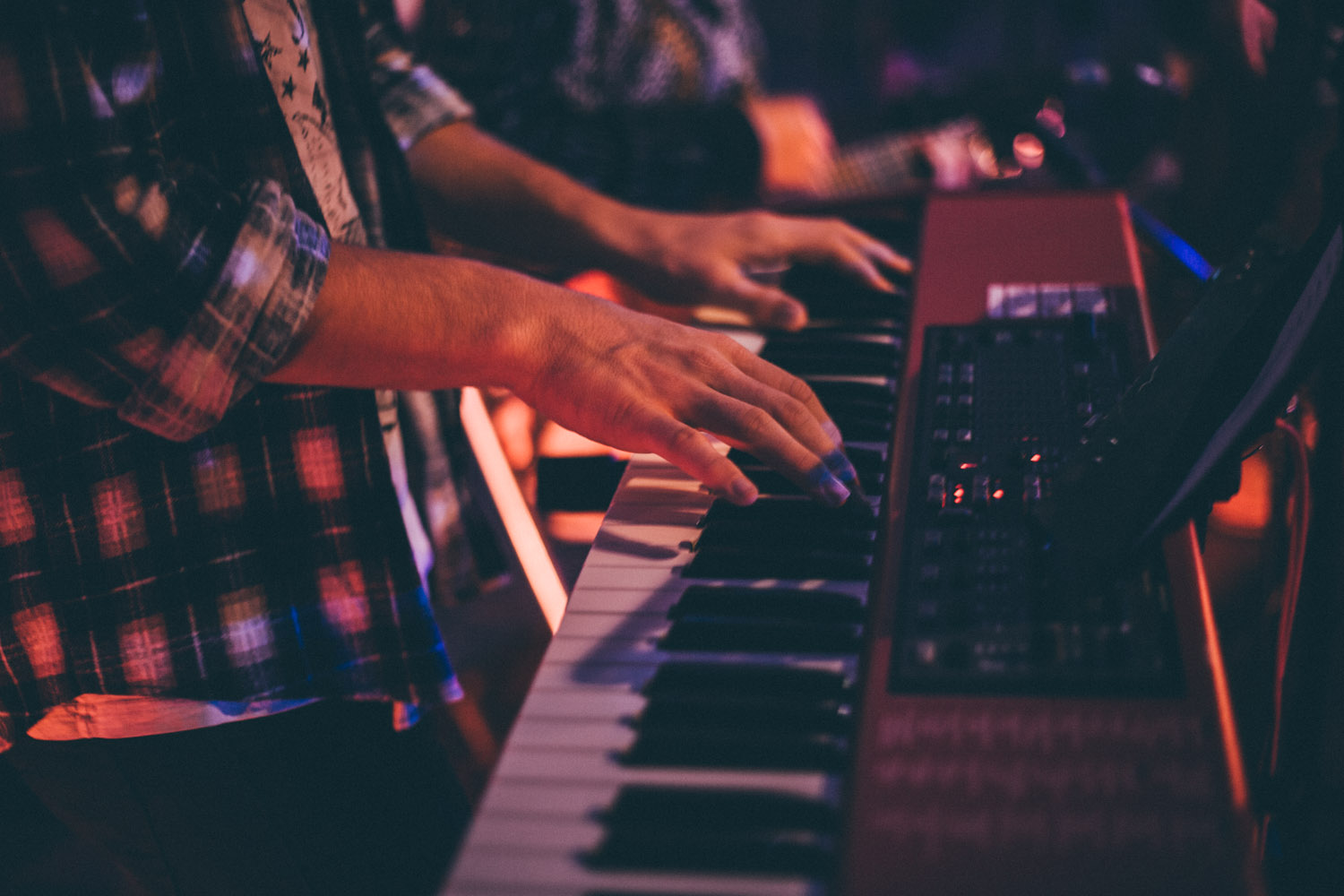 At the very start of the academic year the whole community participates in an away day which sets the tone for the year ahead. This is an opportunity for the community to worship, meditate on God and prepare for the year, united and together. With communal seminars and time for personal prayer, this day is significant for the worshipping life of London School of Theology and is not to be missed.
We also have a Chapel service every Tuesday during term time for the whole LST community. This is a chance to worship, pray, and hear God's word. This time is a real favourite for everyone.