Student Body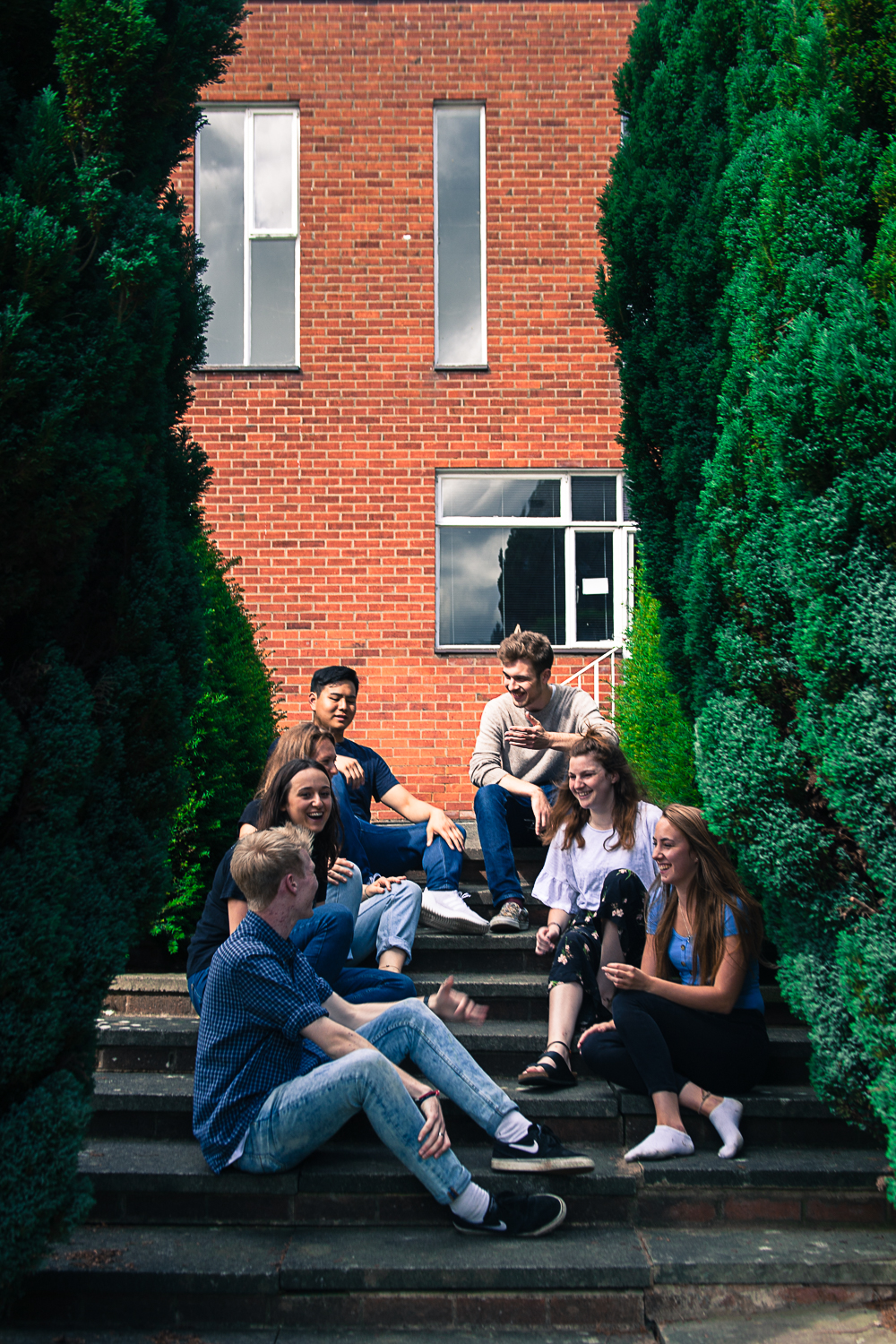 The Student Body seeks to foster an inclusive community and works to ensure everyone feels valued and involved. This is done through an atmosphere of fun, laughter and celebration as we worship, work and live as a family.
The academic year begins with the fun of Freshers' Week where students across all years
and programmes come together to welcome new students. Inductions are run alongside these social events. Throughout the year, there are many opportunities for the Student Body to socialise together, including the annual Spring Ball and a 'Fun Week' dedicated entirely to student events and activities.
The Student Committee also helps organise other annual events such as Prayer Week and Missions Week, which is a chance for us to unite our focus around these two significant areas. These weeks offer the chance to serve both the local Northwood area and the School community.
London School of Theology has a dedicated Student Centre, a place where you can study in groups, watch TV or even use the gym! The Stud also includes kitchen facilities, music practice rooms, a pool table, table tennis, lounge areas and vending machines.