William Atkinson
Senior Lecturer in Pentecostal THEOLOGY
MB ChB (Edinburgh), MA (CNAA), PhD (Edinburgh)
William worked briefly as a doctor before being ordained by the Elim Pentecostal Church. He spent 10 years at Kensington Temple in London and 10 years at Elim's college, Regents Theological College, where for 7 years he was Principal. From 2007 to 2011, William ministered in the Elim Pentecostal Church in Braintree, Essex, with his wife Alison.
He has been on the faculty at London School of Theology since 2011, where he has served at various times as a Vice-Principal, Director of Research, and Academic Secretary. He presently concentrates on research, while also offering a moderate amount of undergraduate and postgraduate teaching.
William earned his degree in medicine from Edinburgh University, an MA from London School of Theology and a PhD in theology from Edinburgh. His PhD researched an aspect of the Word-faith movement.
He has written five books and several articles for academic journals. His book The 'Spiritual Death' of Jesus: A Pentecostal Investigation, published in 2009, won the annual book award from The Foundation For Pentecostal Scholarship. His Baptism in the Spirit: Luke-Acts and the Dunn Debate was published in 2011, Trinity after Pentecost in 2013, and Jesus before Pentecost in 2016.
William's research interests primarily lie in Pentecostal/charismatic/renewal and New Testament pneumatologies, christologies and understandings of the Trinity. He supervises research students in these and related areas.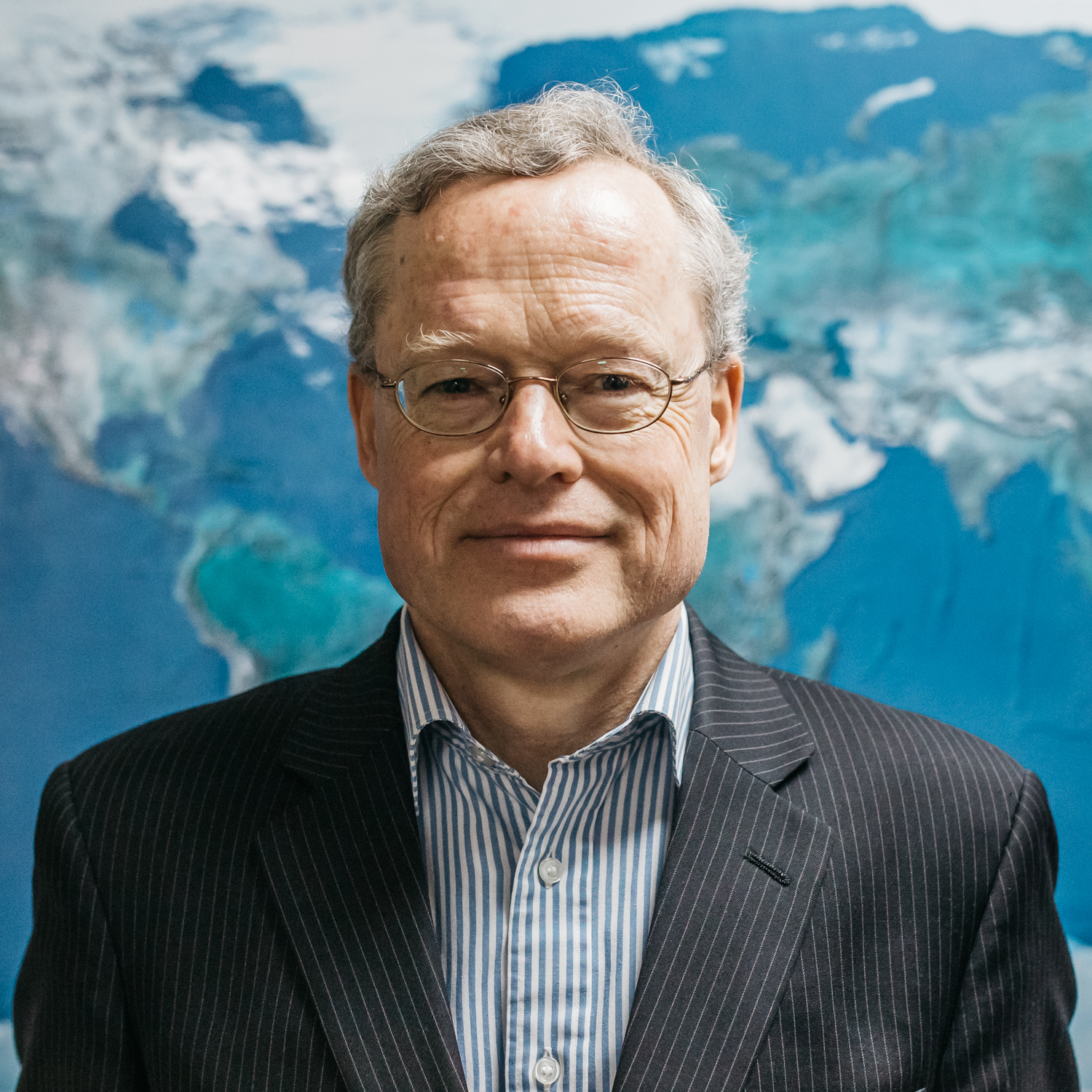 London School of Theology, Green Lane, Northwood, HA6 2UW