Geraldine Luce
Geraldine is a songwriter, gospel artist, gathered worship leader and choir director. Her experience has taken her to numerous local churches around the UK, to events like Spring Harvest, the Lambeth Conference, David's Tent and New Wine and further afield to Europe, Canada and Asia where she has run training sessions for vocalists, choirs and worship leaders.
Her recording discography includes six solo CDs under her artist name Geraldine Latty, two choir resourcing CDs and numerous 'live' recordings with listings on Spotify, Sound cloud, iTunes and YouTube.
She has worked with the BBC featuring on both Daily Service and Sunday Worship broadcasts.
A BA graduate in music from Bath University, Geraldine has also been a Head of Department in a diverse city school and directed the music in worship for many years in her local church.
She is also an associate of the Royal School of Church Music (ARSCM) as a choir animateur. She lectures on a variety of topics at LST including vocal improvisation, rehearsal technique, worship leading, song writing and runs the London School of Theology choir.
With over 60 published songs Geraldine's songs can be found in Methodist Hymn books,
Spring Harvest publications and Jubilate and Resound Worship publications. Her songs
include:
Dance
On that Day
Shout it
It's amazing
Our Hope
Lord I come
Little bit closer
How can I repay you Lord
Lord save
When I call
Spirit of God
Jesus our Light
In the morning
Breathe on us
Jesus Christ, Perfect Love
Sun will rise
First
Child is born
Worship God
Surprising
By your mighty power
Holy God
When the day begins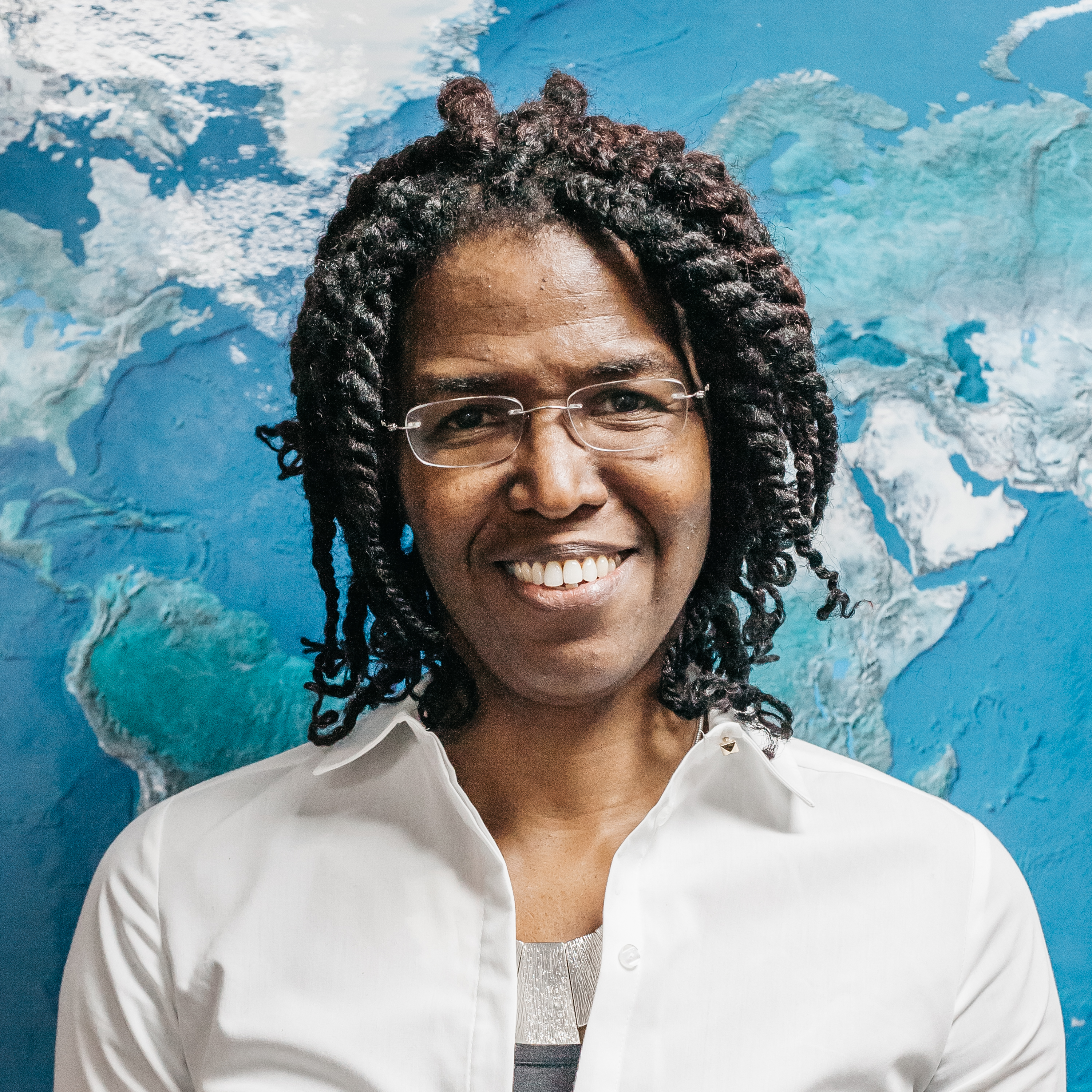 London School of Theology, Green Lane, Northwood, HA6 2UW