Conrad Gempf
Lecturer in New Testament
AB (Gordon College) MTS (Boston) PhD (Aberdeen)
Conrad was born and brought up just outside New York City. He read for his first degree at Gordon College, going on to take his Masters at Boston University, before moving to Scotland to do his PhD on the book of Acts under Howard Marshall. Conrad spent a post-doctoral year at Cambridge and Tyndale house before joining London School of Theology in 1989 to lecture in New Testament.
Conrad's speciality areas are Mark, Luke, Acts and the backgrounds of the Pauline letters. He has acted as a translation/theological advisor to the NIV Translation Committee, to Rob Lacey on his translation of the gospels, and to Siku on the New Testament of The Manga Bible. He has also contributed to, or edited a large number of books and reference works, including IVP's New Bible Commentary; The Dictionary of Paul and His Letters; The Book of Acts in its Graeco-Roman Setting and Christian Life & Today's World.
His hobby is writing popular-level books such as Mealtime Habits of the Messiah and Jesus Asked for Zondervan; and the teaching DVD, Christian Life & the Bible, which he wrote and presented for London School of Theology in partnership with Scripture Union. Conrad is married to Shanese and they have two children.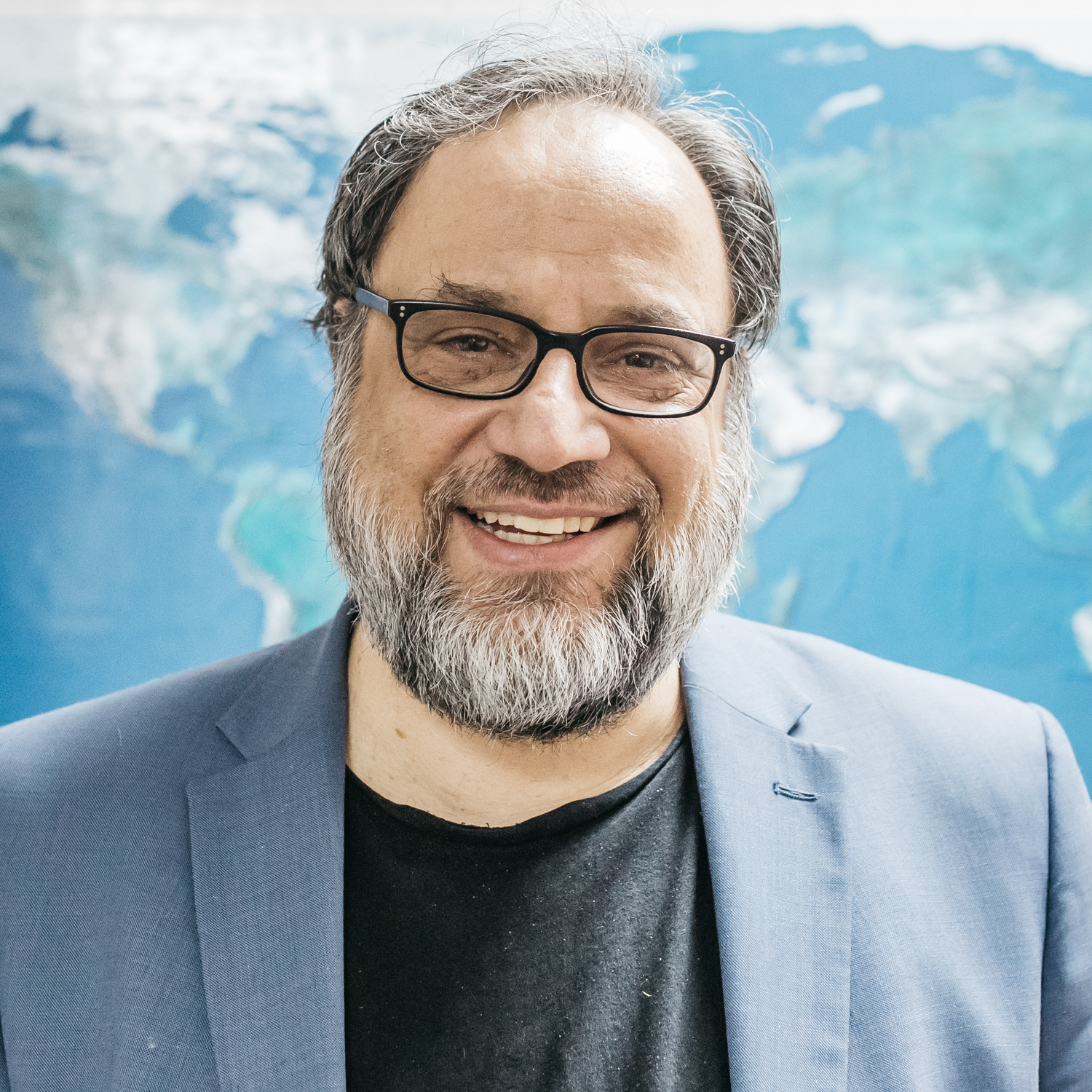 London School of Theology, Green Lane, Northwood, HA6 2UW