Sam Bird
Sam is a Pastoral Support Worker at London School of Theology.
Sam is an alumnus of LST, and really enjoys walking journeys with people and watching them encounter the Father heart of God.
When not at LST, Sam seeks to serve this passion in his work with Unleashed Church. A true people person, Sam is always up for meeting new people. So if you are on site, come and say hello!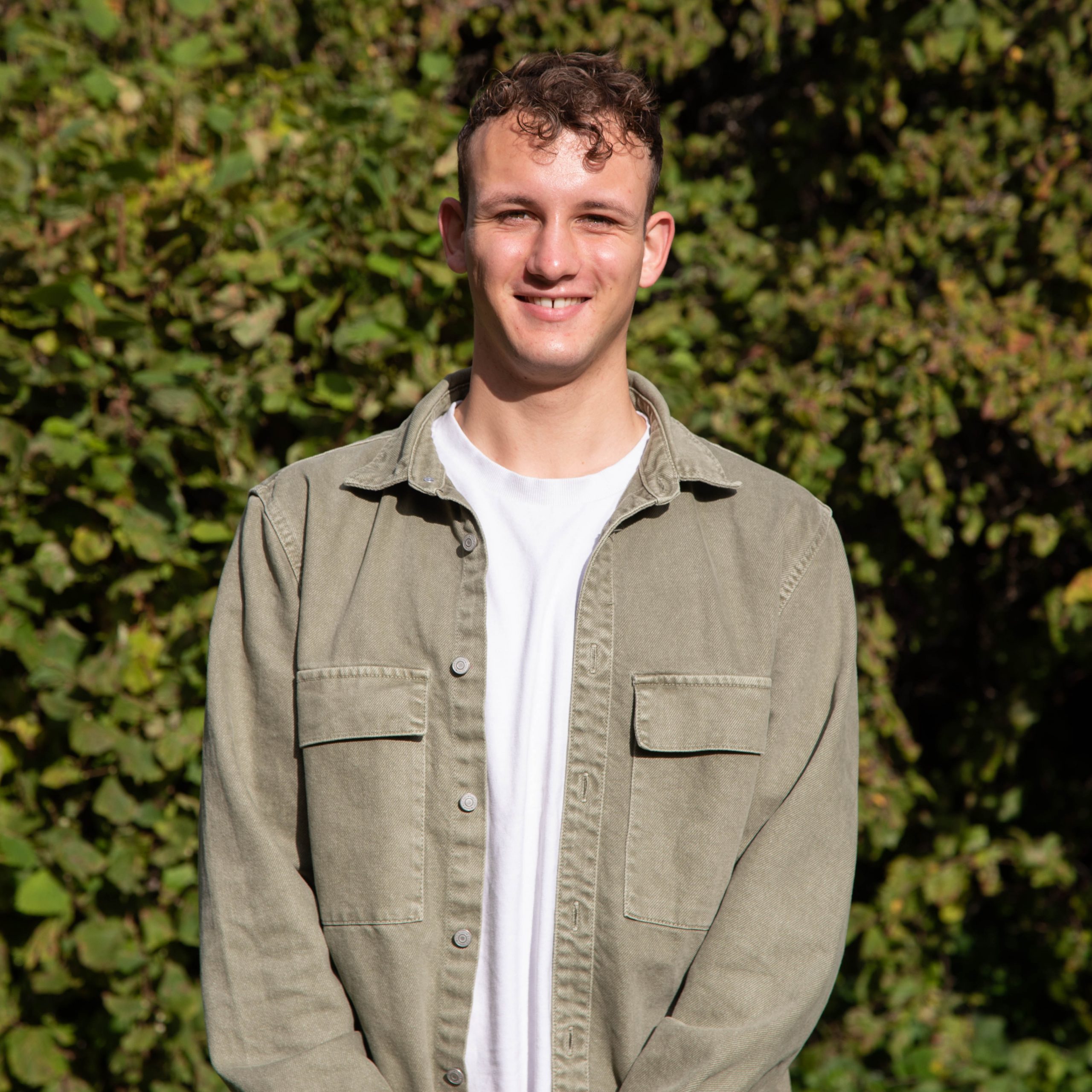 London School of Theology, Green Lane, Northwood, HA6 2UW