Multimedia and Multisensory Worship
Online course from London School of Theology, delivered via a mix of video lectures and online class discussions.
For people who are
Excited about using technology, arts and other media to help churches connect with God.

Exploring creative worship beyond simply singing, practically and biblically.

PLUS: New for 2020 – reflecting on online church, lockdown worship and the future of physical and digital discipleship.
Led by Sam Hargreaves – LST, engageworship
Join LST Music & Worship students to unpack worship which makes use of varied media and technology. Discover biblical and theoretical foundations which underpin practical, usable ideas and skills for assessing and putting together creative worship experiences.
The course will inspire and equip you to facilitate multimedia and multisensory worship in your context. We will combine video teaching and examples with online discussion.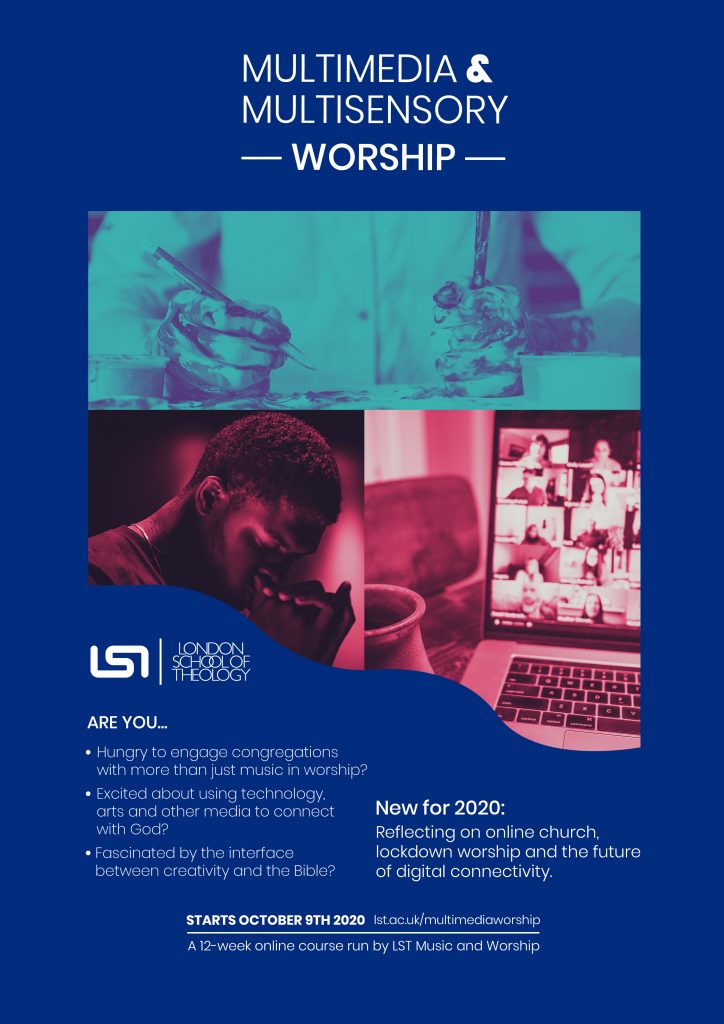 Tutors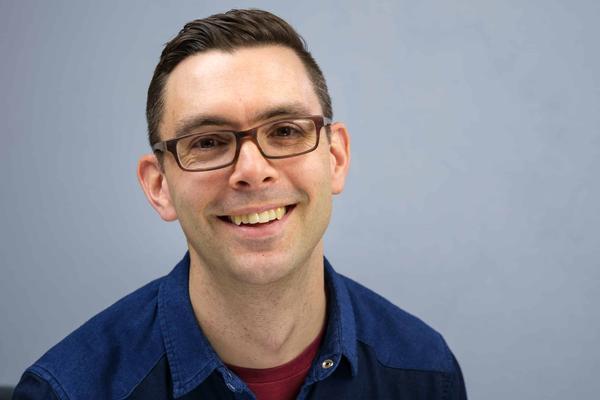 Sam Hargreaves has taught at LST since 2010, and is a regular guest lecturer. He also runs engageworship with his wife Sara, and they have extensive experience leading training for youth groups and churches, creating innovative resources and leading worship at events like Youthwork Summit, New Wine youth venues, Spring Harvest and Greenbelt.  They write a monthly column in Youthwork magazine, and have authored books, online resources and a series of creative journals. He has an MA in Contemporary Worship from Kings' College.
Course Options
Please note that you can choose to undertake the course with or without assessment. Despite being one of our regular undergraduate modules, only our current students who are already registered with Middlesex University, our validating body, can be awarded academic credits for completing the course. In registering to attend the course we ask you to accept the following terms and conditions:
I wish to undertake the course for Personal Development reasons only.
I accept that I will receive no academic credits, either from London School of Theology or Middlesex University, if I successfully complete the module (with or without assessment).
If I successfully complete the course with assessment, this may potentially be considered for APEL purposes (Accreditation of Prior Experiential Learning), but most institutions including LST will consider this in the context of other broader experience also being available.