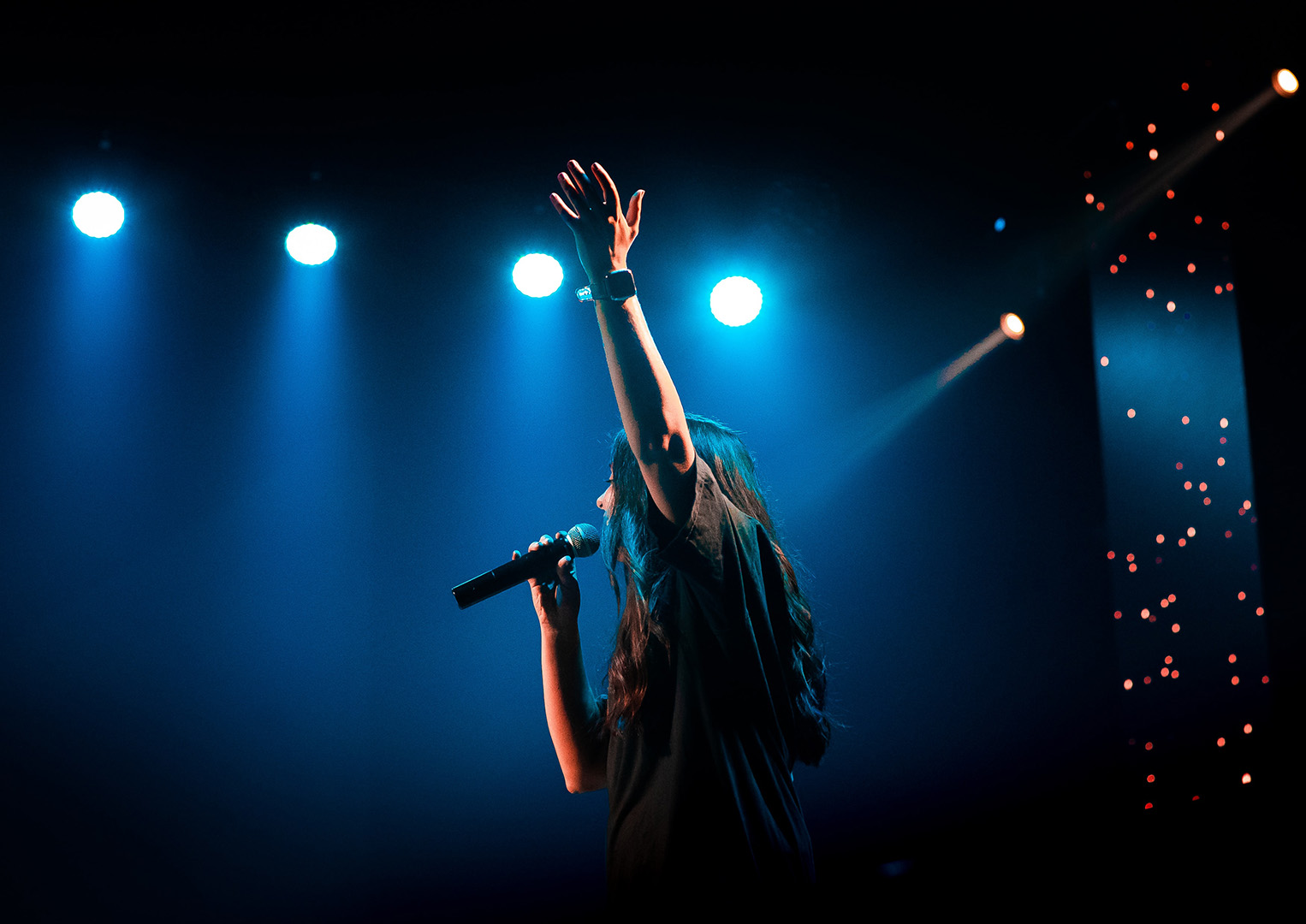 Intensive course at London School of Theology
4 – 5th November 2022
10 – 11th February 2023
Passionate about young people and worship?
Excited about releasing teenagers to grow and lead?
Wanting to go deeper in your understanding and practice of faith development in young people?
Then this is the course for you!
Led by: Sam Hargreaves (LST, Engage Worship), plus guest leaders TBC
Join LST Music & Worship students as we explore together the creativity, challenges and rich potential of inviting young people to worship God. Be inspired to encourage them in leading worship themselves, in diverse forms of music and prayer.
The course blends theory and biblical input with lots of practical discussions, usable examples, and opportunities to try things out together.
Case studies from prominent youth worship movements (such as Soul Survivor, Prayer Spaces in Schools, Taize etc) help ground different approaches in reality.
I haven't stopped talking about it to friends, colleagues and volunteers since I got back.  What I have learnt from the course has definitely enriched my thinking and will influence the way I do and advise on youth ministry.