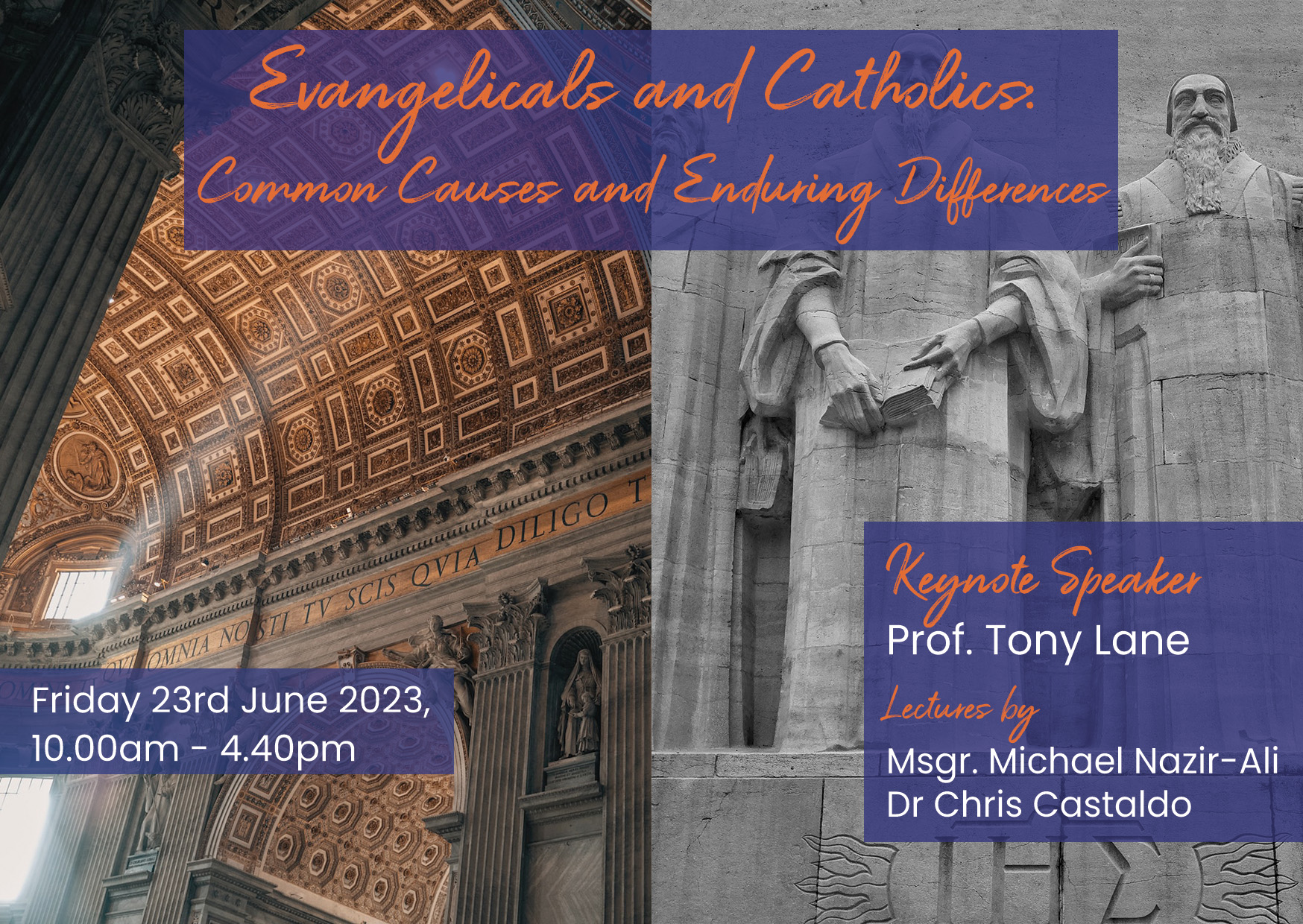 Join us as we celebrate Professor Tony Lane's 50th anniversary at London School of Theology, with a special day conference, dedicated to exploring the common causes and enduring differences between the Evangelical and Roman Catholic churches.
Prof. Tony Lane will be giving the keynote speech, but will be joined by lecturers in the field, including Msgr Michael Nazir-Ali, and Dr Chris Castaldo.
Tickets and pricing
Day conference (on campus) – £40
Day conference (online) – £10
Formal dinner (in celebration of Prof. Tony Lane) – £20
Half price earlybird tickets are available until 31 May.
Accommodation is also available upon request.
Schedule
10.00 Arrival, registration and coffee
10.30 Welcome and prayer
10:35 Keynote address by Prof. Tony Lane – 'Where was your church before Luther? The continuity of Reformation churches with the historic Church'
11:40 Plenary Q&A
11:55 Break
12:05 Choice of Seminars:
Dr David Hilborn – 'Evangelical-Catholic interaction since the 1970s'
Rev. Gordon Margery – 'Catholics and Evangelicals in France: how things are changing'
13:00 Lunch
14:00 Lecture by Dr Chris Castaldo – 'Evangelical Catholicism: Dream or Reality? An American Perspective'
15:00 Lecture by Msgr Michael Nazir-Ali – 'Evangelical-Catholic Dialogue: Convergence, Cooperation and Continuing Difference'
16:00 Panel discussion
16:40 Departure (for those not staying for the formal dinner)
17:15 College tour
18:00 Pre-dinner drinks
18:30 Formal dinner celebration of Prof. Tony Lane
20:30 Departure
Travel to London School of Theology
Our campus is on Green Lane in Northwood. Our postcode is HA6 2UW.
Visiting 'by car: LST is just 15 minutes from the M25 making it very accessible from all over the UK. Free parking is available onsite.
Visiting by train: Northwood Station is on the Metropolitan Line, about 35 minutes from Baker Street station.
Visiting by bus: London buses 282, 331 and H11 buses stop directly outside the LST campus. As does the Watford Arriva 580.
Special Dietary Requirements?
If you have special dietary requirements, please notify us using the relevant option on the booking form.
Further Information
Please contact us:
E: enquiries@lst.ac.uk T: +44(0)1923 456000
Who's speaking?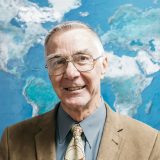 Professor Tony Lane
Tony studied Maths and Theology at Oxford and Cambridge before joining London School of Theology (or London Bible College, as it was then) in 1973. He has remained here since then, apart from a year away spent teaching in Kenya and researching in the USA. He was Course Leader for the School's BA programme for twelve years before becoming Director of Research from 1996 to 2008. In 2000 he was recognised by Brunel University as Professor of Historical Theology and in 2004 he was awarded the degree of Doctor of Divinity by Oxford University.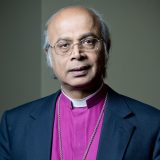 Msgr Michael Nazir-Ali
Born in Pakistan, Dr Michael was ordained in the Anglican church in 1976, serving in both England and Pakistan, before being consecrated Bishop of Raiwind in 1984. In 1989, he became General Secretary of the Church Missionary Society. Then, in 1994, he was appointed to be the 106th Bishop of Rochester for 15 years, serving as the first Diocesan Bishop in the Church of England to be born abroad. Since then, Michael has served as Director to OXTRAD (Oxford Centre for Training, Research, Advocacy and Dialogue). After converting to Catholicism in 2021, Michael was given the title Pelate of Honour to His Holiness, by Pope Francis.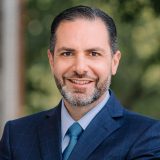 Dr Chris Castaldo
Chris was raised Roman Catholic on Long Island, New York. Before converting to evangelical Protestantism, he worked professionally with Catholic bishops and priests across the United States. He was at Wheaton College where he directed the Center of Gospel Renewal, a ministry devoted to equipping evangelicals for constructive engagement with Catholic friends and loved ones. Since November of 2014, Chris has served as Senior Pastor of New Covenant Church, Naperville.
Chris completed his doctoral research under Professor Tony Lane in 2014. His published thesis is Justified In Christ: The Doctrines Of Peter Martyr Vermigli And John Henry Newman And Their Ecumenical Implications.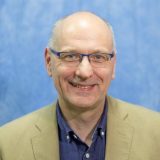 Dr David Hilborn
David studied English and Linguistics at Nottingham University and while there experienced a call to ordination. He trained for the United Reformed Church ministry at Mansfield College, Oxford while reading Theology in the University. In 1997, he was appointed as the first in-house theologian at the Evangelical Alliance UK, serving in that role for the next decade. While at the Alliance, David became an Anglican, along with his wife, Mia, also serving at North Thames Ministerial Training Course as Director of Studies and then Principal, and at St Mellitus as Assistant Dean and Director Studies. In 2012, David was called to be Principal of St John's College, Nottingham, serving there for 6 years. After leaving St John's, David led Moorlands College, an interdenominational college based in Christchurch, Dorset. David joined LST as Academic Dean in 2022.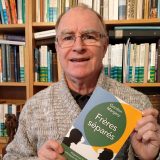 Rev. Gordon Margery
Gordon was born in London in 1947 and came to France in 1969, where he has served ever since. He was the founder of an evangelical church in Rennes and then pastor of two Baptist churches in the Paris region. He taught part-time at the Geneva Bible Institute and is now committed to two courses at the Nogent Bible Institute. For 13 years, he was a member of the National Catholic-Evangelical Conversation Group, and for 7 years was its co-president. His book, Frères Séparés (Separated Brethren), was published at the end of 2022 and has been recommended by Catholic and Evangelical theologians. He is married, has three children and six grand-children.