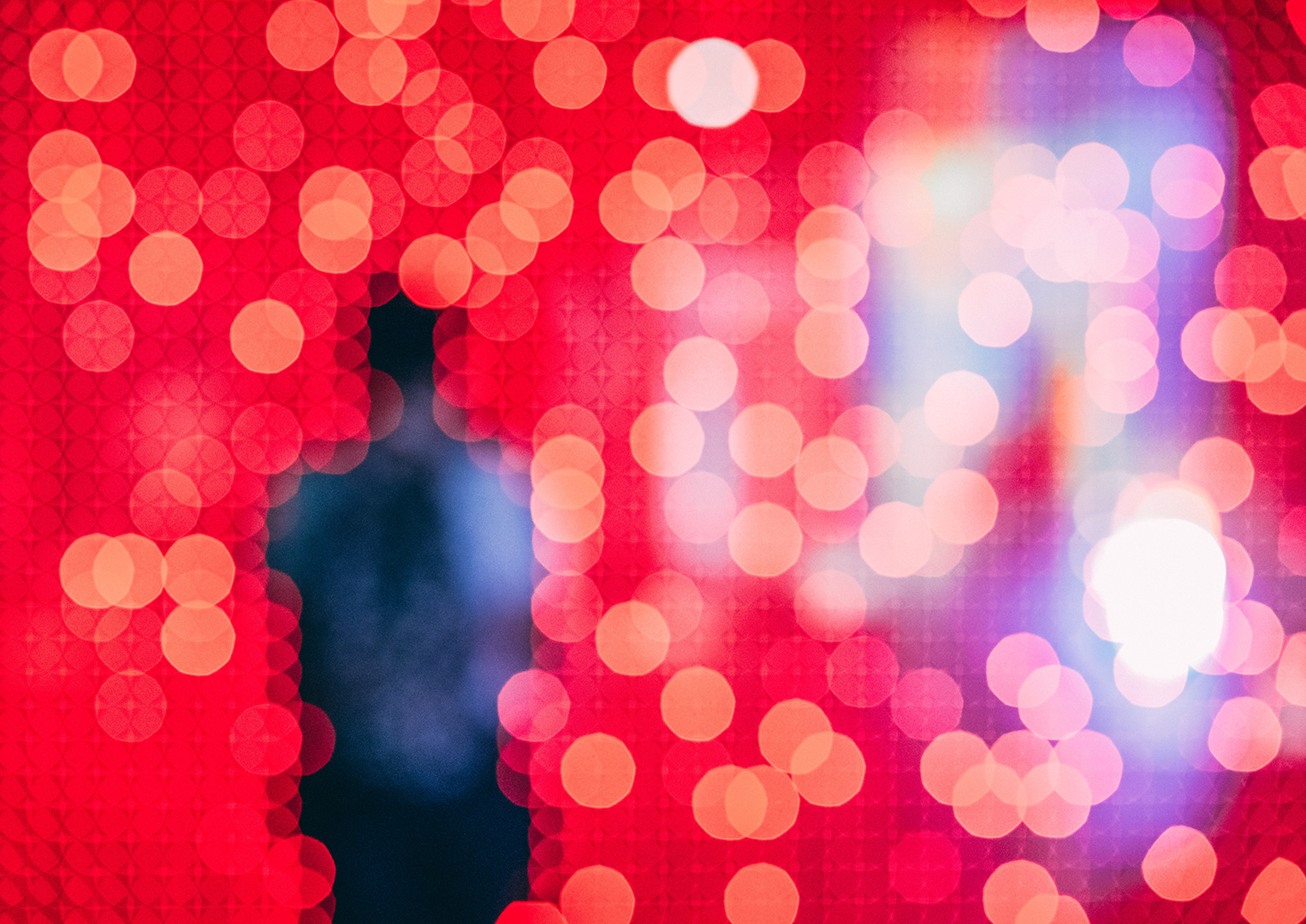 Join us on the 11th to 13th of July for our Summer Conference on 'The Future of Faith: Science and Ethics for Today's Church'
The conference this year is based around some big ethical questions facing the church in the 21st century. Recent events and advances in science and medicine have brought new questions and we'll be considering those arising in three key areas: mental health, computing and genetics. This is part of our Science for Seminaries project.
The conference is once again fully online this year, taking place over three mornings on Zoom. This gives maximum opportunity for participation and engagement for participants from a range of locations.
Register your interest to receive booking information when released.