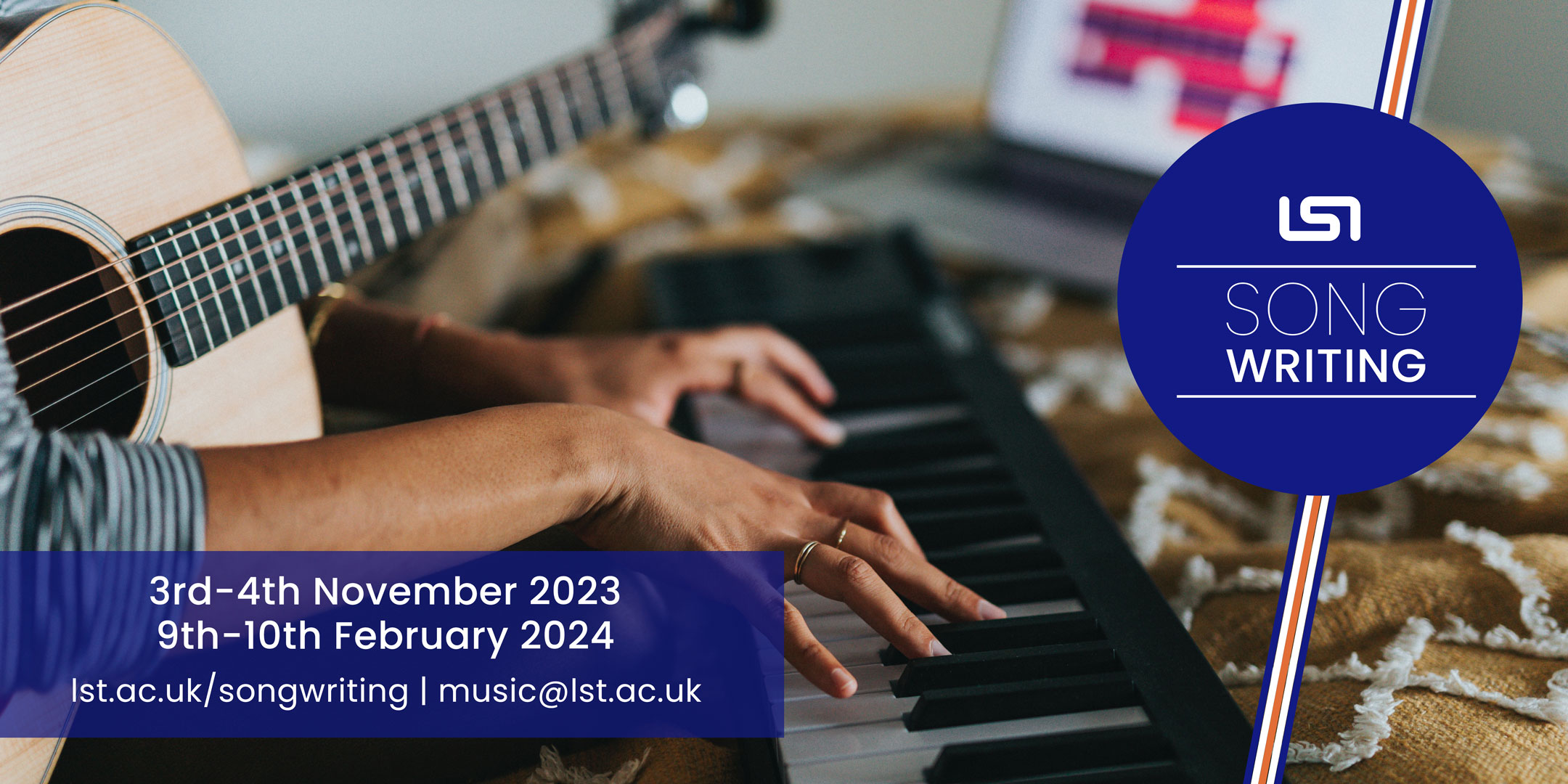 Do you…
Love writing songs for local church, or for performance contexts?

Feel called to craft music and lyrics that expresses hearts and forms faith?

Want to grow alongside fellow creatives and experienced writers?
We combine teaching, inspiration, and practical ideas for developing your songs – for new and experienced songwriters alike.
The LST Songwriting Intensive is all about combining teaching, inspiration, and practical ideas for developing your songs – all across two Friday-Saturday sessions.
Songs of all styles are encouraged and nurtured. The course also includes informal concerts to share songs and space to constructively critique one another's material.
Topics include:
Sparking ideas

Developing and nurturing

Writing a brief

Melody writing

Using rhyme

Sharing your song
Assessment Options
You can choose to undertake this course with or without assessment. Despite being one of our regular undergraduate modules, only our current students who are already registered with Middlesex University, our validating body, can be awarded academic credits for completing the course.
Dates
The course will run in two parts:
Part 1: Friday 3rd (4pm-9pm) – Saturday 4th November 2023 (10am-9pm)

Part 2: Friday 9th (4pm-9pm) – Saturday 10th February 2024 (10am-9pm)
Costs
£300 without assessment

£500 with assessment
Costs include dinner on both Friday evenings and lunch on both Saturdays.
Accommodation is not included, but can be booked separately at an additional cost, subject to availability.
Any additional meals required can be booked and paid for separately.
In registering to attend the course we ask you to accept the following terms and conditions:
I wish to undertake the course for personal development reasons only.

I accept that I will receive no academic credits, either from London School of Theology or Middlesex University, if I successfully complete the module (with or without assessment).

If I successfully complete the course with assessment, this may be considered for APEL purposes (Accreditation of Prior Experiential Learning), but most institutions including LST will consider this in the context of other broader experience also being available.
Tutors & Speakers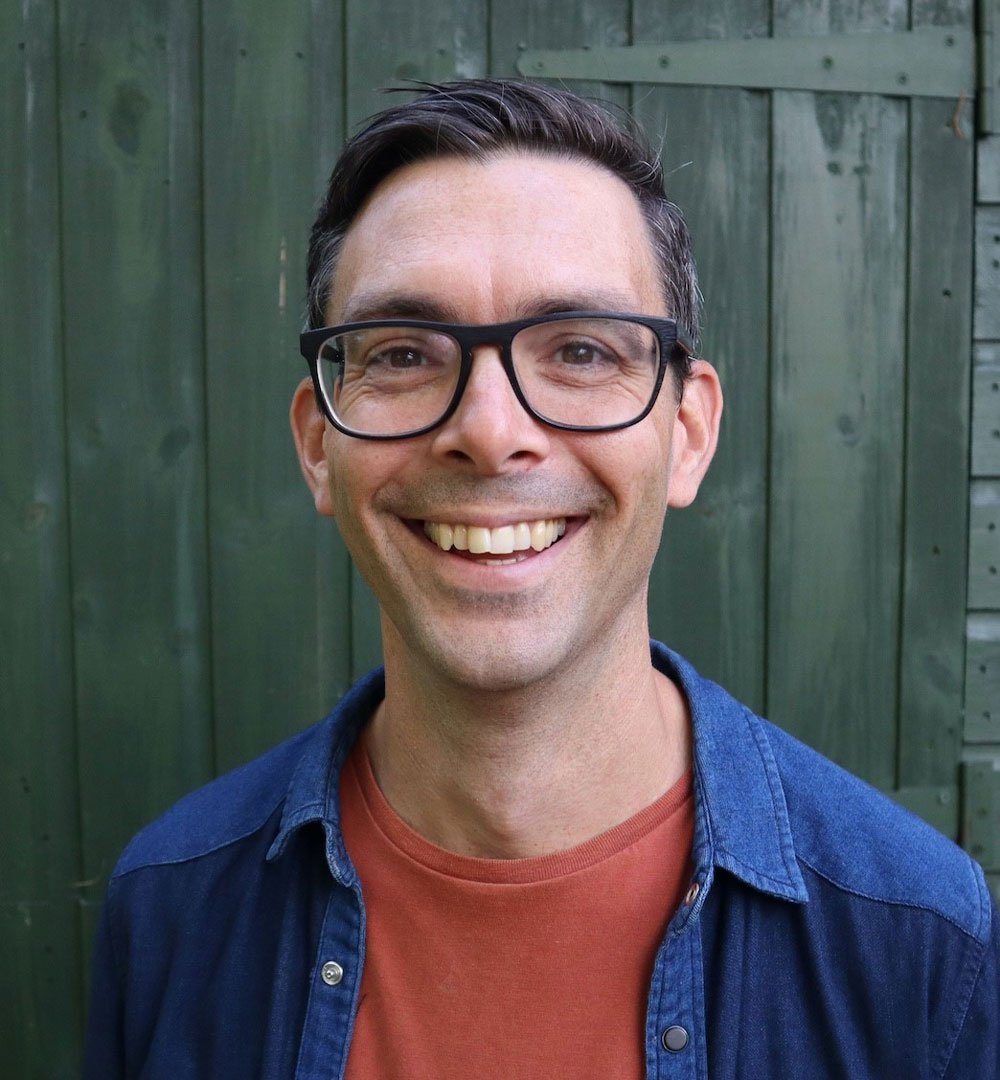 Sam Hargreaves
Sam Hargreaves co-leads Engage Worship and is a regular visiting lecturer for LST. He co-hosts the Resound Worship Songwriting Podcast, which has run 5 seasons of the "12 Song Challenge" helping hundreds of writers across the world grow in online community. He wrote the music for the Bob Hartman Rhyming Bible album and co-authored the Grove book How To Write Worship Songs.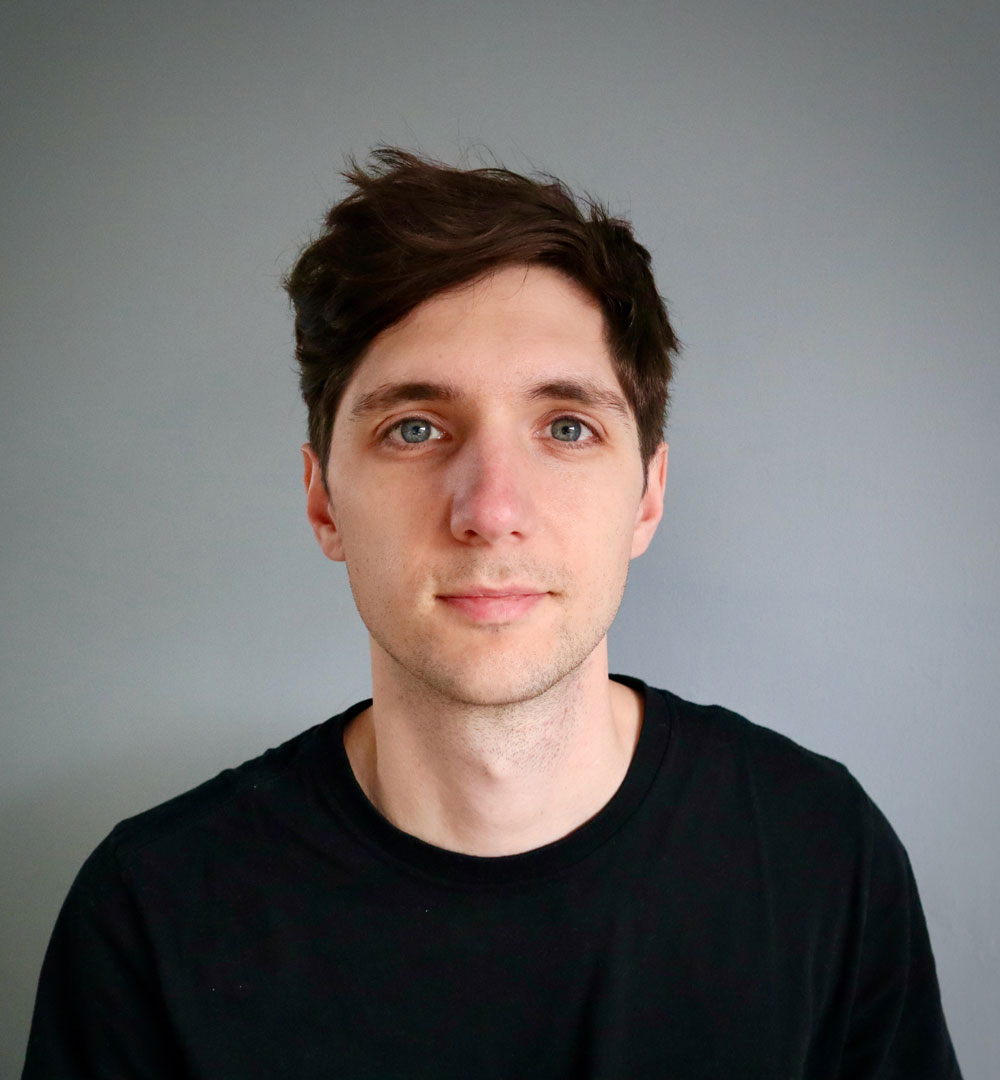 Timo Scharnowski
Timo Scharnowski is a songwriter and producer. He works for Engage Worship as well as freelance, and studied at London School of Theology and Kings College London.
Guest Artist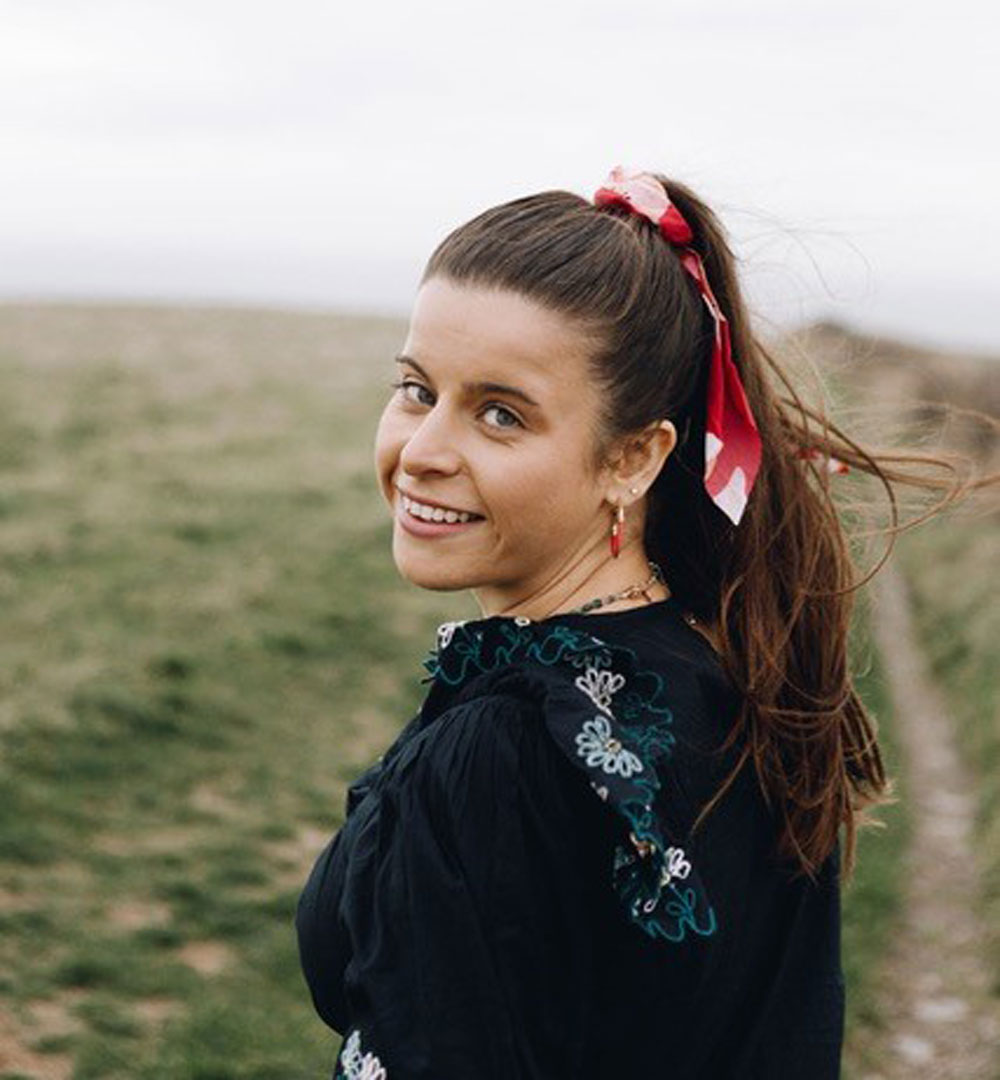 Jemimah Paine
Jemimah Paine is a London-based Music Artist, originally from the Island of Guernsey. She moved to London in 2014 to study for a BA in Theology, Music & Worship at London School of Theology.
In January 2020, she released her debut EP 'Anthems'. During lockdown 2020 Jemimah was involved in a number of music collaboration and co-writing projects and released her second EP 'Friend' in August 2021 which contains a number of exciting collaborations with J. Vessel, Matias Ruiz and Tania Ilyashova.
In August 2022, she won the 'Best Pop Artist 2022' with the TMMP awards, and in May 2023 she supported Martin Smith on the final night of his UK tour.
May 2023 also saw Jemimah's most exciting project yet come to life. She released her new 4-track studio EP 'Colour.' She wrote this with Joe Baxter (collaborated recently with Connor Maynard) and Féz who also produced the EP.
Over the past few years Jemimah's music has been played on BBC Guernsey & Jersey, UCB 1 and 2 and Konnect Radio in the UK. She has been involved in events, recordings and performances with Graham Kendrick, Martin Smith, Leeland, Lucy Grimble, Jake Isaac, Chris Read, James Bourne (Busted), David Gest, the National TV awards and the Rugby World Cup charity single which will be released in 2023.
This is what some people have said about Jemimah's music:
'The record is engaging and catchy – just pop at its best.' Mesmerised, 2023.
'"Head & Heart" gives a sense of hope and inspiration, while also being a lively tune. The production quality really enhances the warm tone of Jemimah's voice and how well the harmonies compliment each other; and even compliment the overall message of the song.' Westwood management, 2023.
If you want to improve your songwriting, be inspired to write and create beautiful melodies, and grow alongside fellow experienced singer-songwriters, then this is the course for you.
Dietary Requirements?
If you have any dietary requirements, please notify us using the relevant option on the booking form.
Additional needs?
If you have any additional needs, please also notify us using the relevant option on the booking form.
Find out more about our music programmes